Chalky Ceramic
All Proceeds To Macmillan
£5.99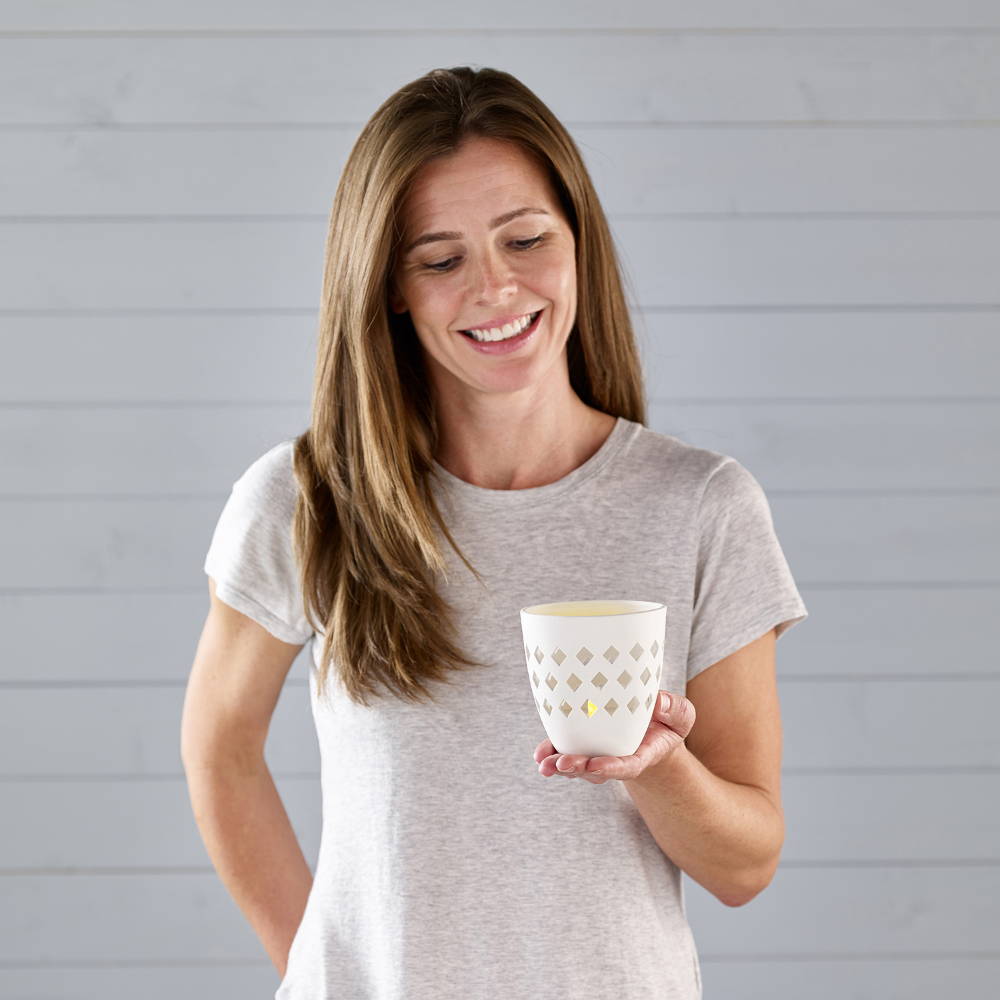 ---
The Story Behind The Candle...
To create something exclusive & unique for Macmillan
Every penny of profit from each Candle will go directly to Macmillan
Together we can help to make a difference to the lives of those living with cancer
---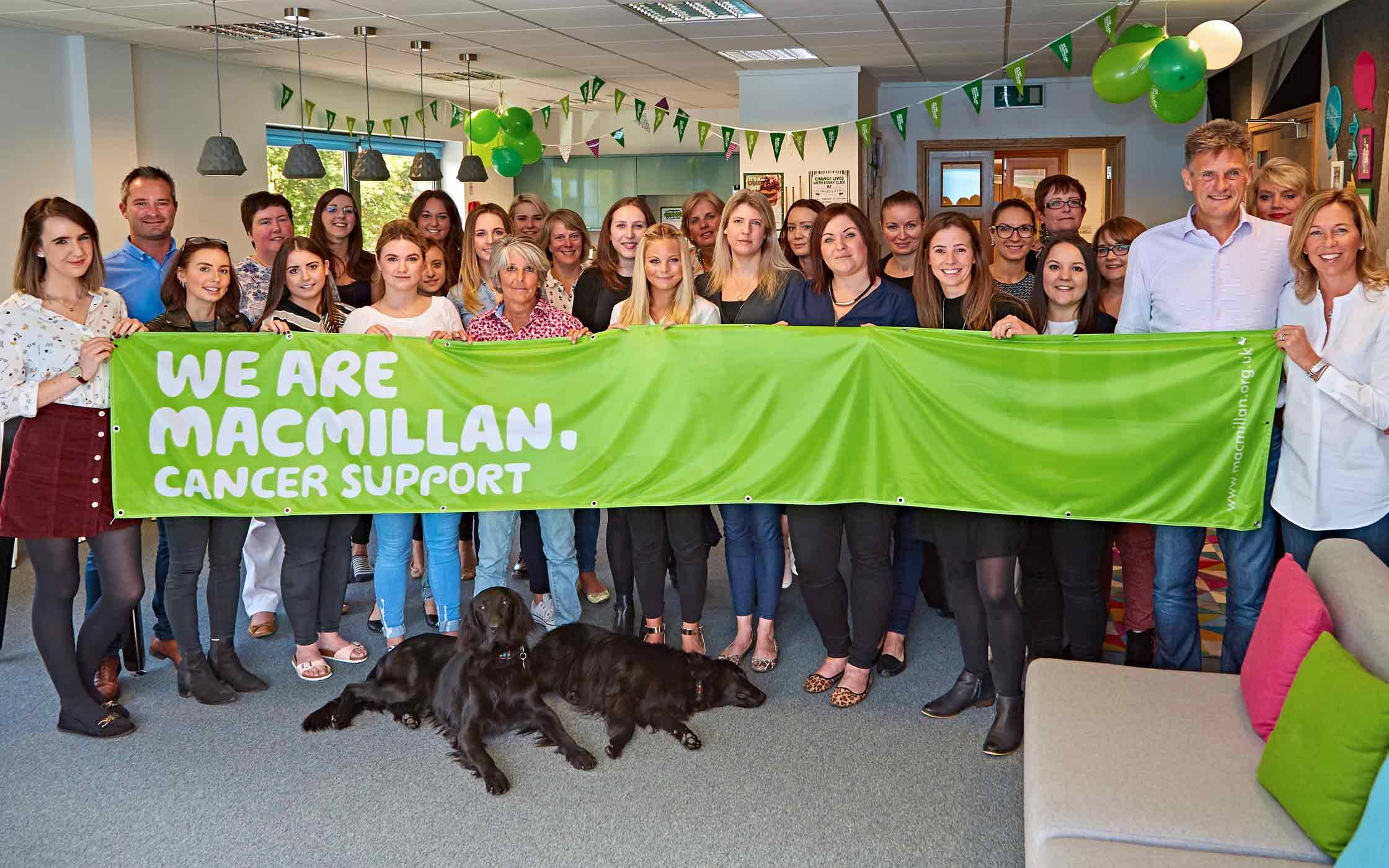 Our Support Goes Beyond The Candle
This year the Lights4fun 'Worlds Biggest Coffee Morning' featured 10 delicious cakes, over 50 cupcakes and Katarina's infamous savoury sausage rolls. We're a team of baking fanatics and love supporting Macmillan year after year.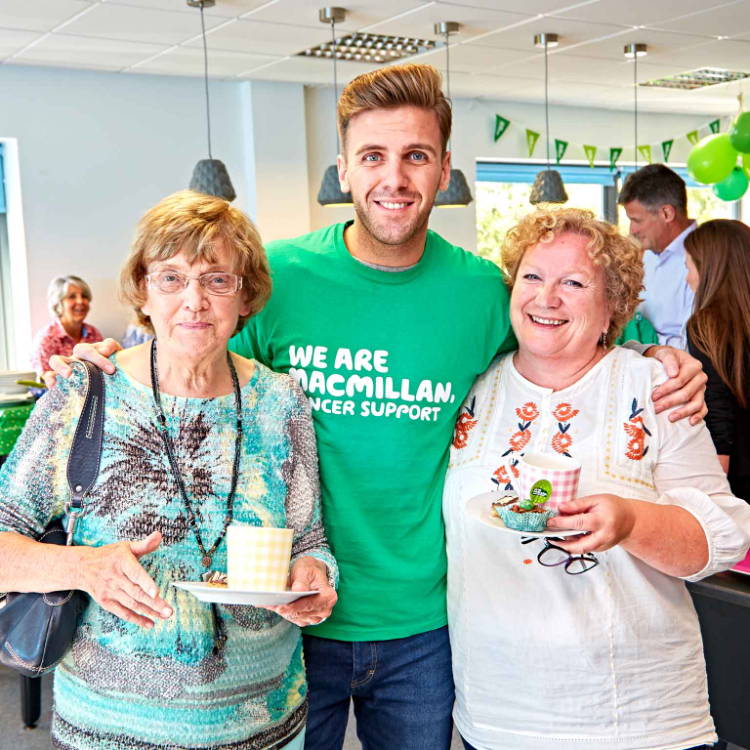 "50 family and friends joined our morning"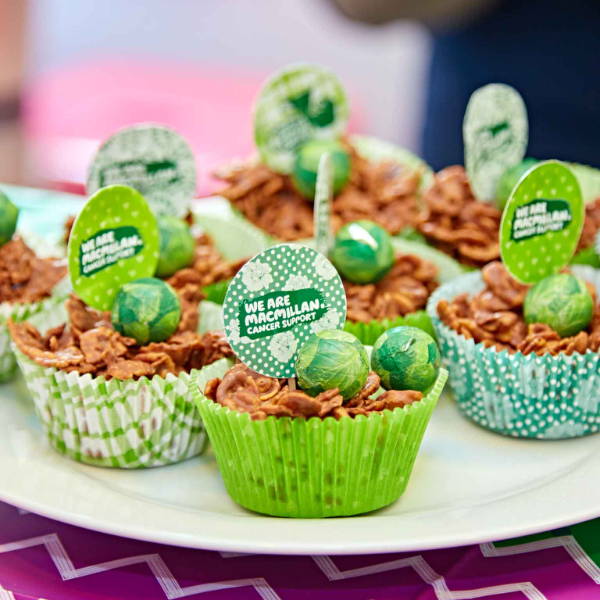 "Everything was lovingly home-made"
"Some of the Lights4fun team tucking in!"