This festive season is all about making the most of those little moments.
Even though we aren't able to celebrate the same as previous Christmases, you can still make it super magical for your little ones and all the family. Make an event of those things you may not have paid much attention to before - such as putting up Christmas lights and decorations! This is the year to go all out with your display and decorate every inch of your space with a touch of festive magic. From wreaths and garlands to Christmas figures, you can achieve the ultimate look & get everyone excited for the big day!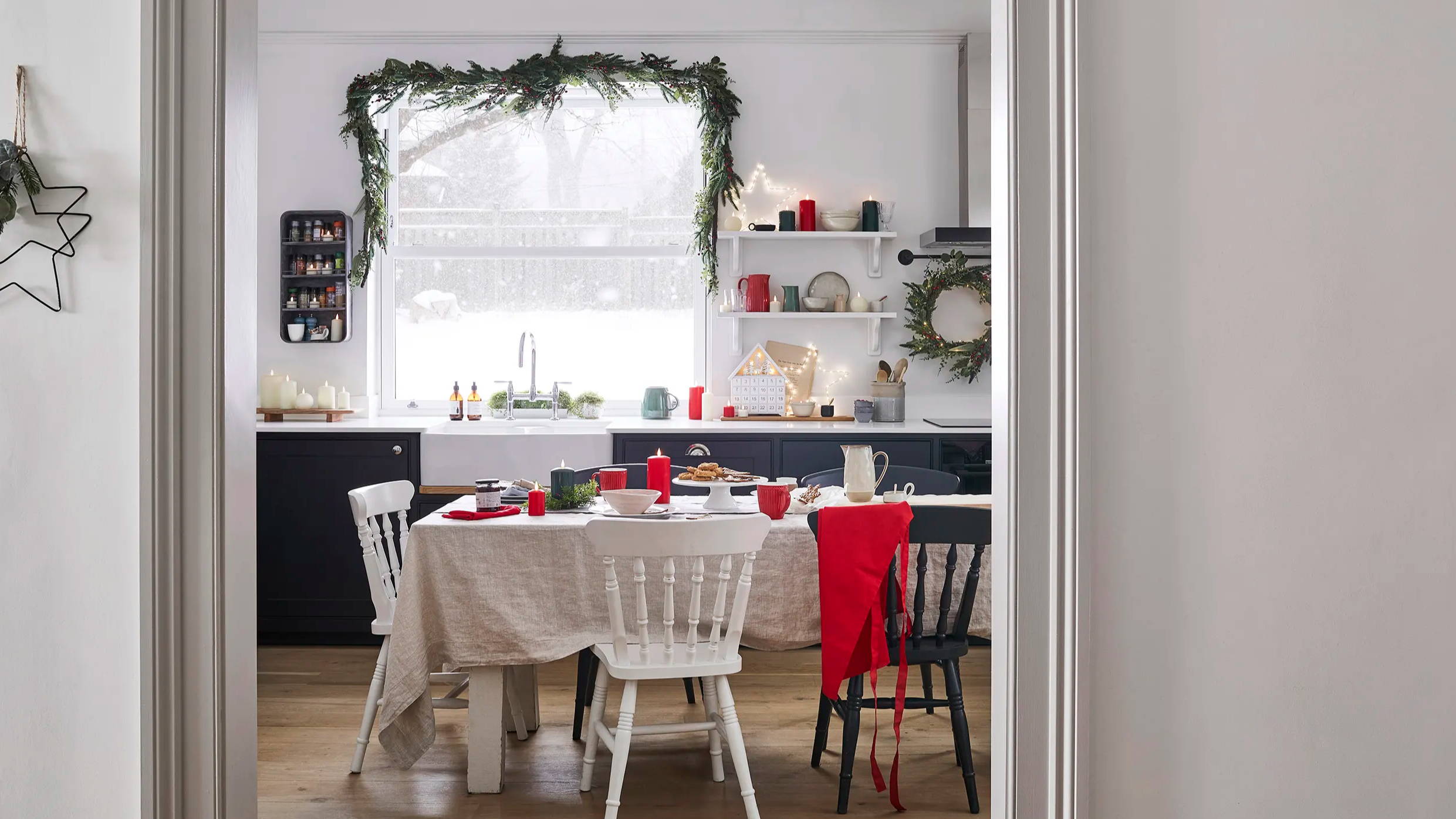 The Christmas tree is always the focal point to any home during the festive season!
Whether you choose to display your tree in the living room, kitchen or even hallway...make it super special and memorable this year. Pay extra attention to those little details when decorating your tree and get all the family involved, with the little ones adding their own personal touch to it! Give them the honour of placing the tree topper on to finish off the display, or let them choose their favourite festive shape or decoration to add to the arrangement. Why not opt for different tree lights this Christmas, to bring something new and exciting to your decor. You can add a star light into the tree's foliage for a subtle shine and unique look, or distribute a few of our TruGlow® candle clips around the tree as a decorative alternative to using traditional string lights.
Little ones love getting creative at Christmas!
When it comes to Christmas, youngsters just can't wait to get involved with seasonal activities! Whether it's baking or colouring in, there are so many different craft ideas which they can take part in over the Christmas weeks. It's a great way to spend quality time with the family and bring everyone together, making the most of every moment and enjoying each other's company. As usual festive days out such as visiting Christmas markets and going to the pantomime are not possible this year, there is now a focus on making the most of being at home under the current restrictions. Put your lights and decorations up early to spread some cheer during the lead up to Christmas & get everyone in the festive mood...you could even get the Christmas tunes going!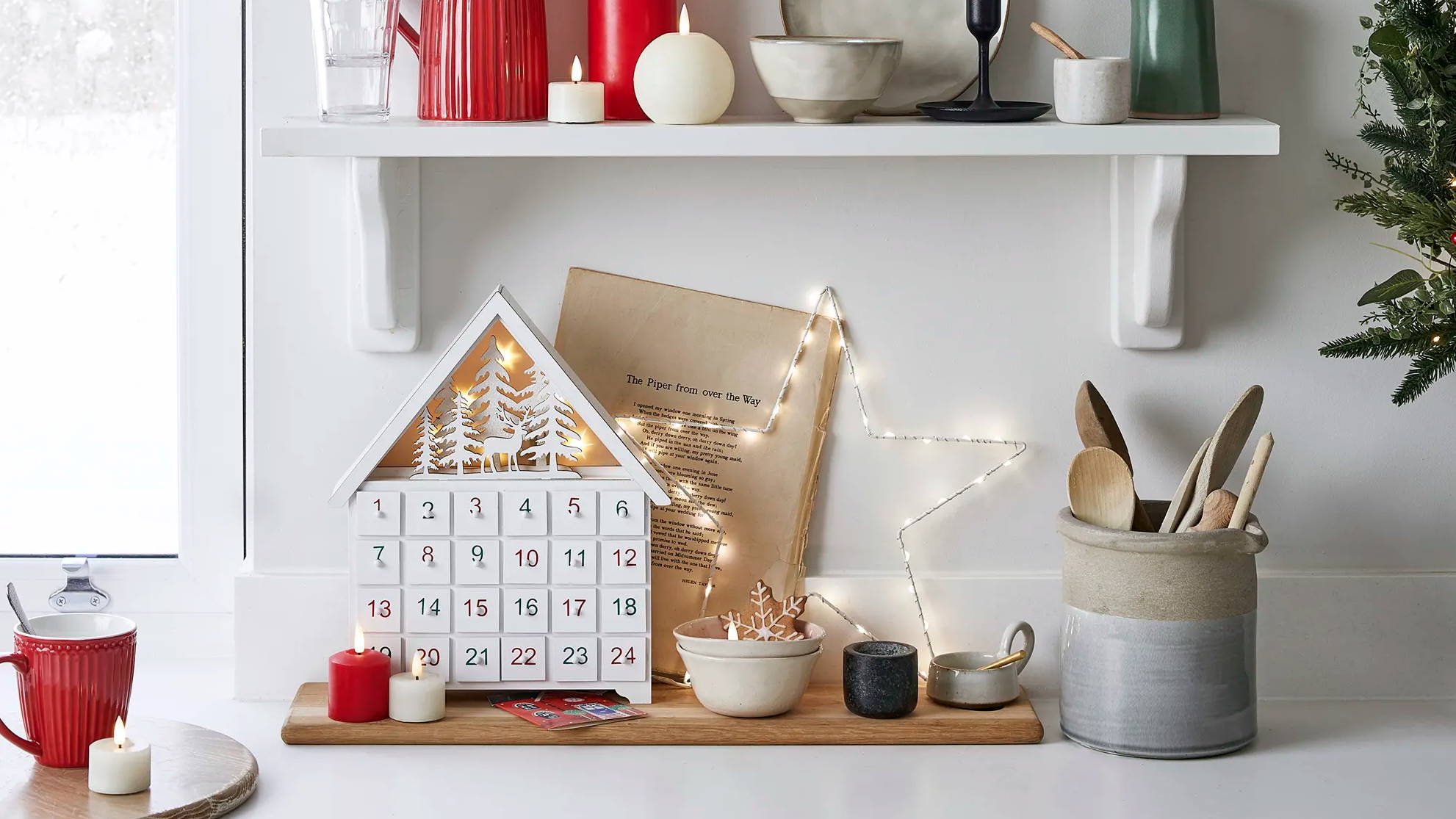 As Christmas light switch ons are cancelled this year, why not make it an event at home?
Get your lights positioned in the perfect spot outside your home. Adorn the trees in your garden with string lights or use icicle lights to highlight roof edges. Warm white lights are a classic for Christmas, but you can also opt for multi coloured or blue/red lights if you prefer to introduce a bit more vibrancy to your display. Add light up reindeer to your garden for a truly magical feel, your little one will just love these festive friends! These impressive figures will endure all winter conditions, so you can keep them outdoors all season long without the risk of them getting damaged. All that's left to do is to gather the family together outside and count down from 10 to build up anticipation...before switching them on & watching your family's faces light up with joy!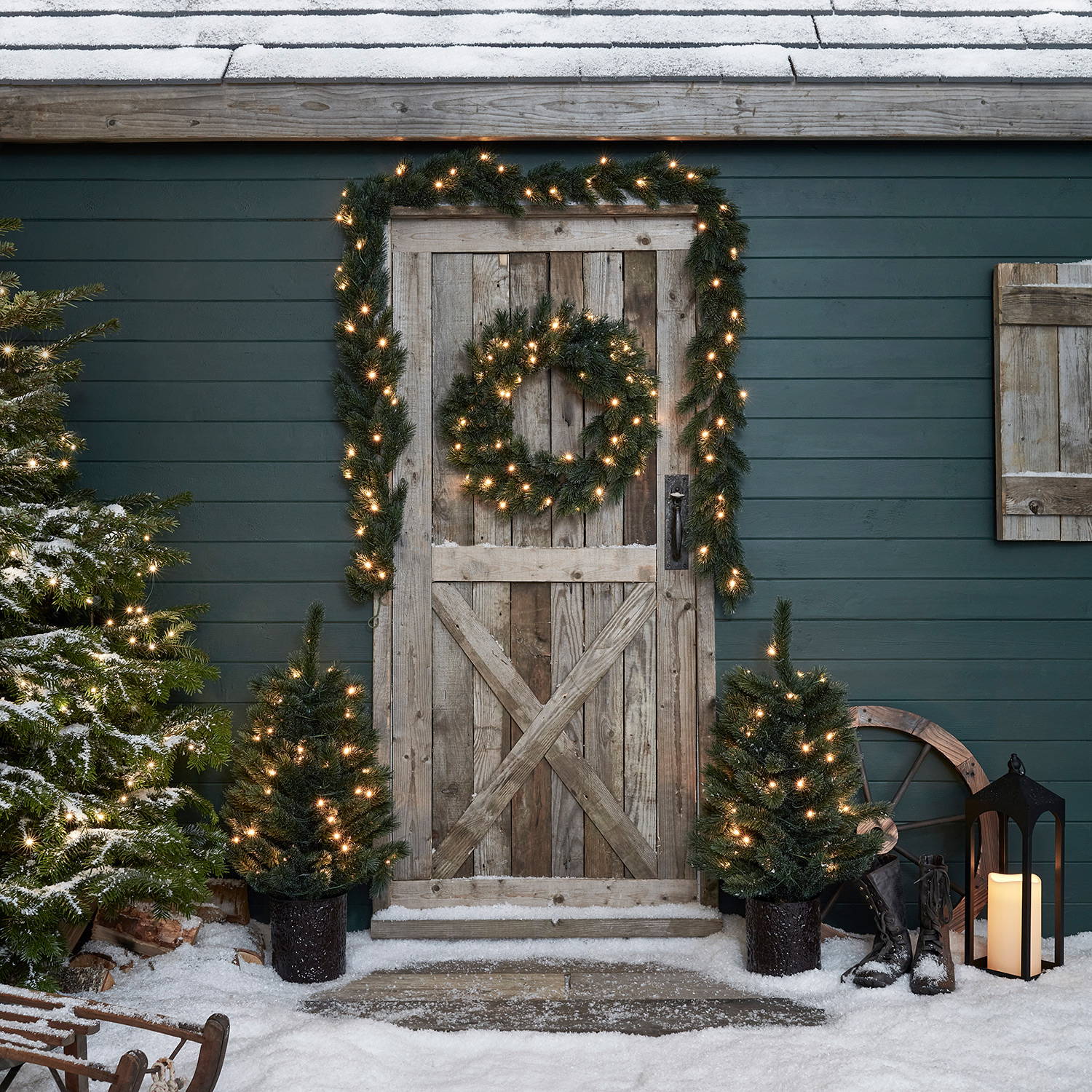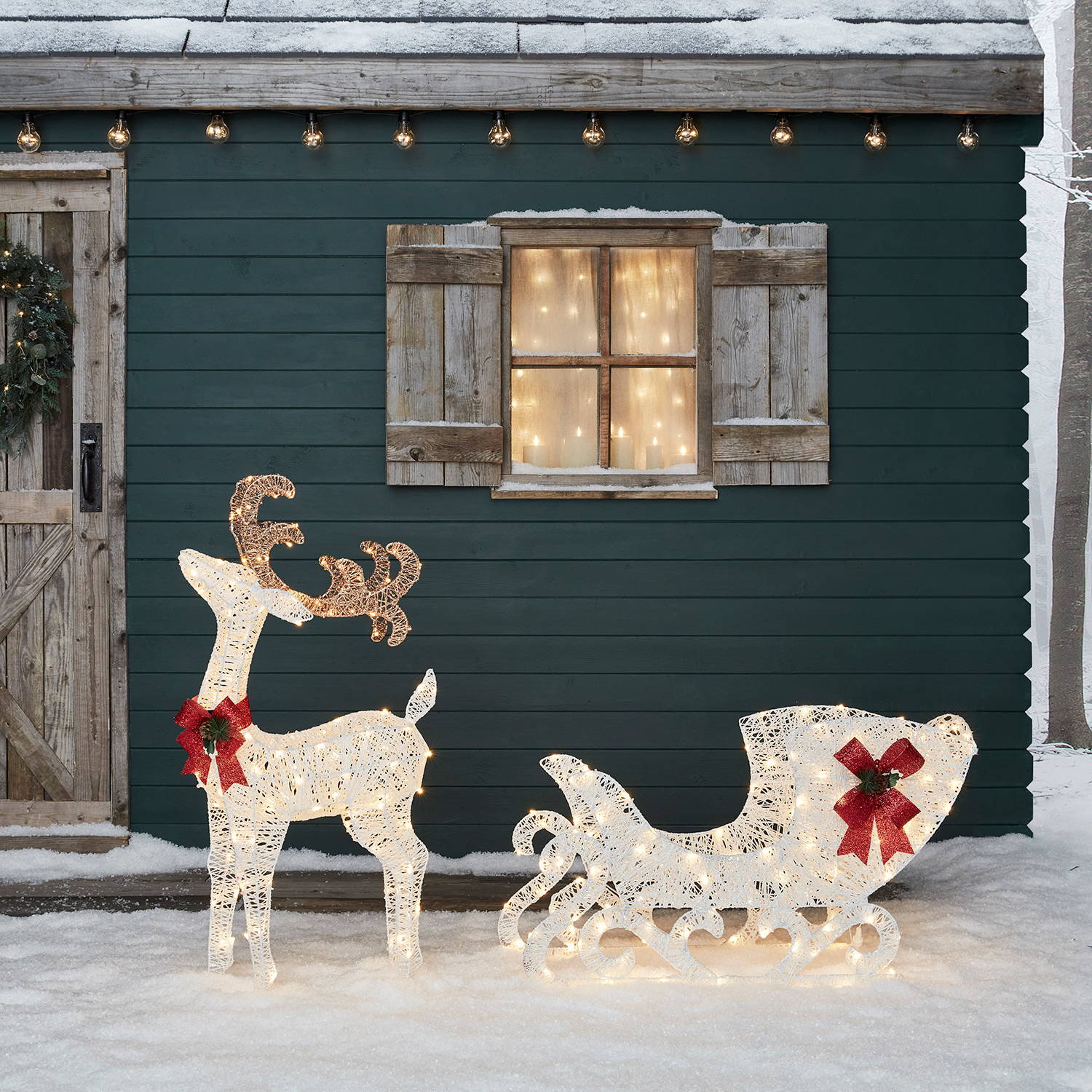 You can give your little one's room a festive makeover to add to the magical feel of the season!
Window lights are perfect for adding a sparkling look to windows, especially as the days get shorter and darkness falls earlier. Fairy lights are also a must-have for bedrooms and are so versatile in their styling - you can entwine them around bedframes or hang from shelves with ease. Decorative lights are sure to add a super cosy ambience to their room, which they can enjoy during those chilly winter evenings spent indoors. Many of our lights also have a handy 6 hour timer and the LEDs remain cool to the touch, so you can leave them shining for hours at a time. If your little one likes to fall asleep with the lights on, you don't need to worry about them overheating or having to remember to switch them off - the timer function will take care of this for you!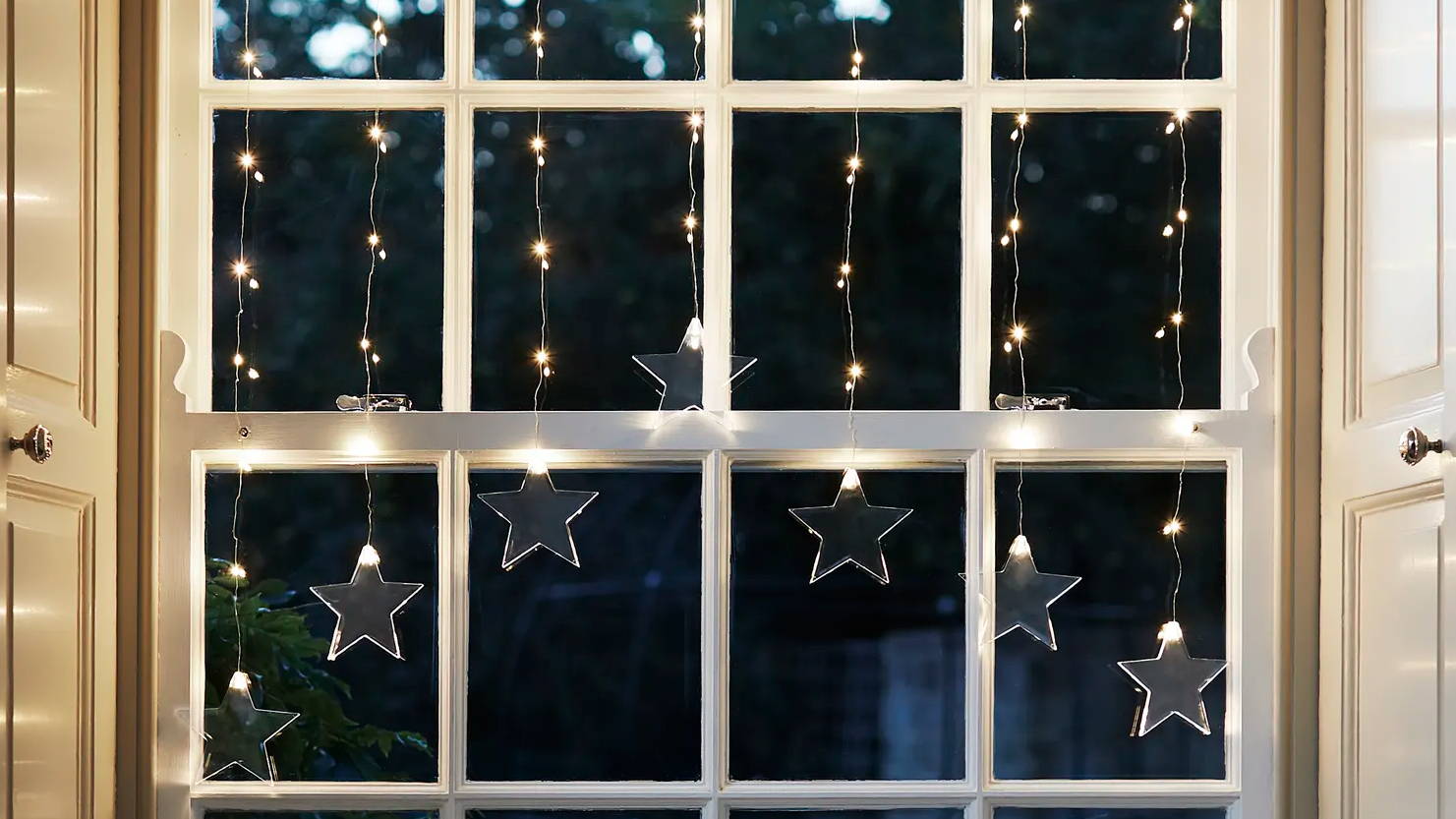 Get ahead for Christmas and shop our festive collection now...