Your pain free guide to packing away after the Christmas celebrations...
The old tradition of twelfth night is still fairly common. This means that by 6th January, all your Christmas lights and decorations should be packed away until next year. Whilst putting up decorations is exciting, packing away can seem a chore, so try to make a pleasure of the job by doing it properly and then next year you'll be so relieved that you did!
Our top tip is to have a large container ready, such as a basket or cardboard box, and as you take down your Christmas tree decorations and baubles, wrap each one in a piece of kitchen paper and put into the storage box you have chosen. Shoe boxes are ideal because you can label them easily and use a different one for each set of decorations, making it simple to find them again next year. Supermarkets sell perspex boxes which are a brilliant way to keep dust and dirt away from your favourite decorations, and they also stack happily away, keeping moisture out, too.
Next remove the lights, carefully unwinding them from the branches. Try to resist pulling, as this can potentially dislodge wires. We recommend taking a cardboard tube from inside a roll of wrapping paper or cutting up a cereal box to create a sturdy rectangle, then as you unwind the lights from the tree, wrap them around the cardboard as you go. This will ensure your Christmas tree lights stay in a tangle free position until next year and avoid a lot of frustration!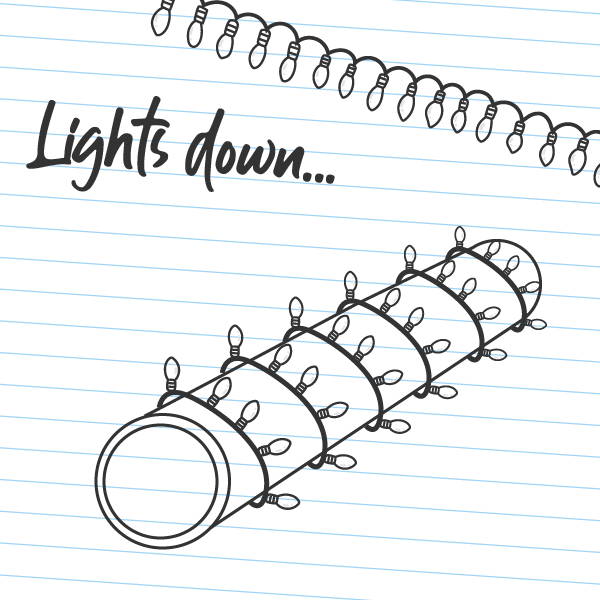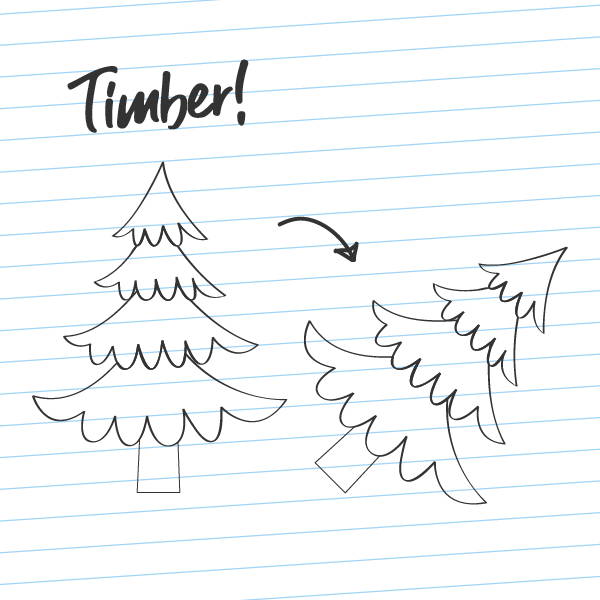 If you have an artificial Christmas tree, keep the box it came in or if you no longer have this, you can buy bags online that are specifically designed to store them in. This will really help to keep your tree dust free for the next 12 months and you'll be able to store the tree anywhere, including a shed or garage. Dismantle the tree and base as far as possible and pop it back into the bag or box, if needed use an old belt to draw in the branches and secure tightly. Pop any relevant screws into a freezer bag and attach firmly to the box, this saves a lot of scavenging next time!

If you have a real tree, most councils offer a kerbside pick up to recycle your Christmas tree, which will be taken away and often shredded into chippings which are then used locally in parks or woodland areas