After a little bit of sun and two more bank holidays just around the corner our gardens are finally getting some love! Family BBQ's and summer soirees are fast approaching and we have the perfect garden party lights to make them a little special!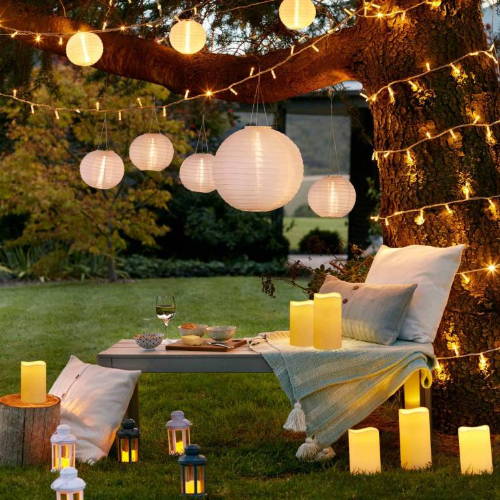 You just can't go wrong with some twinkling outdoor fairy lights on a summers evening! Whether you're going to swag them across your garden or simply drape them over some shrubs they bring the perfect summer glow. Set the scene just right for an evening of food & drink, whether it's a summer birthday party or you just love to host, it's so easy to add that extra touch. Outdoor curtain lights are perfect for creating a backdrop to your day and can be easily attached to a fence or garden house for a magical feel!
Hanging garden lanterns are the perfect accessory for a summers evening, even a simple string of mini lanterns brings the Miami feel to your garden with such ease! The perfect garden party is all about creating the right atmosphere to set the scene. Whether it's a day out in the sun through to a summer's evening, make the effort to bring that extra glow!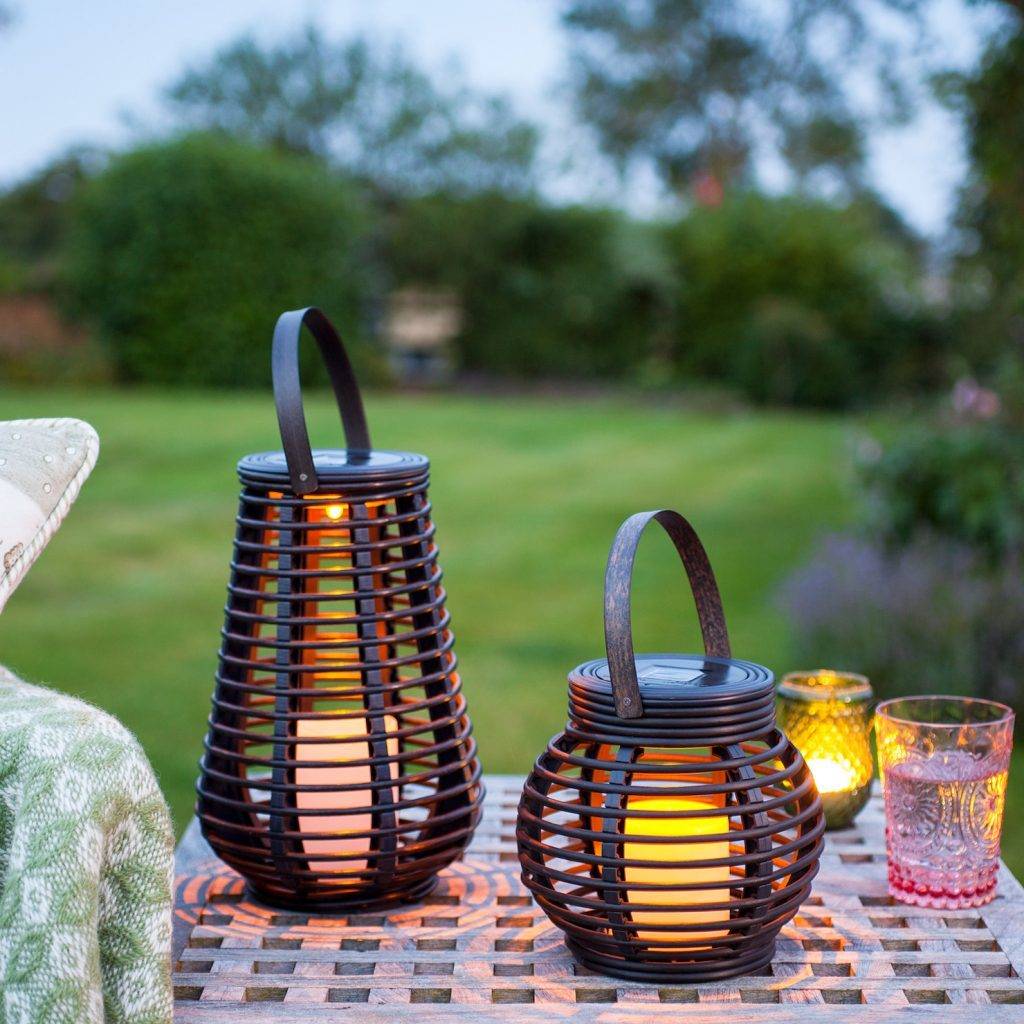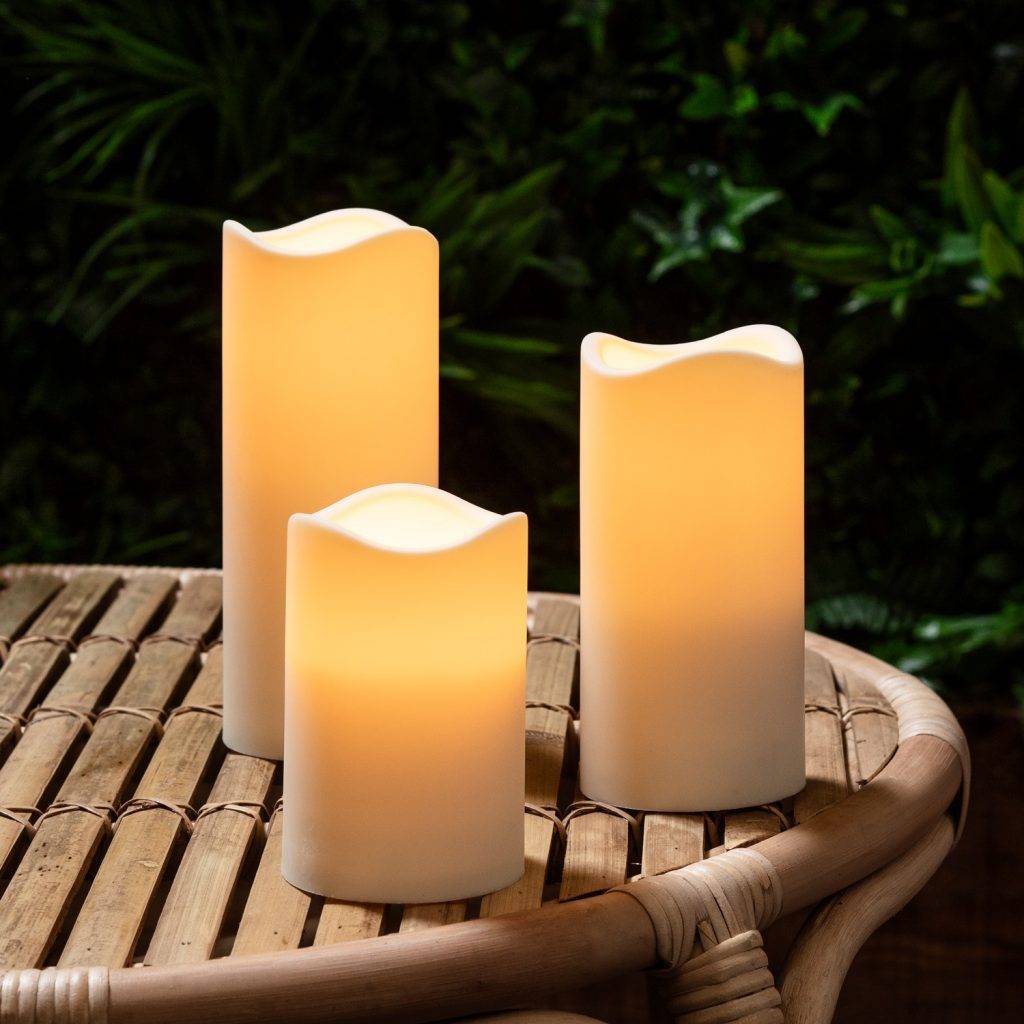 Candles set the tone perfectly, whether it's lining the path to guide your guests through to your back garden or to add a little light to al fresco dining, outdoor candles do the job perfectly. Real candles can be a worry around especially if there's a light summer breeze, or little hands around! LED candles take all the worry away and can even be placed on timer to automatically illuminate as the sun goes down. Our outdoor candles are also waterproof so if you're caught in a summer shower these clever little candles are sure to shine on!
The smallest additions to your outdoor space really make such a difference in the summer months. Whether it's a few candles or some fairy lights, add that summer sparkle to your outdoor space.