The sun is finally out, the supermarkets have just about sold out of anything even vaguely BBQ related and, in true British style, it's shorts and flip flops at the ready. But after what feels like years of winter, where do we even start when it comes to getting garden-ready? Well, we've popped together our top 5 SS18 picks from our latest collections.
Say hello to one of our favourite style of outdoor garden lights: festoons. They're on-trend, create instant atmosphere and can span your whole outdoor living space with ease.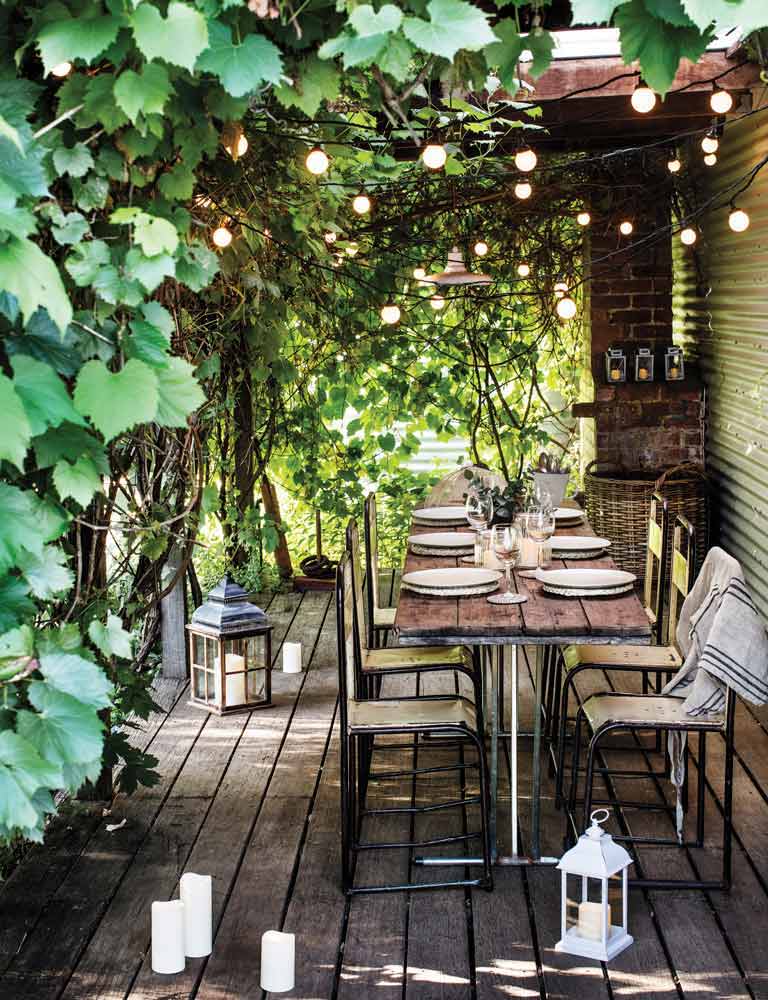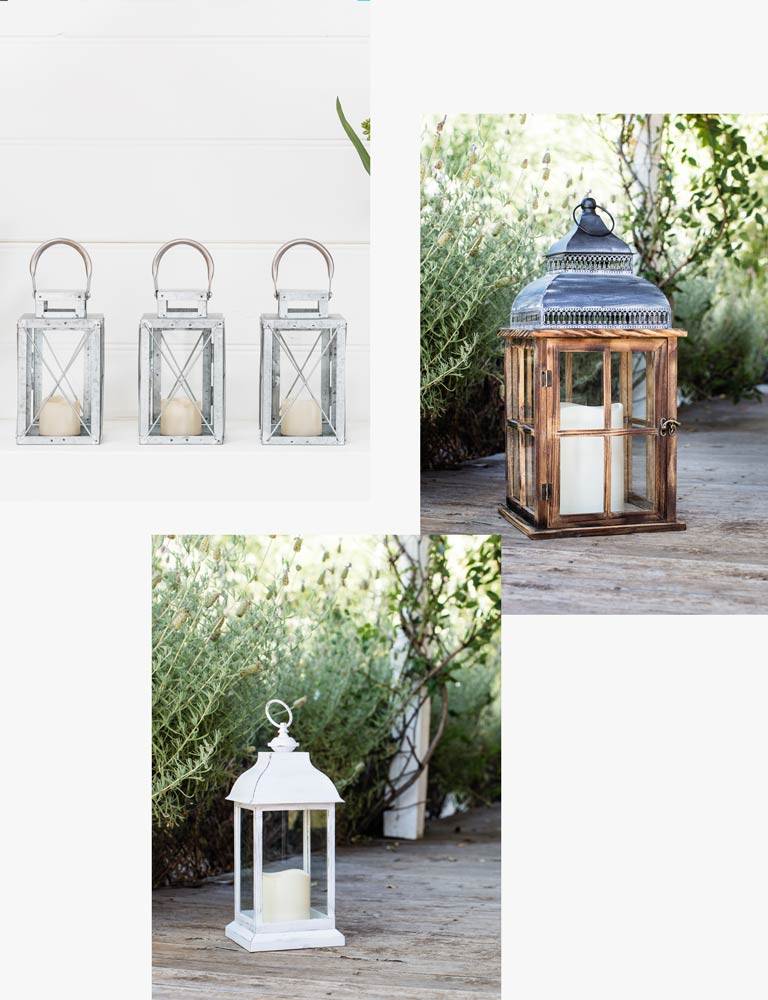 Festoons add instant ambience to any event. Simply swag in and amongst overgrown greenery to create a light canopy in seconds. Style with lanterns, candles and string lights to create an airy, casual space your springtime guests won't want to leave.
Our top 5 festoons picks for SS18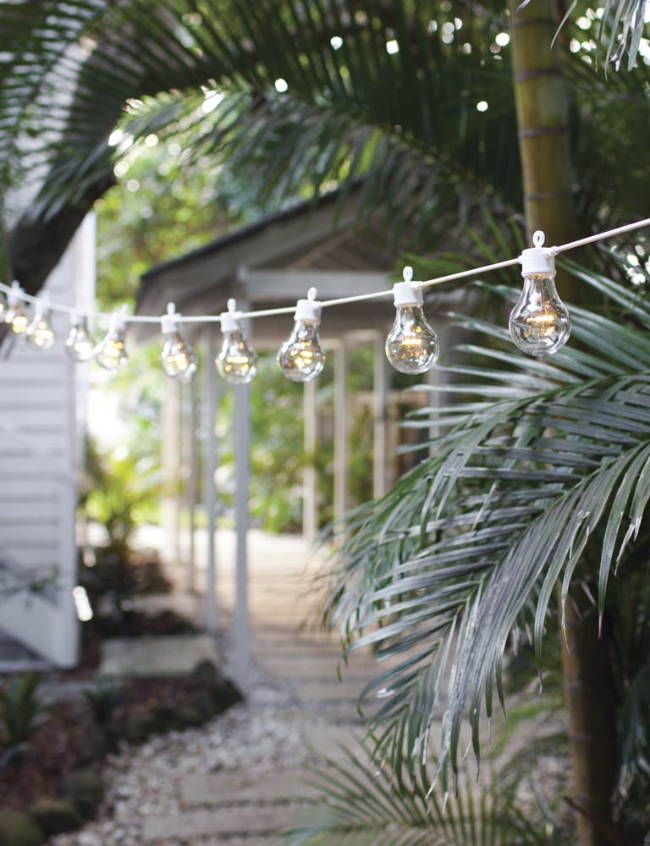 Core Series Connectable Festoon Lights. Part of our style-led Core Series, these connectable festoons are ideal for extended outdoor use, throughout the year. Fitted with a retro filament stem and perspex globe, these beauties look just like real glass bulbs!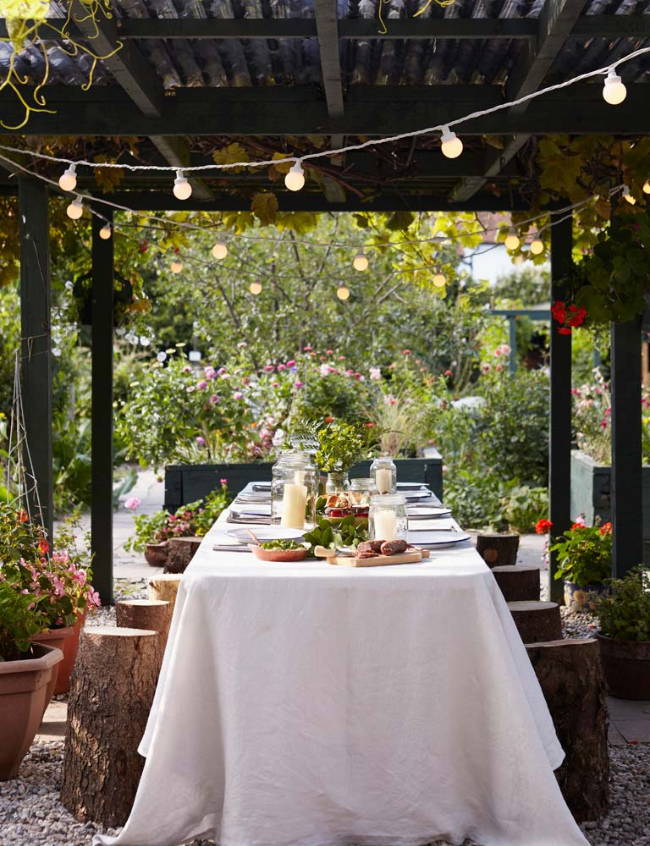 Pro Series Connectable Festoon Lights. Fancy leaving your display up all year round? You need these IP44-rated, commercial-quality festoons. Not only are they made to last, their contemporary design makes these an unmissable pick.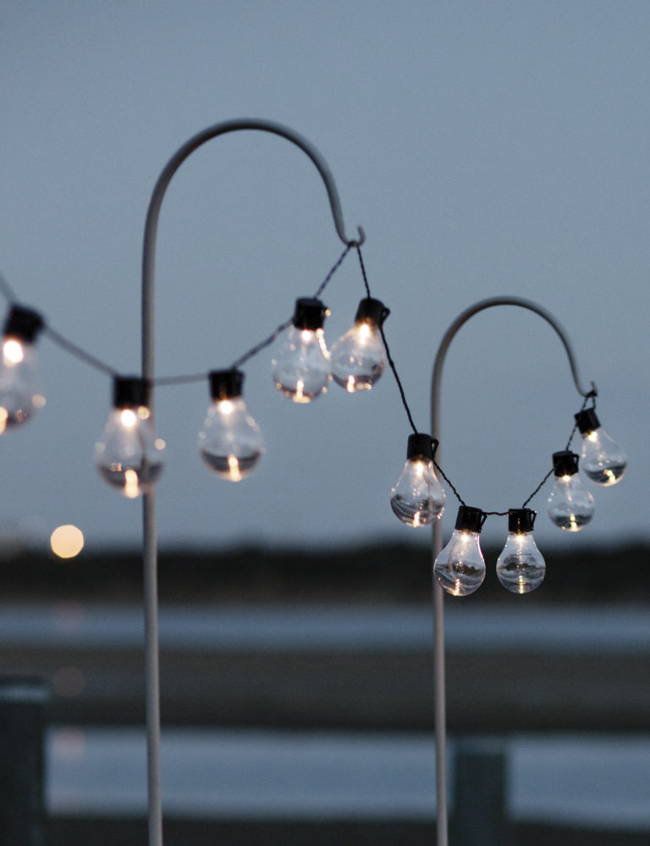 Carnival Solar Festoon Lights. Solar lights are synonymous with summer. These are your go-to for fuss-free lights that cost nothing to run! Plus, with 8 light effects including flash, chase and static, they're a garden party must-have.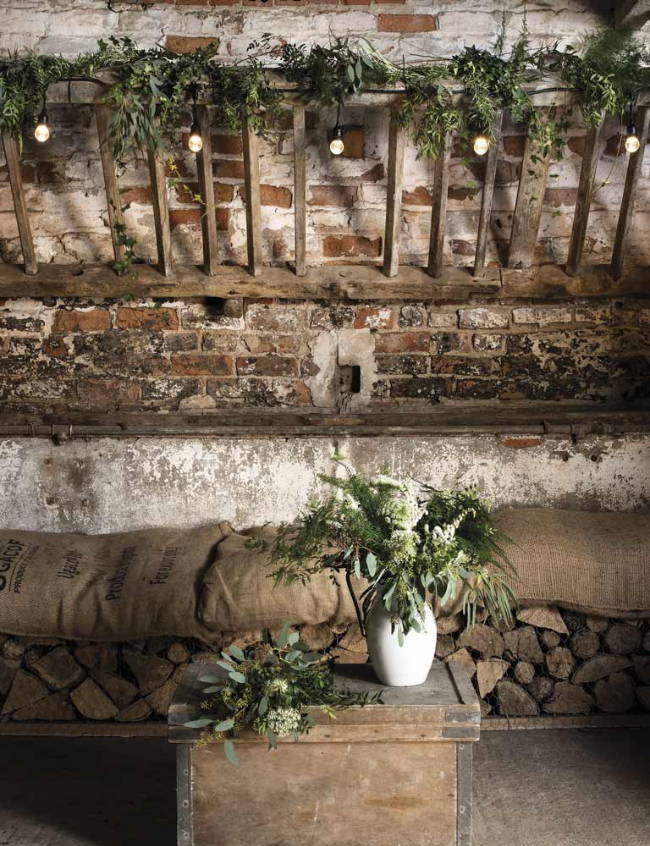 Isaac Ingenious Festoon Lights. The crème de la crème of festoon lighting, the Isaac bundle from our Ingenious range is durable, super-bright and, most of all, drop dead gorgeous! We've combined the style of traditional Edison bulbs with the magic of LED technology, what's not to love!?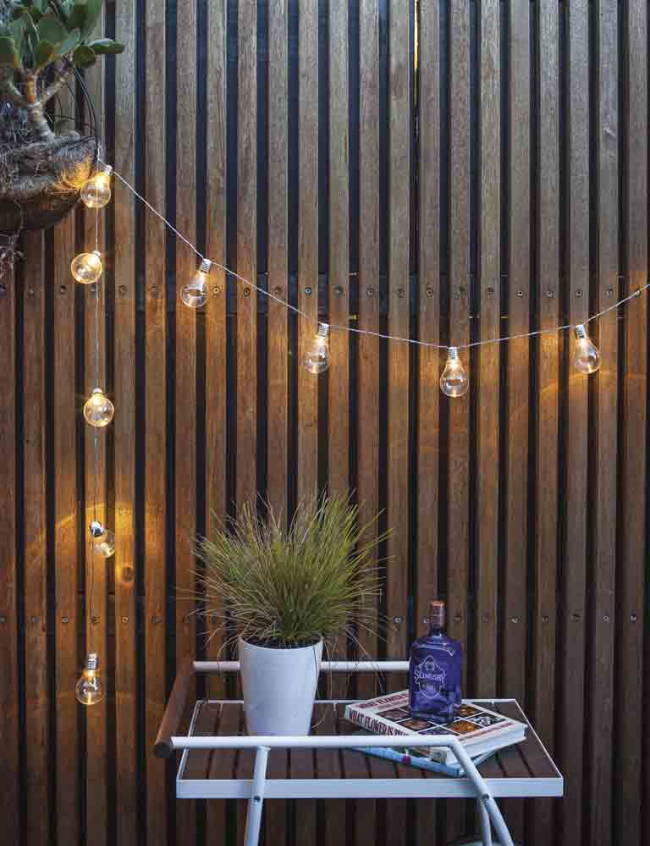 Edison Battery Festoon Lights. Get sunshine ready with this stylish string of 10 Edison-style festoon lights. Whether you drape, swag or span them along your garden, these battery-powered beauties will get your outdoor space summer ready in no time!