Mother's Day is fast approaching and we've got you covered! If you'd like to treat someone special, whether it be your mum, grandma or a friend that deserves a lovely day, we've put together our ultimate gift guide for mother's day.
If you're wanting something with a little bit more style to make a statement, look no further! Lantern's add a cosy glow to any space and look lovely paired together. When choosing a gift for someone's home, it's important to consider their decor. For a more traditional home, opt for a lantern with some character, go for a wooden structure with large glass panels. For a modern or minimalist home, a contemporary lantern with fine lines and exposed sides would fit in perfectly. A garden lantern is also great for this time of year. A little something to help the transition into the spring and summer months. Give your mum a gift she can display around her home whatever the season!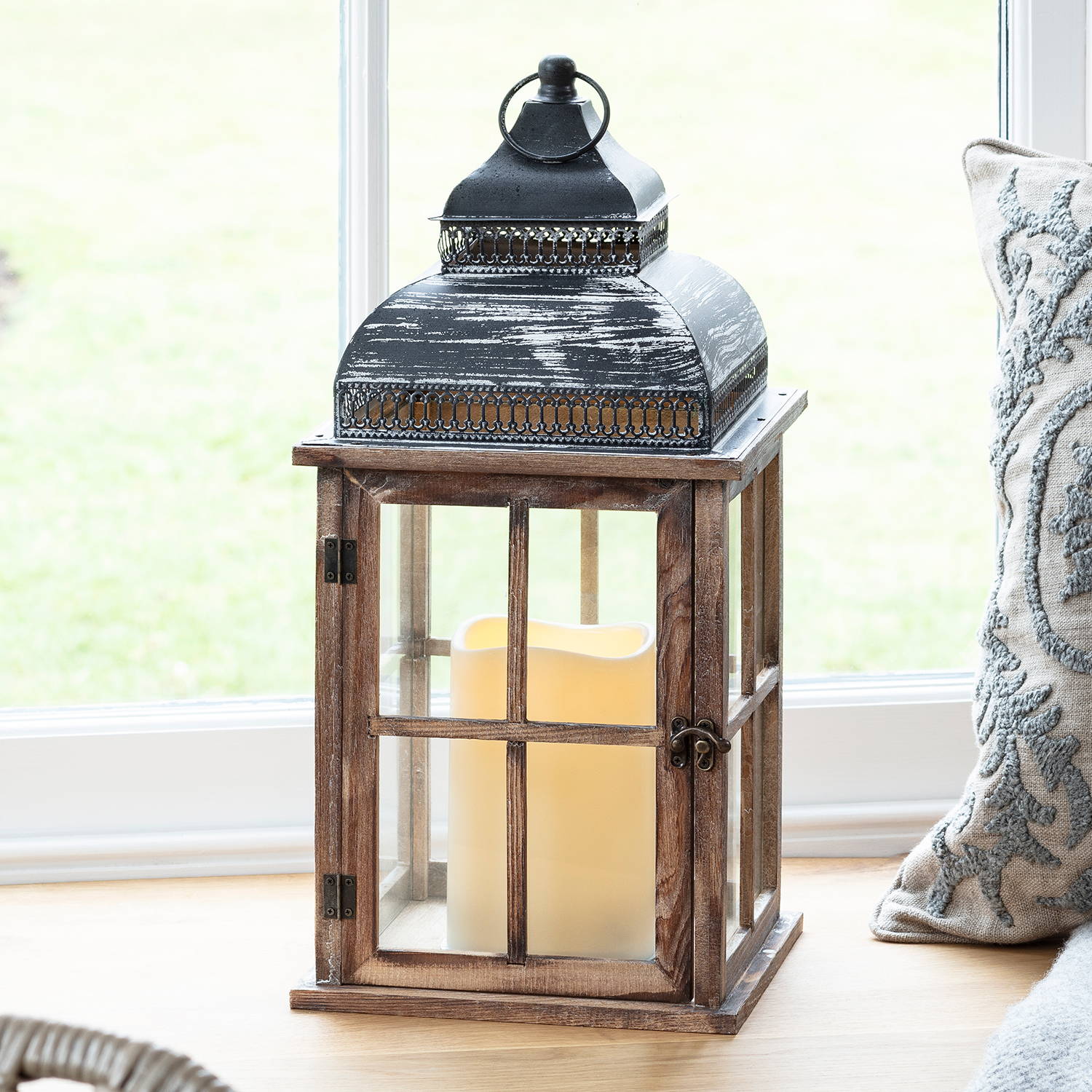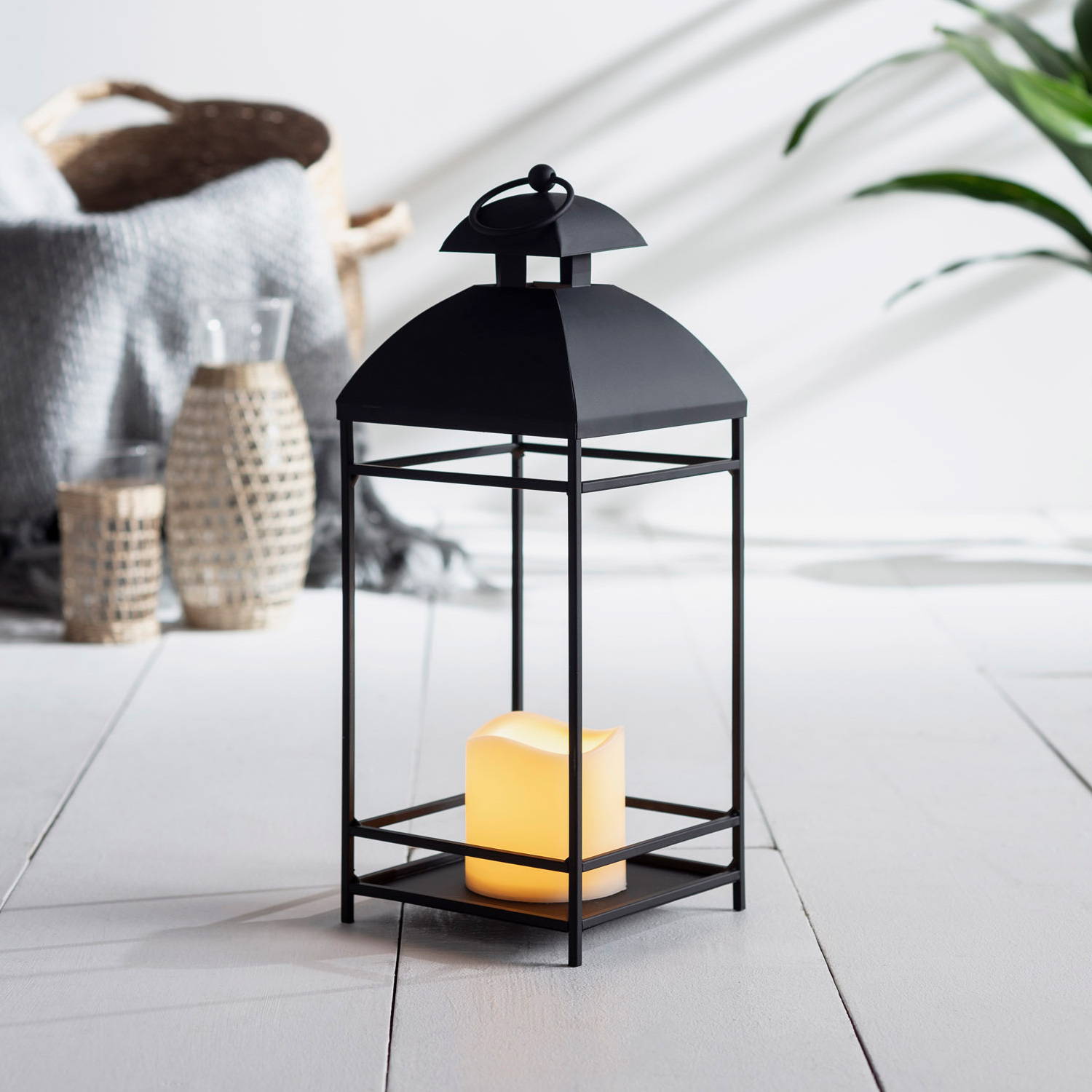 Candles have become such a staple piece in all our homes and they make a great gift. Our TruGlow® candles are perfect placed next to a bubble bath for mums that love a soak! Pair with some of her favourite bath essentials for the gift of relaxation. Battery candles have come a long way and our True Glow candles are the most authentic yet - they're also super safe. LED candles slot right into to any style of decor and create a calming ambience, for some well deserved me time for mums!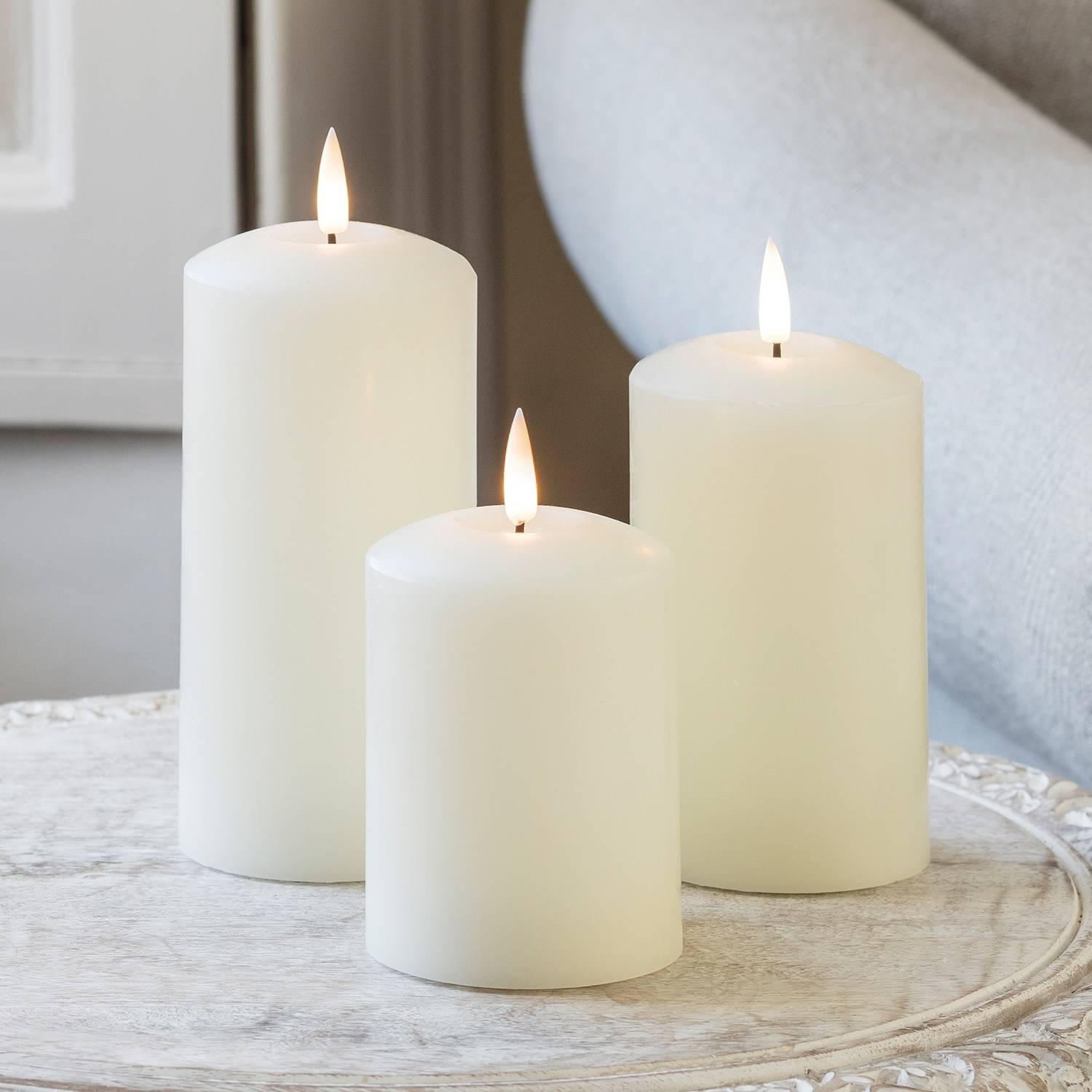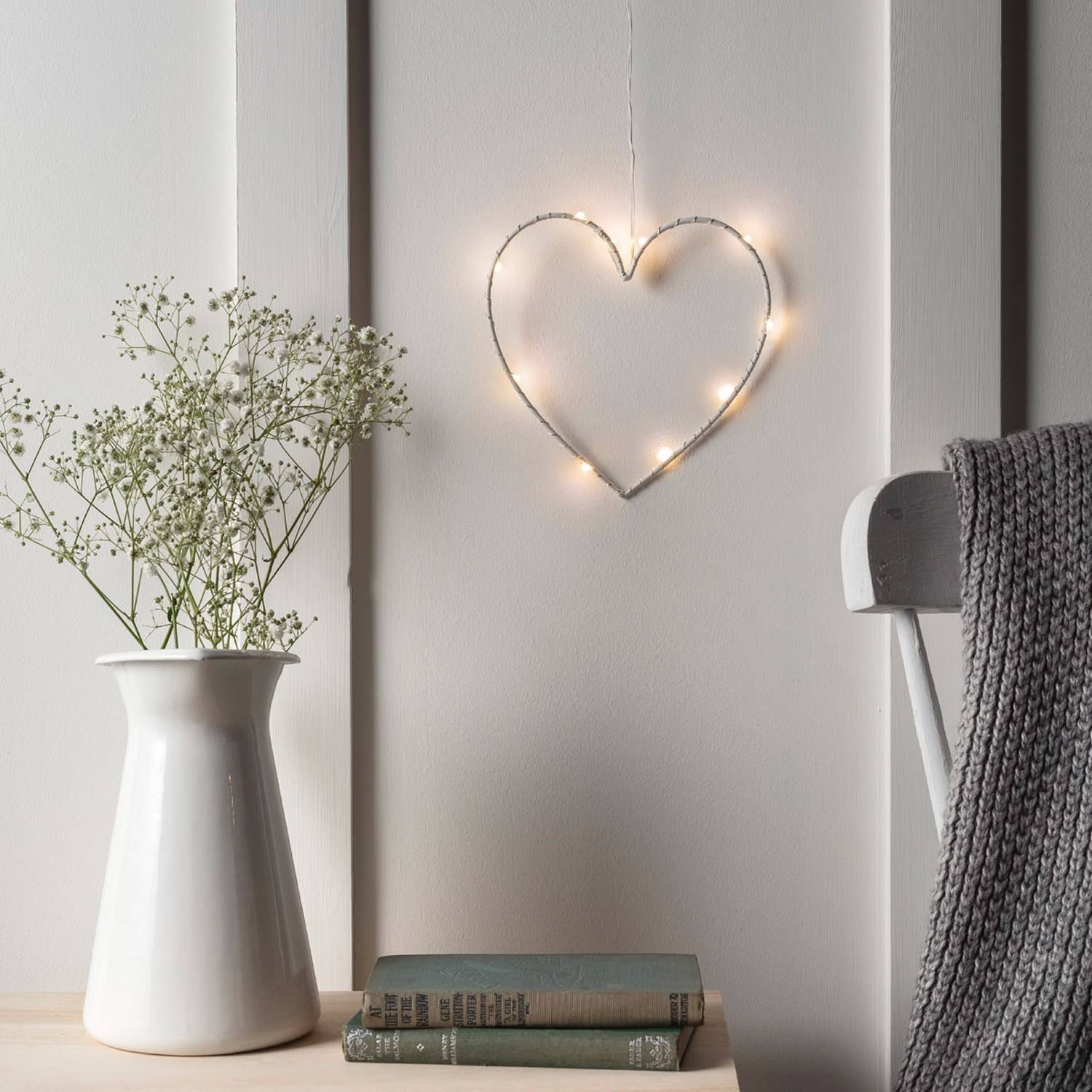 Fresh flowers are the ideal gift at this time of year! As a little extra, our favourite gift for Mother's Day is our heart silhouette. The subtle glow radiates around the heart and is perfect paired with daffodils or tulips. This heartfelt gift is best placed in bedrooms and living rooms for a soft touch! If you live away from your mum, it's sure to light up her day even when you can't be close by.
No matter what gift you go for this Mother's Day, as long as it's chosen by you, your mum is sure to love it!