With the weather warming up, it's time to get out in the garden and start making the most of our outdoor living areas. Solar garden lights are, in our opinion, the ultimate solution for ambient lighting that will last from dusk till dawn (even if you don't). Free to run, environmentally friendly and fuss-free, solar lights don't require any wiring in and they work autonomously so there's no need to worry about remembering to turn them on and off. They're also a huge trend piece for this spring/summer season that's oh-so-easy to translate into your own space regardless of budget, style or size. Find your style with our top solar picks for SS18 below...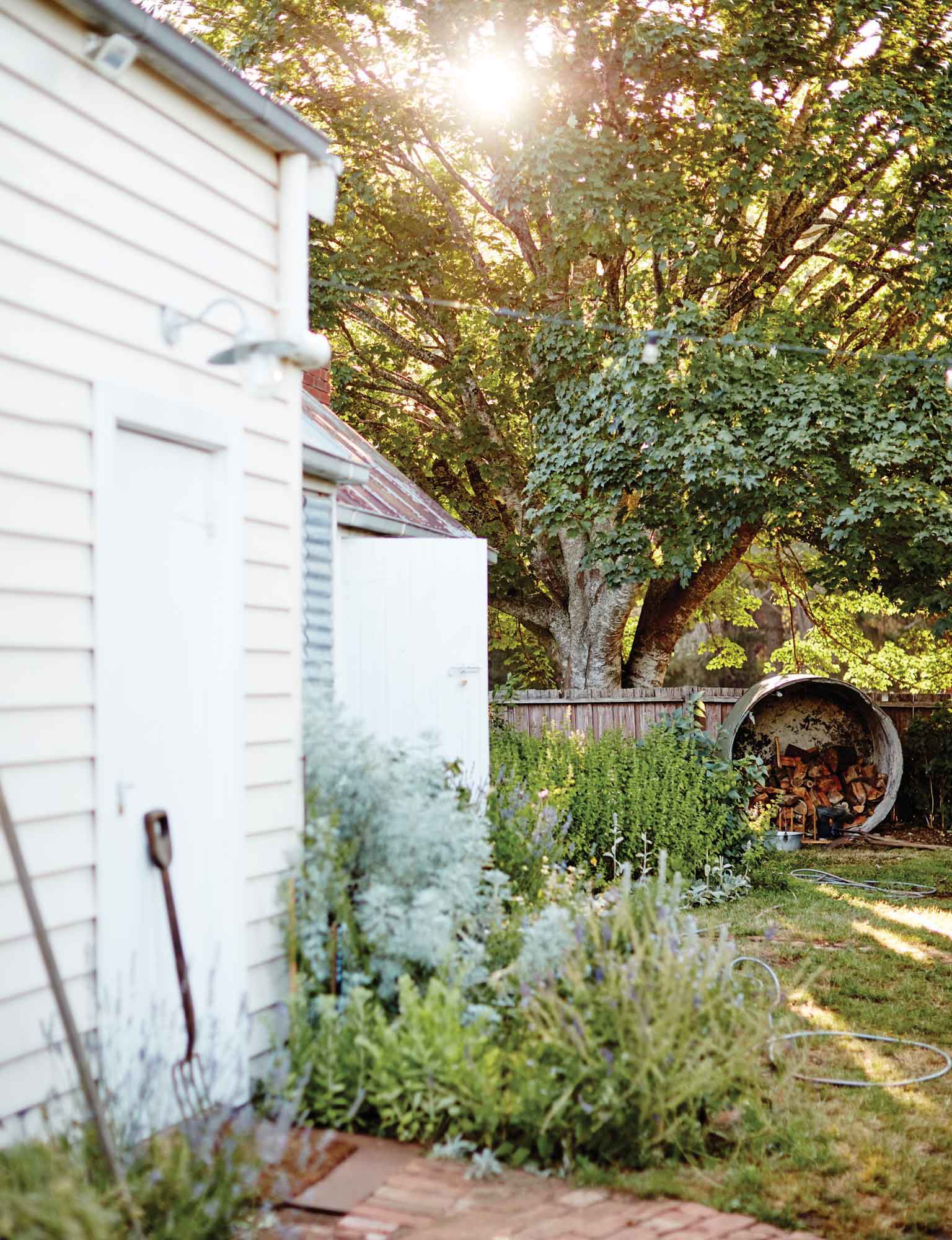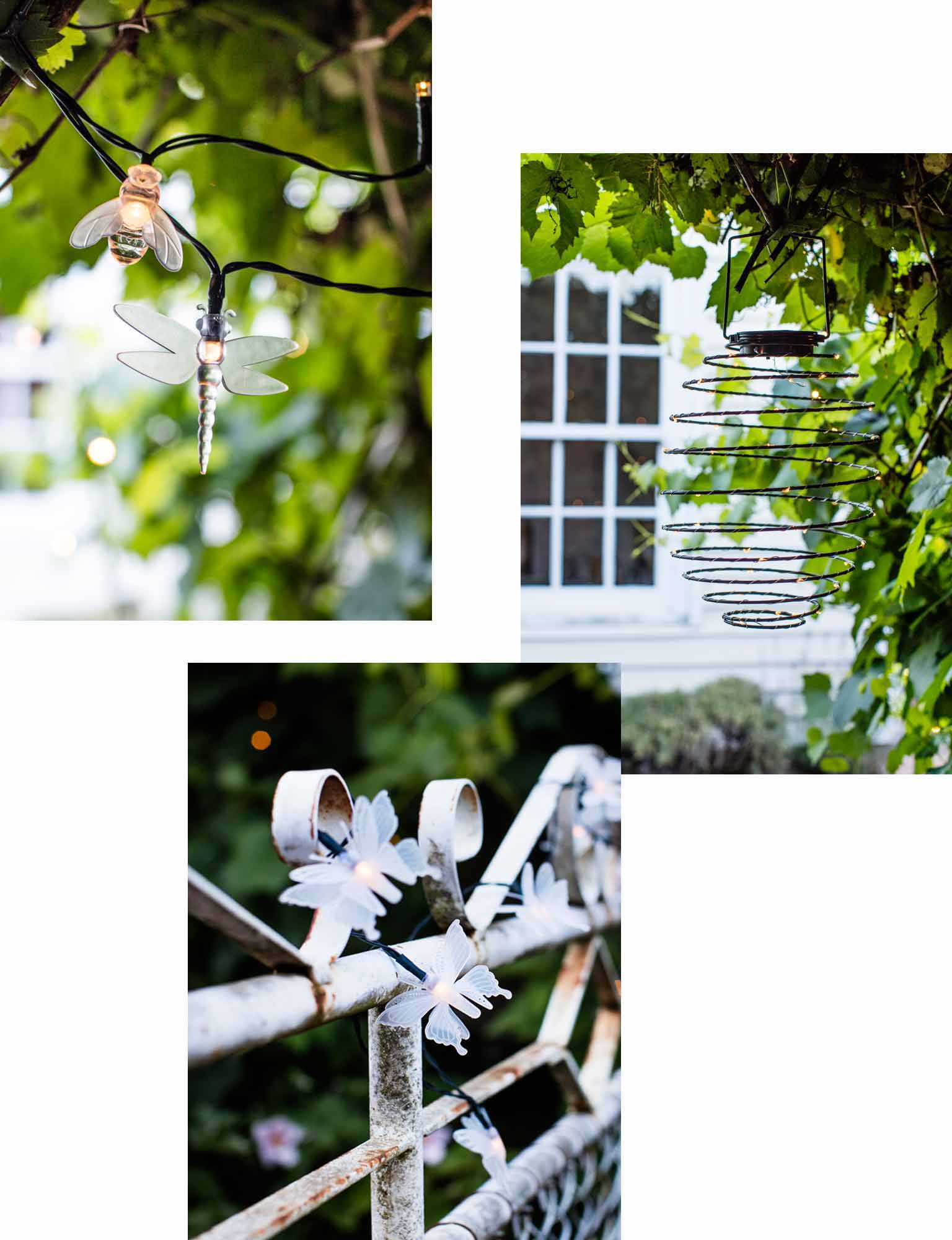 Add that little je ne sais quoi to your gorgeous garden with a bit of solar magic. The dark green cables of our solar string lights, festoons and hanging decorations are perfectly disguised in trees, shrubs and foliage. Weave around branches or hang high for a contemporary look in minutes.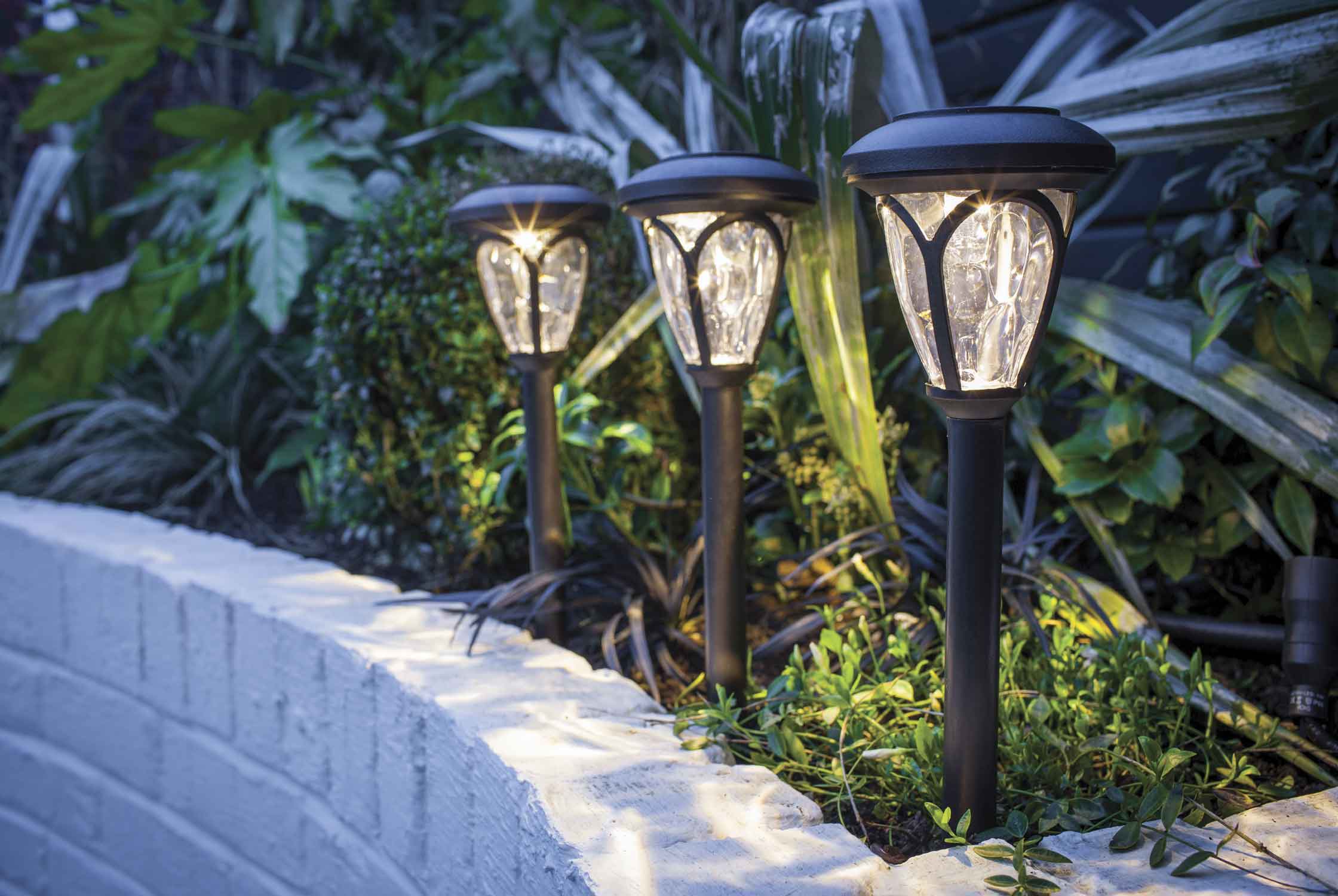 Solar path lights are perfect for lining garden paths, border edges and lawns alike. Whether you opt for a golden glow or rainbow hues, grab a couple of solar path lights and repeat every 50cm or so for an even glow down your garden.
Outdoor spotlights are a fresh idea for brightening up your garden. Place in plant pots and flower beds, complement herbaceous borders or highlight wild florals and overgrown greenery with pretty pockets of light.