Add a burst of fun to your child's bedroom with our Sundae Collection. Extra bright decor, vibrant colours and fun shapes bring a little one's bedroom to life - you'll light up their world with all the colours of the rainbow! Handy hooks and timers make this range not only super safe but super easy to use. Our first choice for an exciting accessory to any children's bedroom!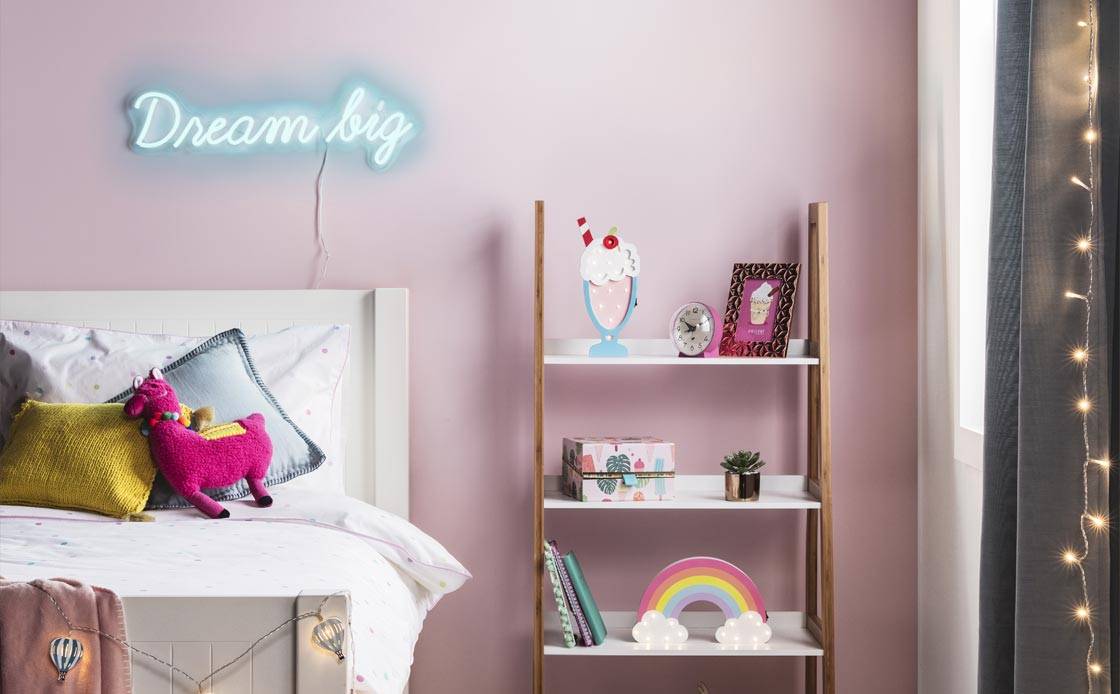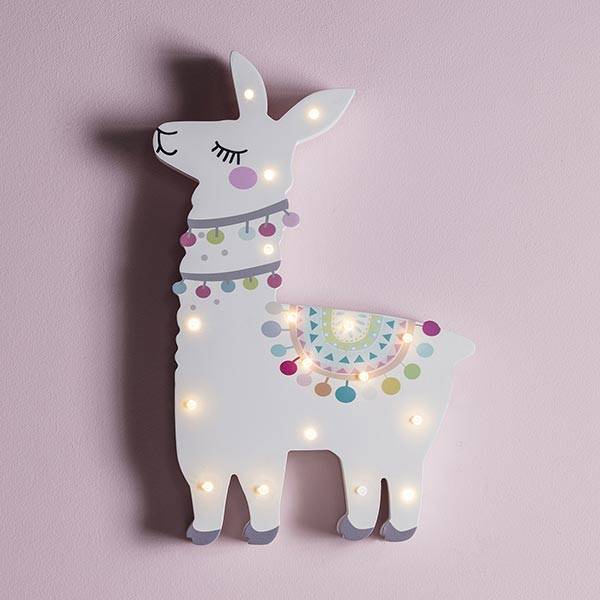 Wall lights are the perfect addition to a bedroom or playroom, best when paired with simple decor for a touch of fun! To brighten up their day add some vibrant lighting to their bedroom, place on bedside tables to double up as a nightlight or pop onto a plain wall for an extra splash of colour. The handy hooks mean they arrive ready to go straight on the wall - look no further for a finishing touch! As the LEDs are cool to touch these are super safe in your little one's bedroom around fabrics and little hands!
Swap a bedside lamp for fun children's fairy lights to add something special to your little one's bedroom. Display over your little one's bed as a cosy nightlight, or hang from a bookcase for a creative corner. Even by day our Sundae Collection brightens up a bedroom with vibrant colours and fun shapes - our must have accessory! The mini hot air balloons are sure to have your little one on cloud 9, the handy timer means there is no need to illuminate these, they will automatically illuminate every evening with the battery box placed discreetly out of sight!