Here's our collection of top February trends to help you welcome spring. For a seamless transition we've pulled together our favourite ideas using both Indoor Lights and Garden Lights. Join us as we shake off winter blues and get ready for spring.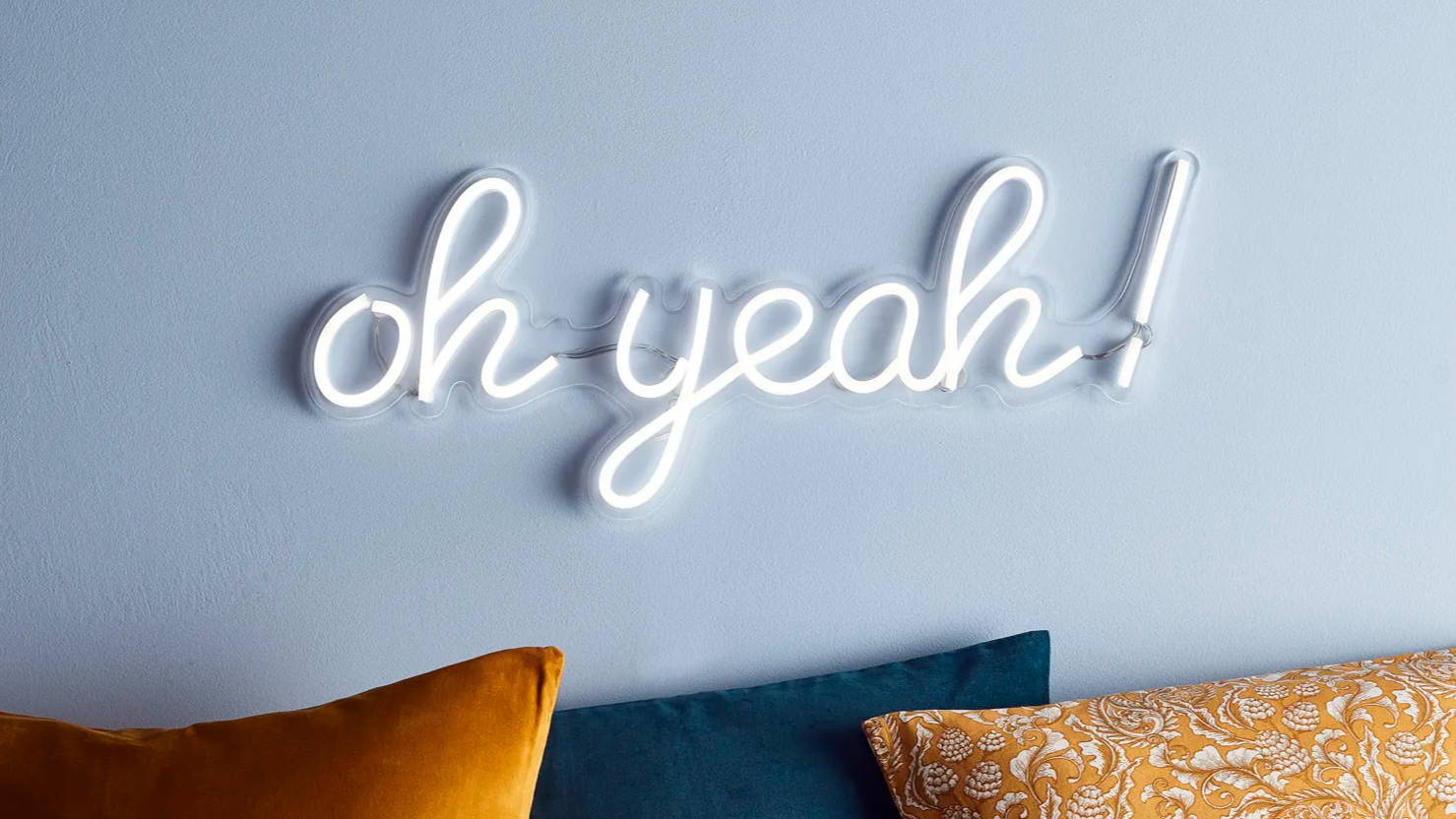 To help you get a head start on the spring cleaning here are our February favourites to help spruce up your interiors. Whether it's brightening up your home with lanterns or adding an inviting twinkle with Bedroom Lights, we've got you covered.
Peel back the winter layers and transform your home into a fresh and open space. A trending accessory for this look are our Indoor Lanterns. The minimal thin frames and large glass panels are great for displaying an even illumination to brighten up different areas around the home. Simply coil up a string of micro lights to fit inside or add a few LED candles for a warm inviting glow.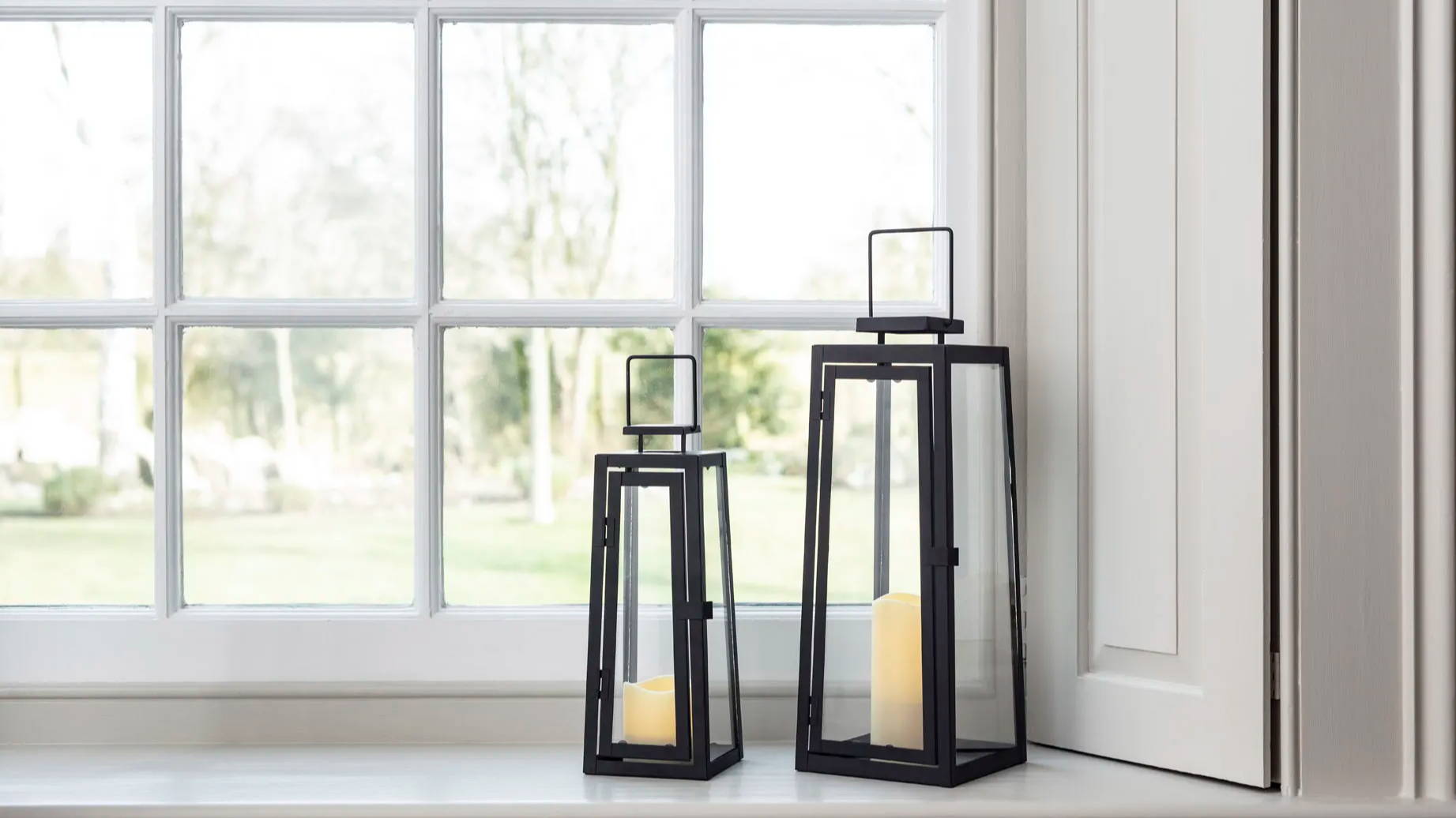 For a spring alternative this February, we've loved using lanterns to display fresh seasonal flowers - like lavender, tulips and daffodils. It's a colourful centrepiece to get you in the mood for the warmer weather to come. Cut the flower stems shorter than normal, so you can arrange them with ease inside your lantern, simply pop them inside a decorative mug for a bit of height or layer them to fill the glass panels.
We love Neon Lights! The contemporary slogans and vibrant designs introduce a fresh touch to your decor. Our LED neon lights are a super safe choice compared to traditional neon signs as they stay cool to the touch! Making them the perfect addition to your little one's bedroom or work great on a feature wall in the living room. Our top pick is our bold circle light. The minimal look is great styled on it's own or used to frame other objects; such as your wall clock, a small mirror or to pin photographs inside for a fun light up display.
As the skies start to brighten up earlier on a morning, add some sparkle around your bedroom using Indoor Fairy Lights. The warm white glow is the perfect ambient twinkle to your room adding a cosy touch as the sunrises and sets. It's the same with micro lights! These lightweight accessories effortlessly dress up your interiors. They look great displayed along your shelves as the slim flexible wire between the LEDs makes them easy to bend and entwine around photo frames and ornaments. You can also opt to frame your windows, mirror and bed too; simply line your lights across the two top corners or wrap them into your bed frame for a aesthetic glow.
It's time to move out into the garden! Adding a few soft and cosy Garden Lights is the ideal accessory when transitioning between the seasons and prep to spend more time out enjoying nature. They instantly make your outdoor spaces look more inviting. Outdoor Fairy Lights are one of our top picks for styling versatility and variety of power source options to suit your needs. You can opt for solar-powered, battery or plug in. Now is the perfect time to start placing your lights on your tree branches and shrubs, as they have only just begun to bud leaves. The minimal foliage is much quicker to navigate around.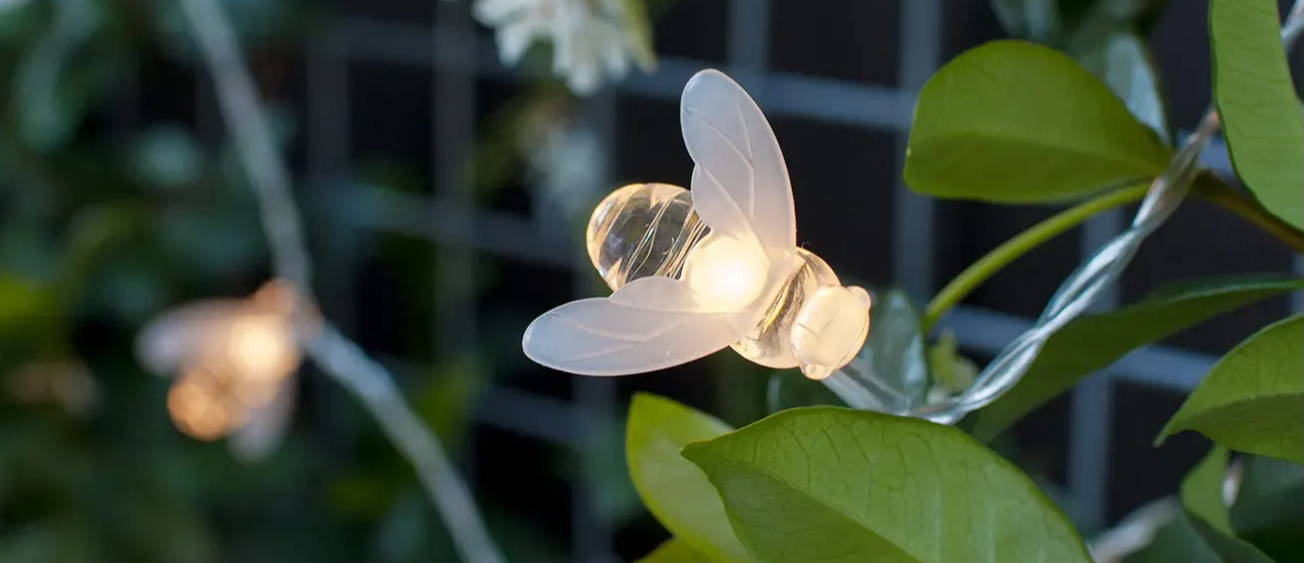 Create a lovely atmospheric evening by introducing a charming water feature into your garden. This new addition makes your outdoor spaces feel more tranquil and relaxing. Each fountain has discreetly placed LED lights for a magical glow in the rippling water. A great stylish addition to sit on your patio or in the middle of your flowerbeds.
These top February trends to make sprucing up your indoor and outdoor spaces super easy. Use these styling tips to get you in the mood for spring and enjoy the warmer weather to come. Let the transformation begin!