Whether you prefer a cosy evening in or pull out all the stops, we have the ultimate tips for bringing a little bit of love into your home this Valentine's Day!
This year we're all about creating the perfect setting at home. If you prefer to stay in away from the crowds it's a great excuse to make your home extra cosy! Whether it's a takeaway or a chance to cook your favourite meal together, make it special with the perfect table settings. Nothing quite says Valentine's Day like a candle lit dinner, set the atmosphere by pairing simple table decor with LED candles for a subtle glow, the perfect finishing touch to a dinner for two & also super safe!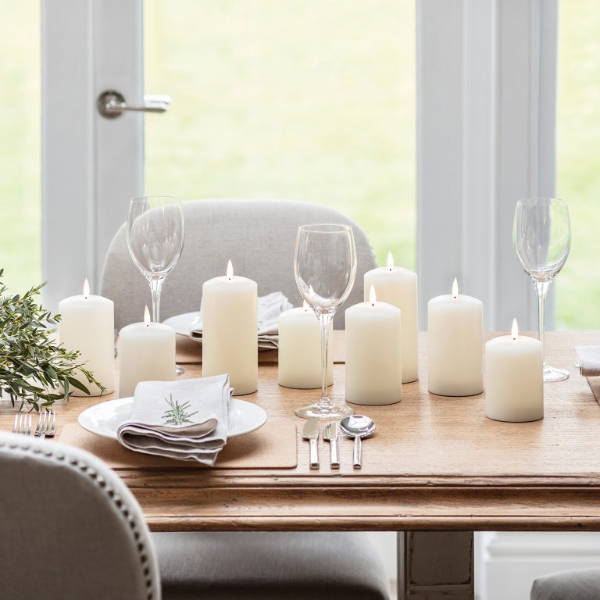 Chocolates and flowers have always been the go to gift for Valentine's Day, so why not go for something different this year? If you're unsure on a gift, pictures are a great idea, simply choose an array of pictures from holidays and occasions you've spent together throughout the year and bring your memories to life!
Pictures make for a gift with a personal touch and a lovely gift for the both of you to enjoy! For an extra touch attach the pictures and pegs to an illuminated heart for the ultimate personalised gift – you could even have your photos printed as Polaroids! Simply update the heart with new pictures throughout the year and continue bringing your memories to life.
Whether it's your first Valentine's Day together or you've lost track, gifting can become a little bit repetitive with the same cliche gifts each year. This year give a Valentine's Day present that lasts beyond the day. We've thought about the details and popped together our 6 must haves your other half will love!
Heart wreaths are fitting for the day whilst also blending effortlessly into interior all year round, whether hung above a bedside table or in your living space it really is a gift that keeps on giving . Gifts for your home such as, candles, lanterns & fairy lights are perfect for creating a cosy setting, place them in your lounge for a little bit of light in the evenings or drape over mirrors and around bed frames.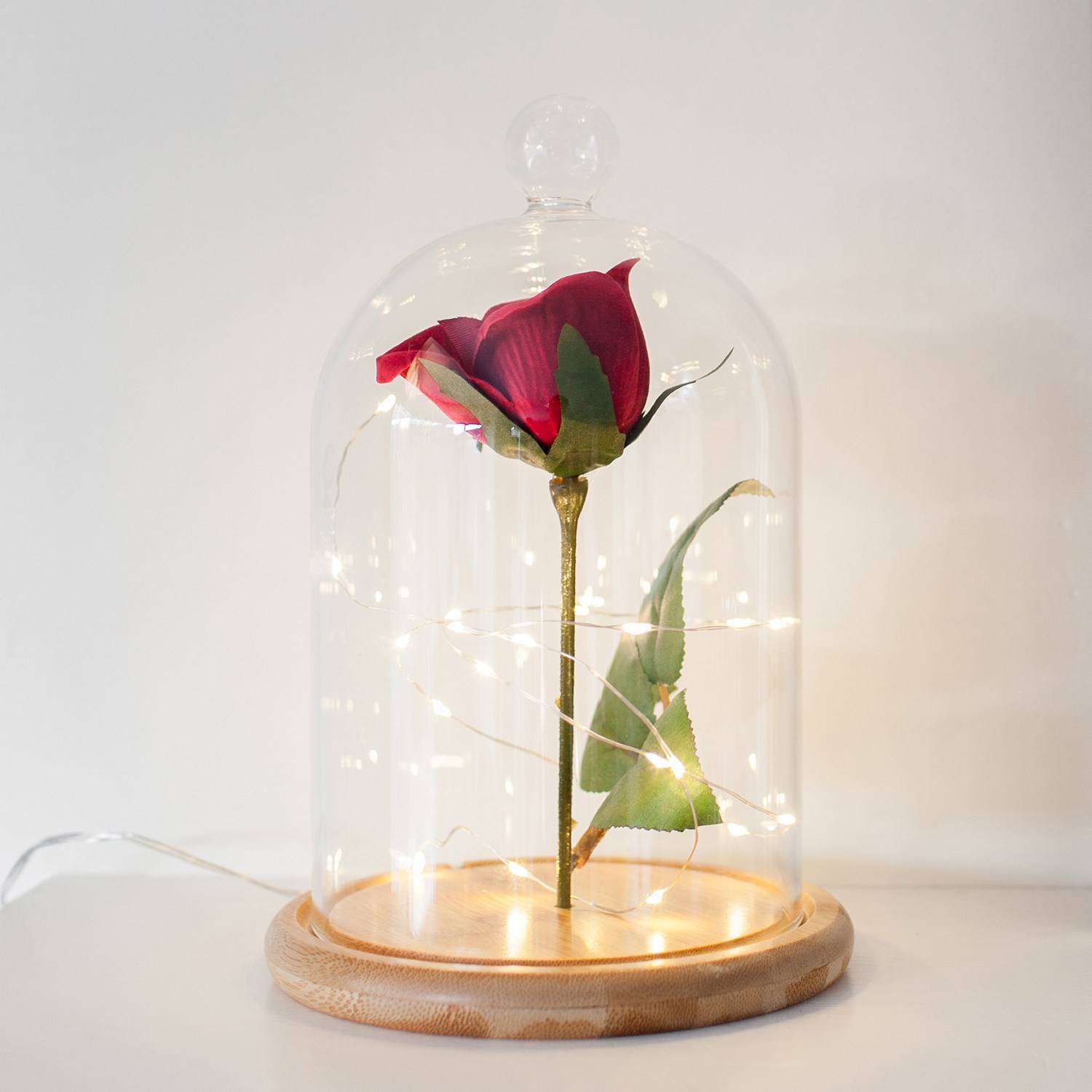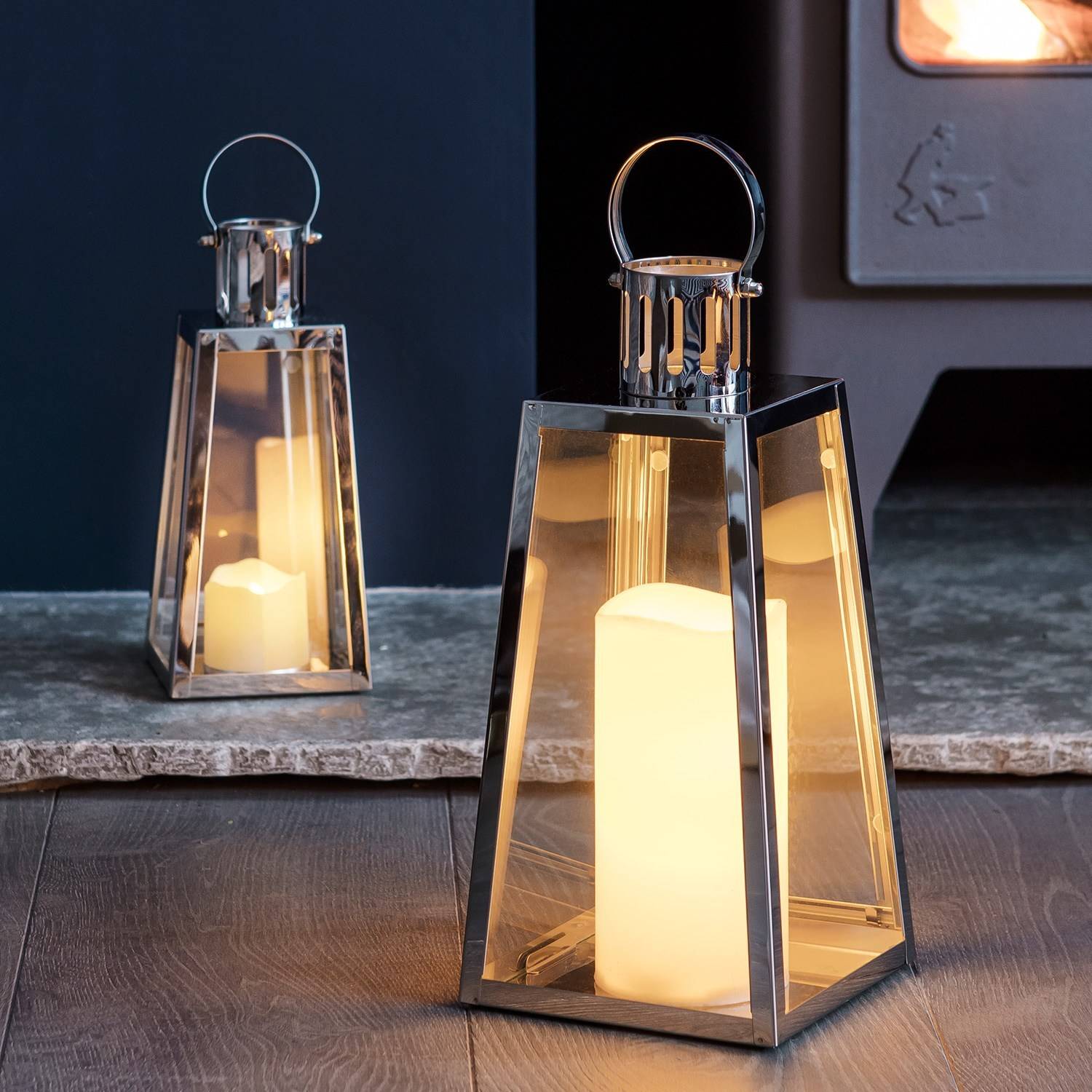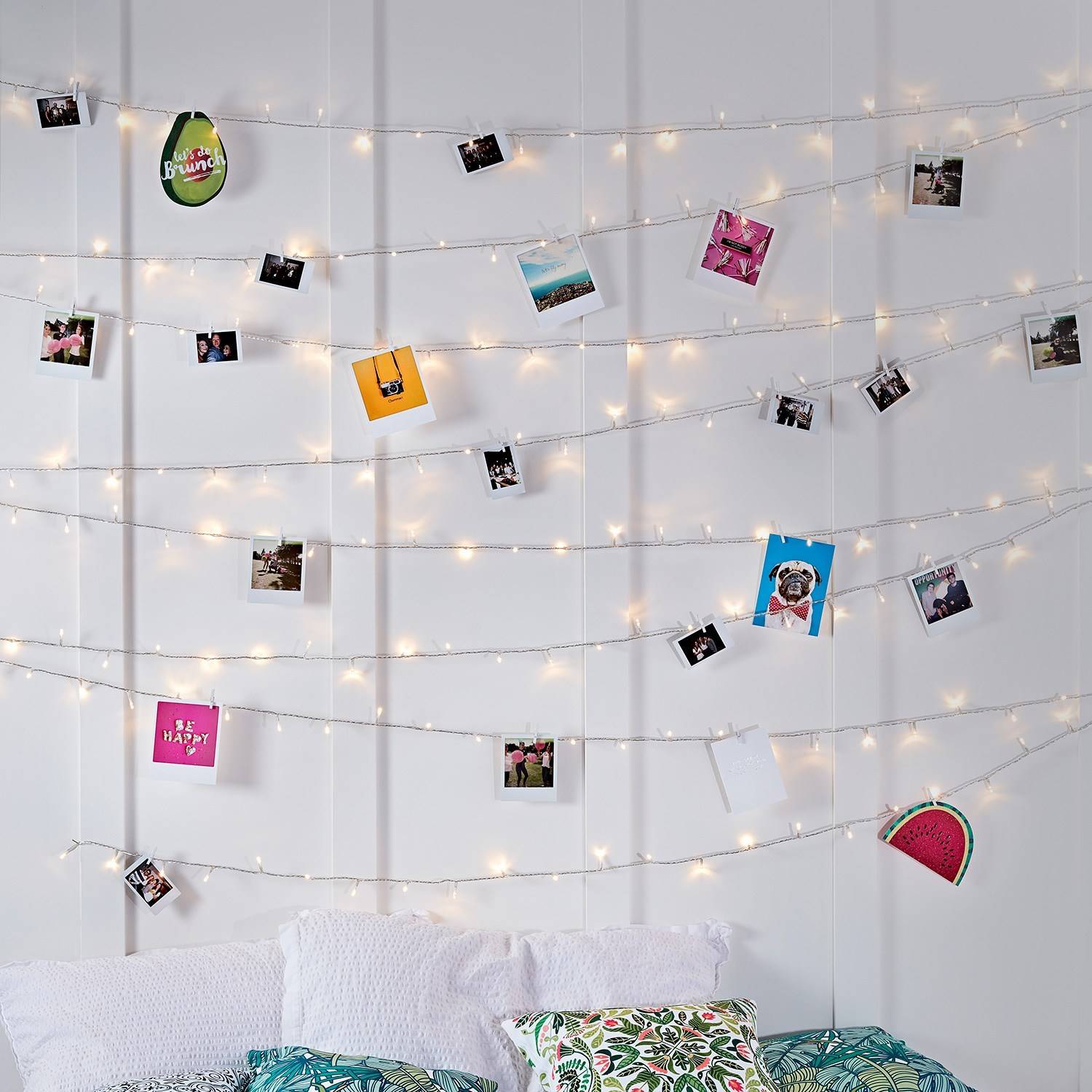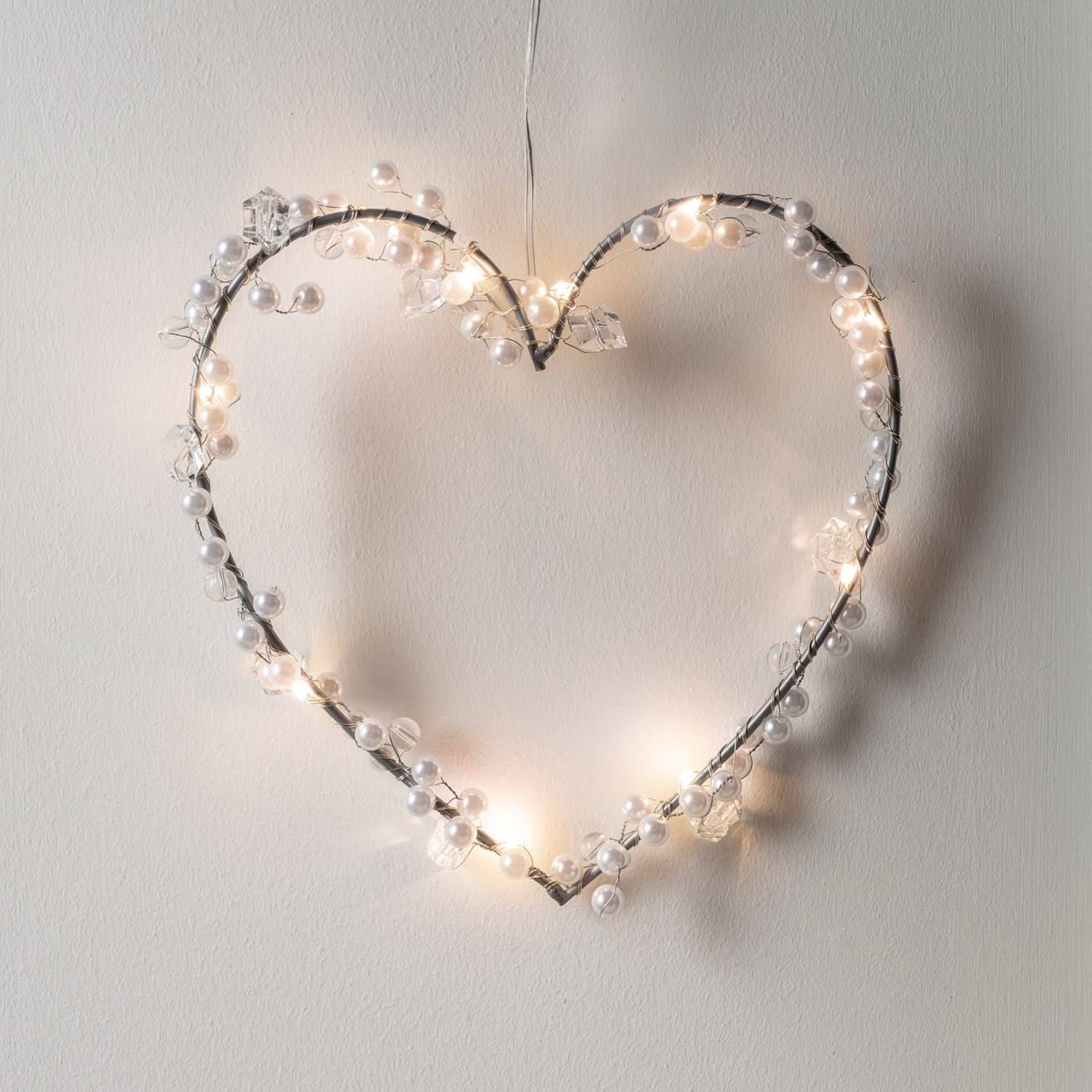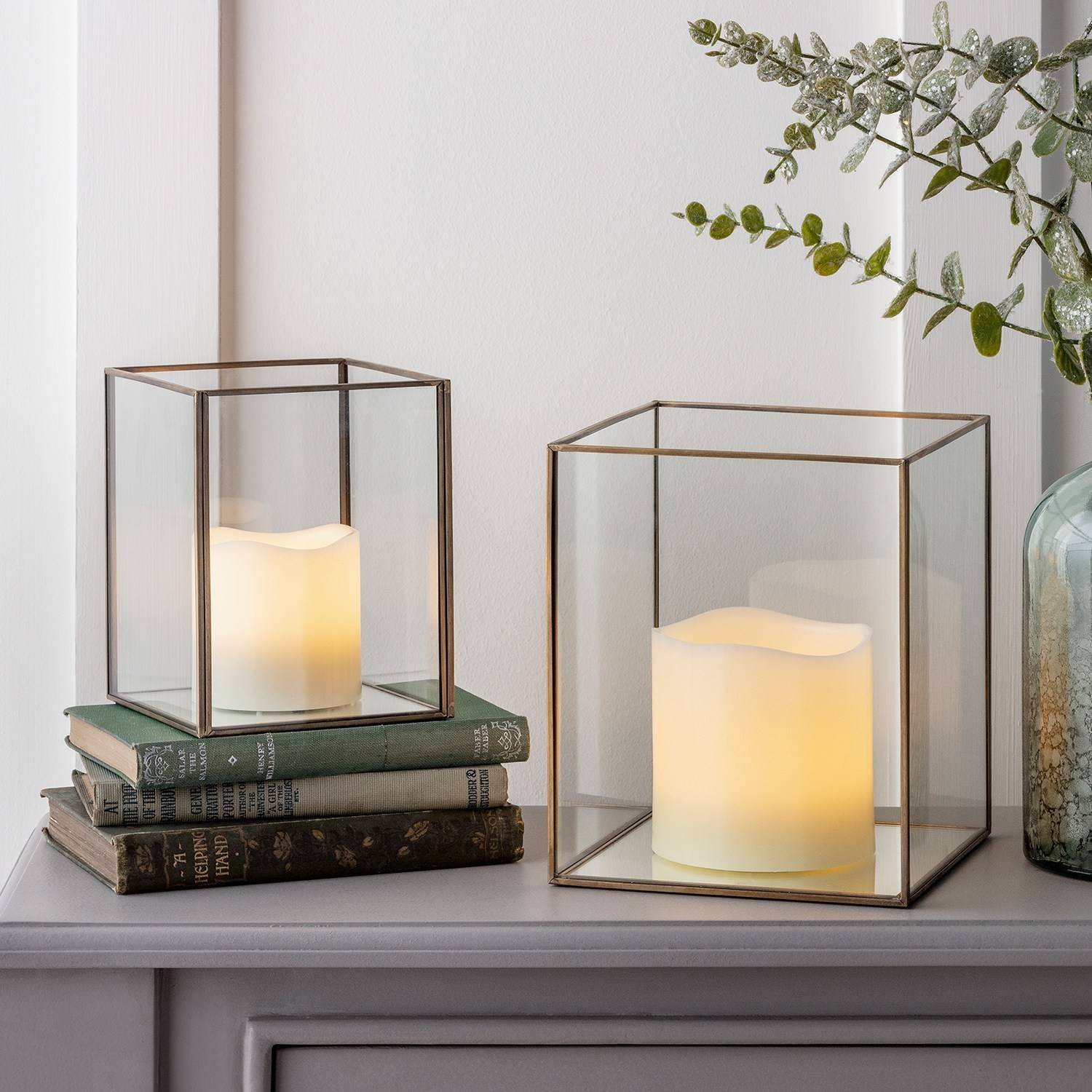 Follow your heart this Valentine's Day whatever your style, for more inspiration and gifts shop our full Valentine's Day range!