We've racked our brains to give you a concise, yet really handy selection of advice and top tips to consider when buying battery lighting. From LED candles to bendy fairy lights, we've got you covered.
Let's be honest here, you're never going to get the same brightness from battery lights as you would from a plug-in, mains powered light. Most battery fairy lights use either 2 or 3 AA batteries to light up to 40 LEDs comfortably. The beauty of having a battery light is the ease of use. Most AA batteries are 1.5 volts. The more batteries a product takes, the brighter the bulbs will be as there is more voltage output. Our 3 x AA battery lights have 4.5 volts output and give a beautifully bright colour.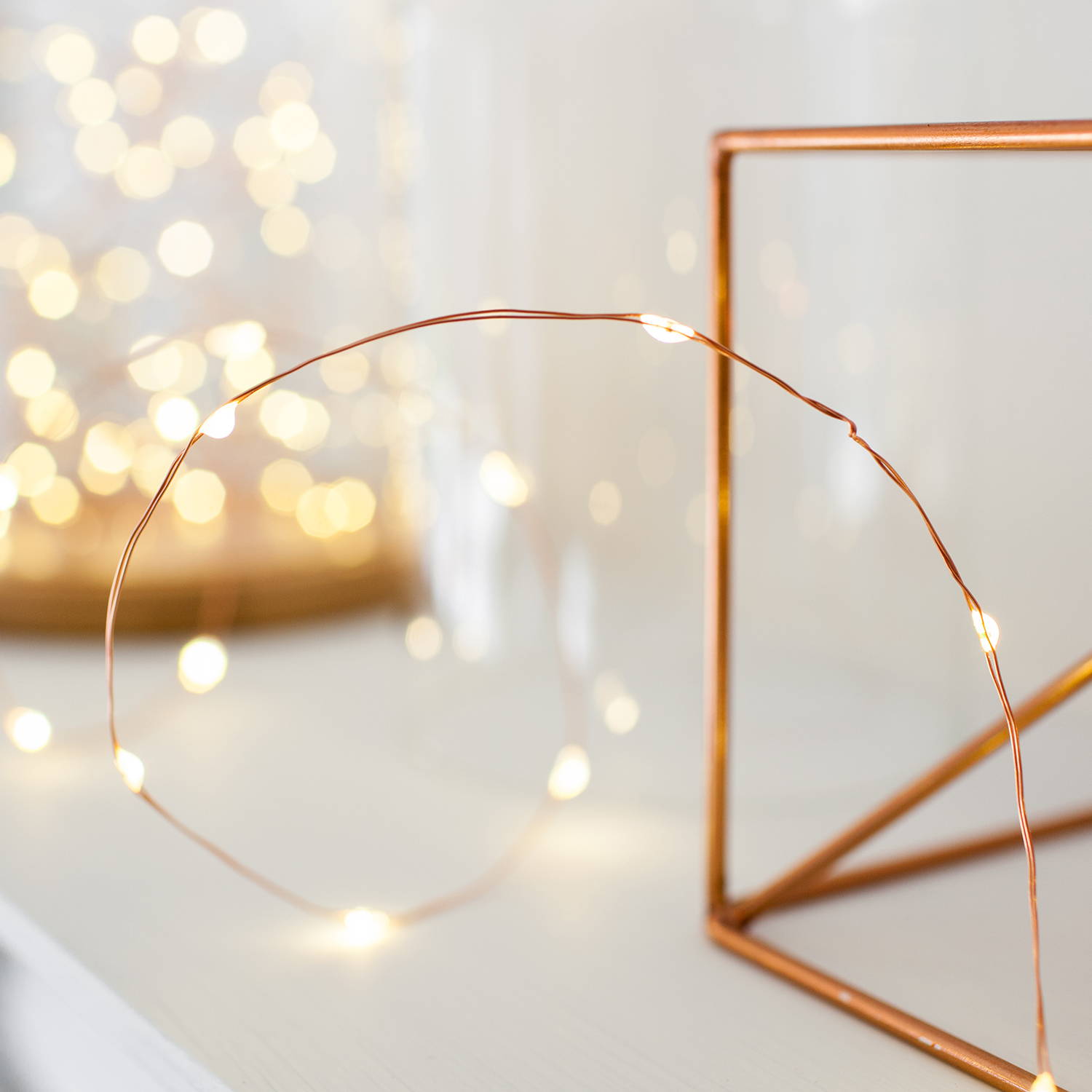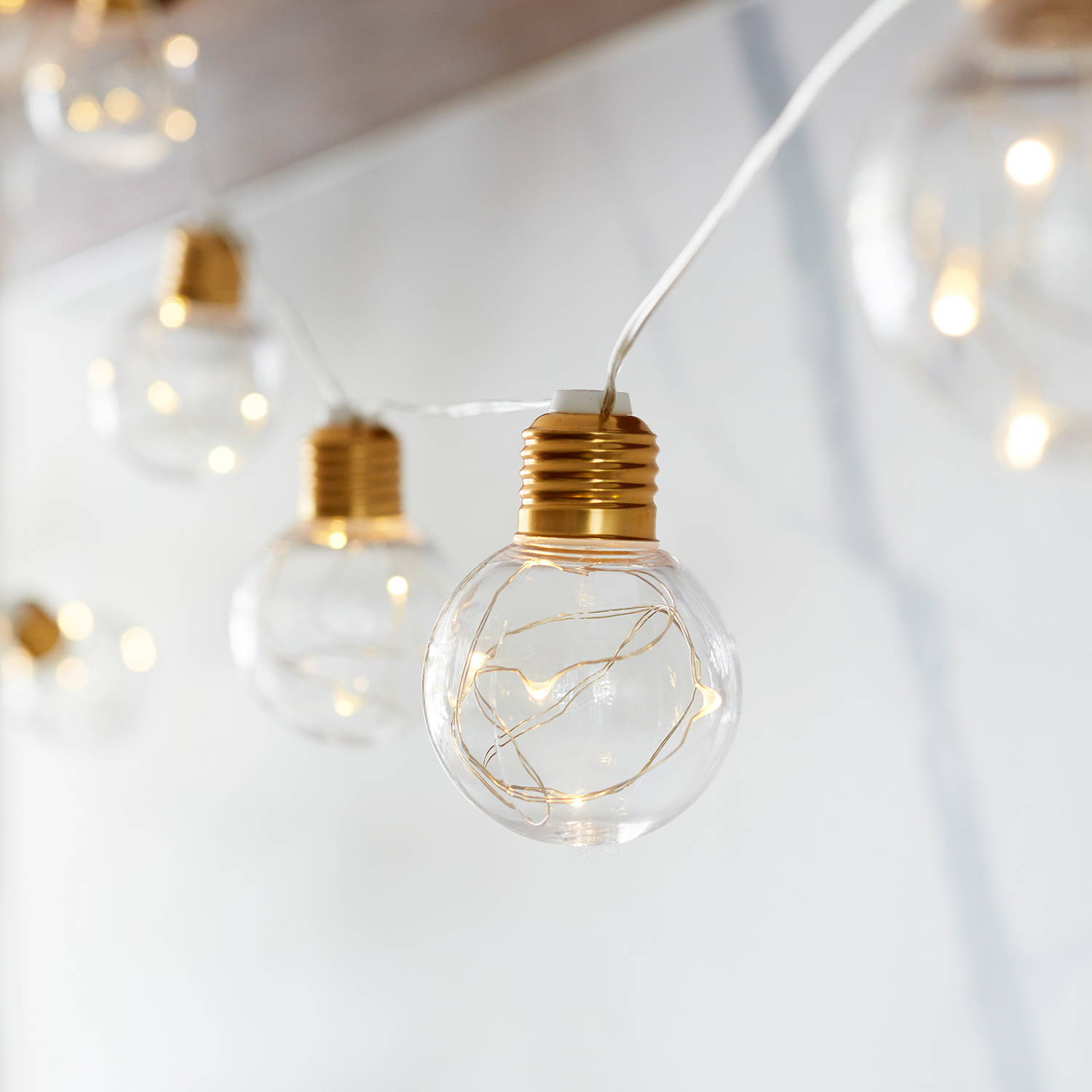 How long will my lights illuminate for?
We do our best to state the illumination time you can expect from each of our battery lights, this is the shine time you get before you need to replace your batteries. With 2 or 3 AA batteries you can normally expect up to 50 hours illumination before they will need a refreshing.
Will I be able to see them in the daytime?
Absolutely, most battery lights tend to shine bright during the day. Colours such as green or pink tend to have more punch, hence why our neon lights use these type of colours. For more technical information, have a read of our guide on why to choose LEDs.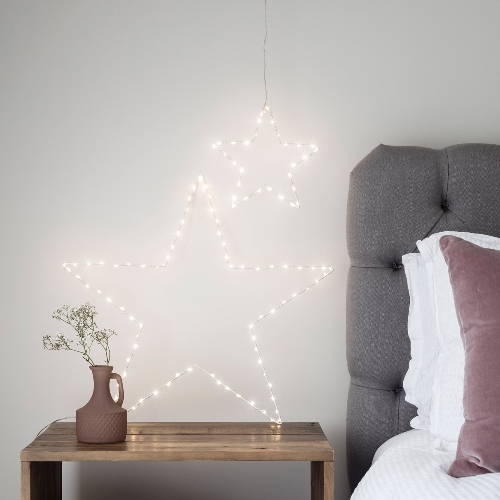 Battery operated lights function at an extremely low voltage, meaning that even a small shock is super unlikely should the product malfunction. Superb for use indoor against fabrics, LED bulbs don't generate any heat so you can be confident about passing those health and safety regulations for venues, or just peace of mind in your home.
Thinking about the environment?
Whilst battery lights are hugely eco-friendly in comparison to mains powered alternatives, there is an environmental impact that lies with the consumer. Standard batteries are non-biodegradeable, and we provide information so you can read about how to dispose of or recycle batteries. We'd always advise using rechargeable batteries to power your battery powered lights. If you're planning on reducing your carbon footprint then battery lights may be a superb solution with some rechargeable batteries too.