Give your interior a floral touch and create your very own illuminated flower letter! This easy to do DIY is a fun way to spend your time whilst you're at home. If you're looking for ways to accessorise your space, look no further!
Nothing says spring like a lovely collection of flowers, are we right? This DIY hack is sure to brighten up your indoor living area and is ideal for incorporating your spring favourites! Whether it's roses, tulips or daffodils...use your flower of choice to style your letter and illuminate with some twinkling micro lights. Alternatively, if you want to spell something out with the letters and create a word display, why not make a day of it and put together a flowery feature which fills the room.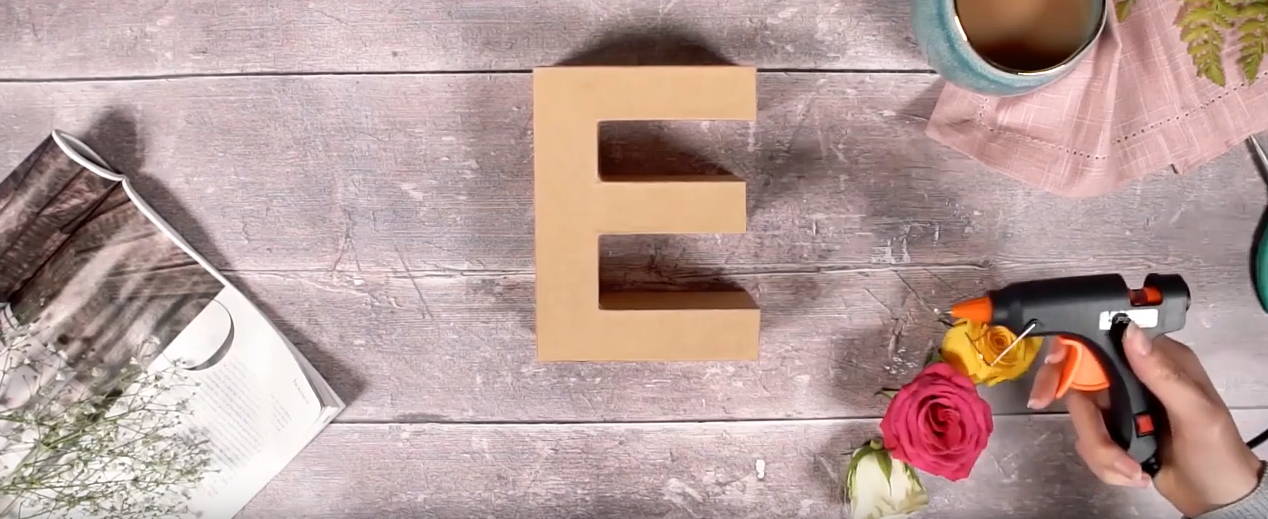 Get your cardboard letter and begin gluing each flower one by one onto it until it is completely filled.
Leave the glue to dry for 5 minutes.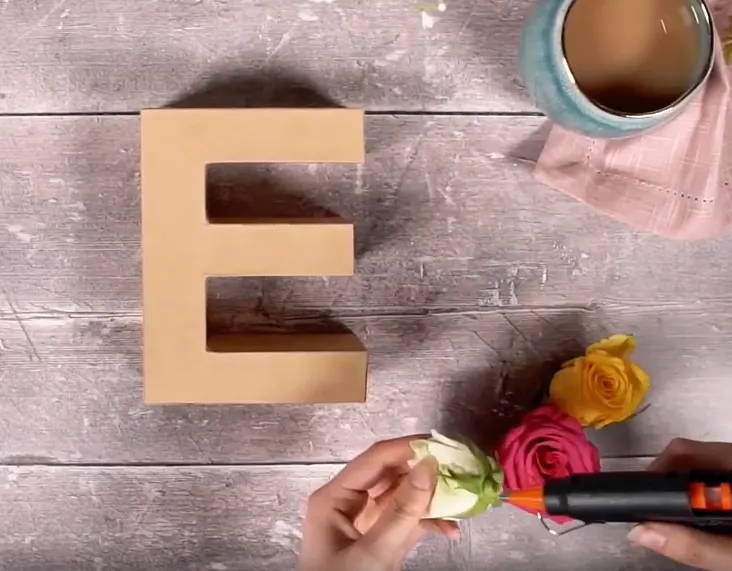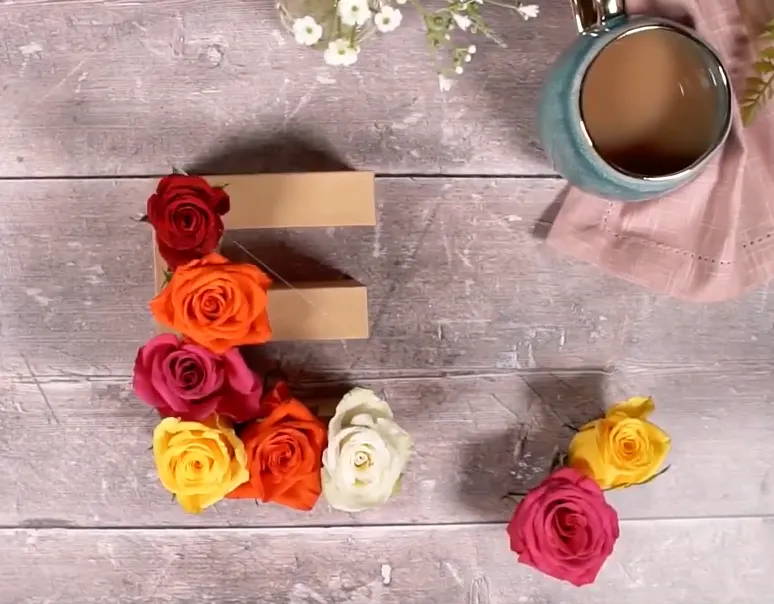 Weave the micro lights between the flowers for that sparkling effect.
Insert batteries into the micro lights battery box or plug into the power source and illuminate!