Our light up reindeer are without a doubt the most exciting and magical collections to develop and we know how much you all love them too! They are the must-have show-stoppers of the season, and this year's newest additions are some of our favourites yet.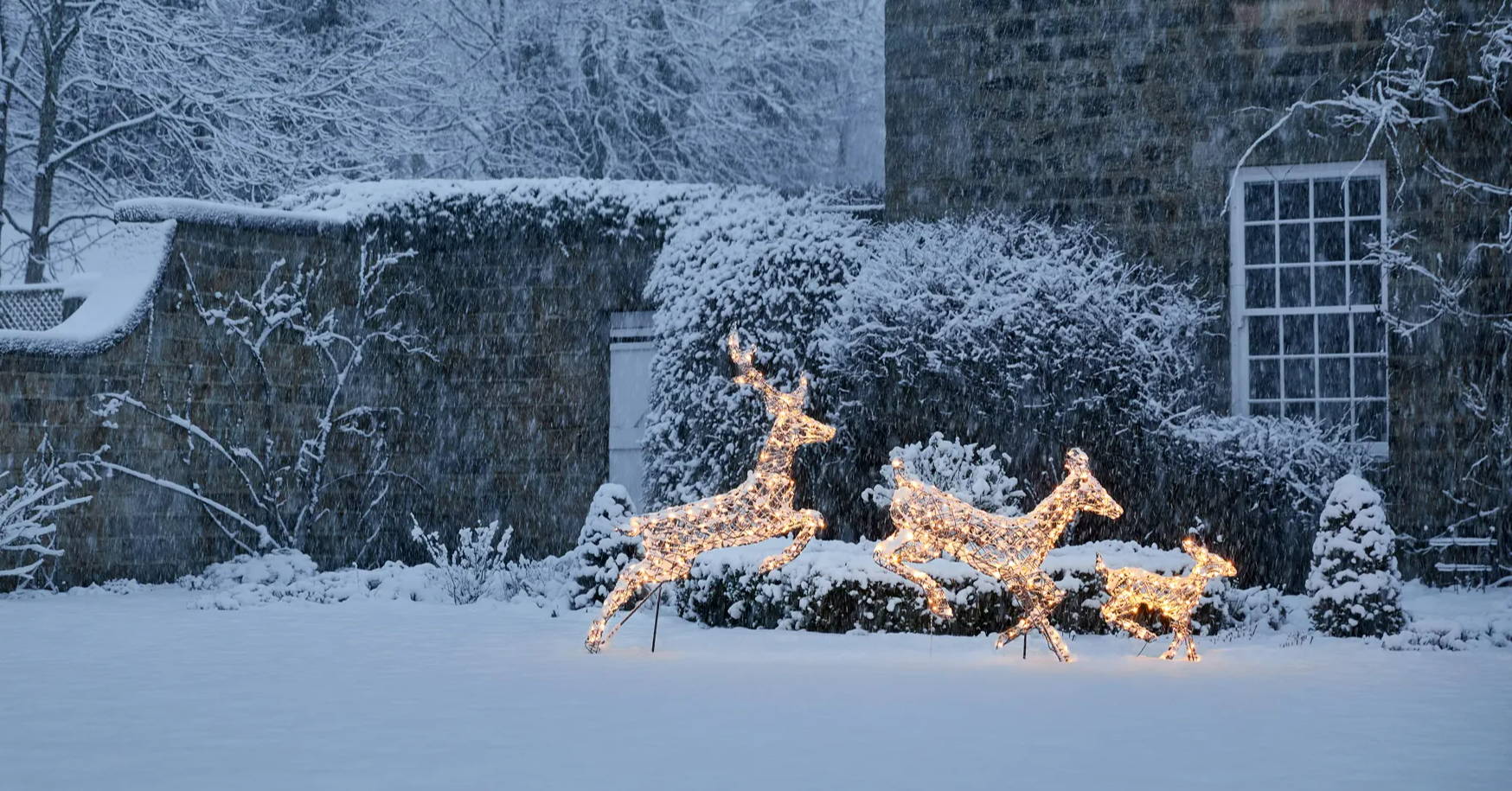 Taking inspiration from real deer in the wild, we craft every detail of the frame when creating our own unique designs, so that it truly represents the elegance of such a magnificent mammals. Our new Harlow large stag and doe stand tall and alert, whilst our Harlow reindeer family leap through the air as if jumping over a fallen tree in a wintery forest. Each beautiful and elegant, they adorn your space with pure joy throughout the Christmas season.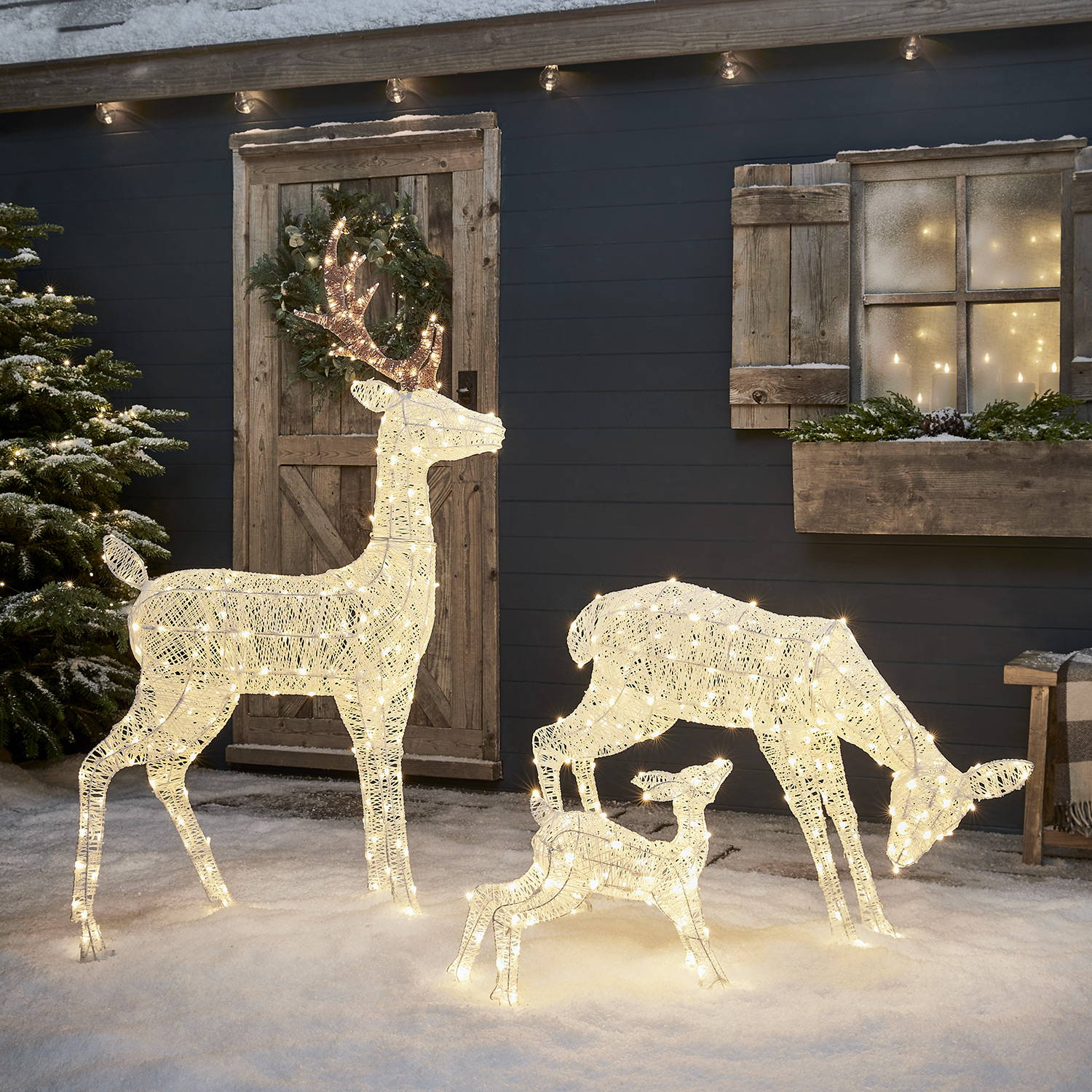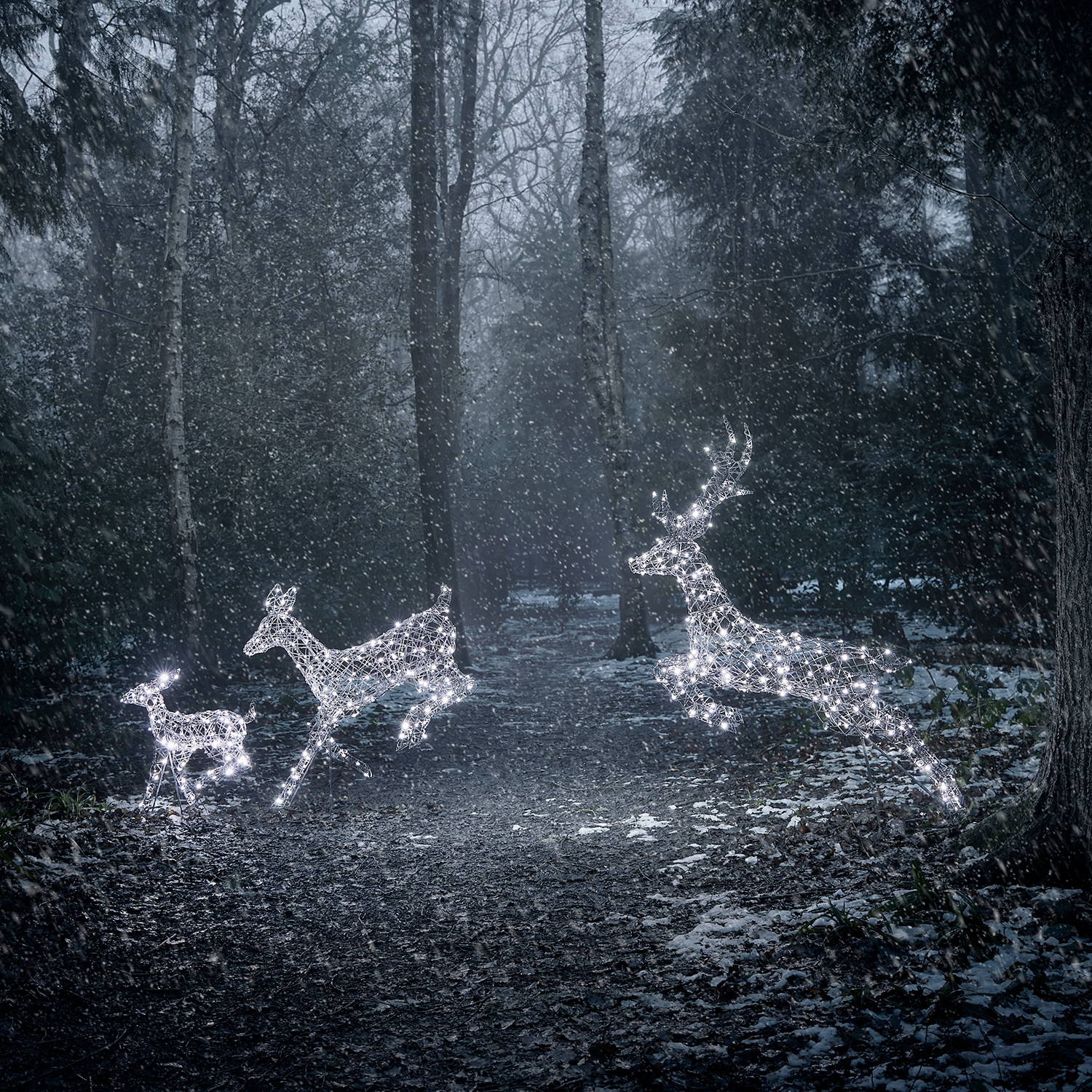 New for 2021, we have introduced our dual colour LED technology as a key feature on our Harlow reindeer collection and acrylic light up reindeer & sleigh. When it comes to illuminating, the colour choice is yours. With 3 options included, opt for icy white, cosy warm white, or an eye catching mix of the two. This truly unique and exclusive feature adds a glow to suit your space. It has never been easier to pair our figures with your current outdoor Christmas lights!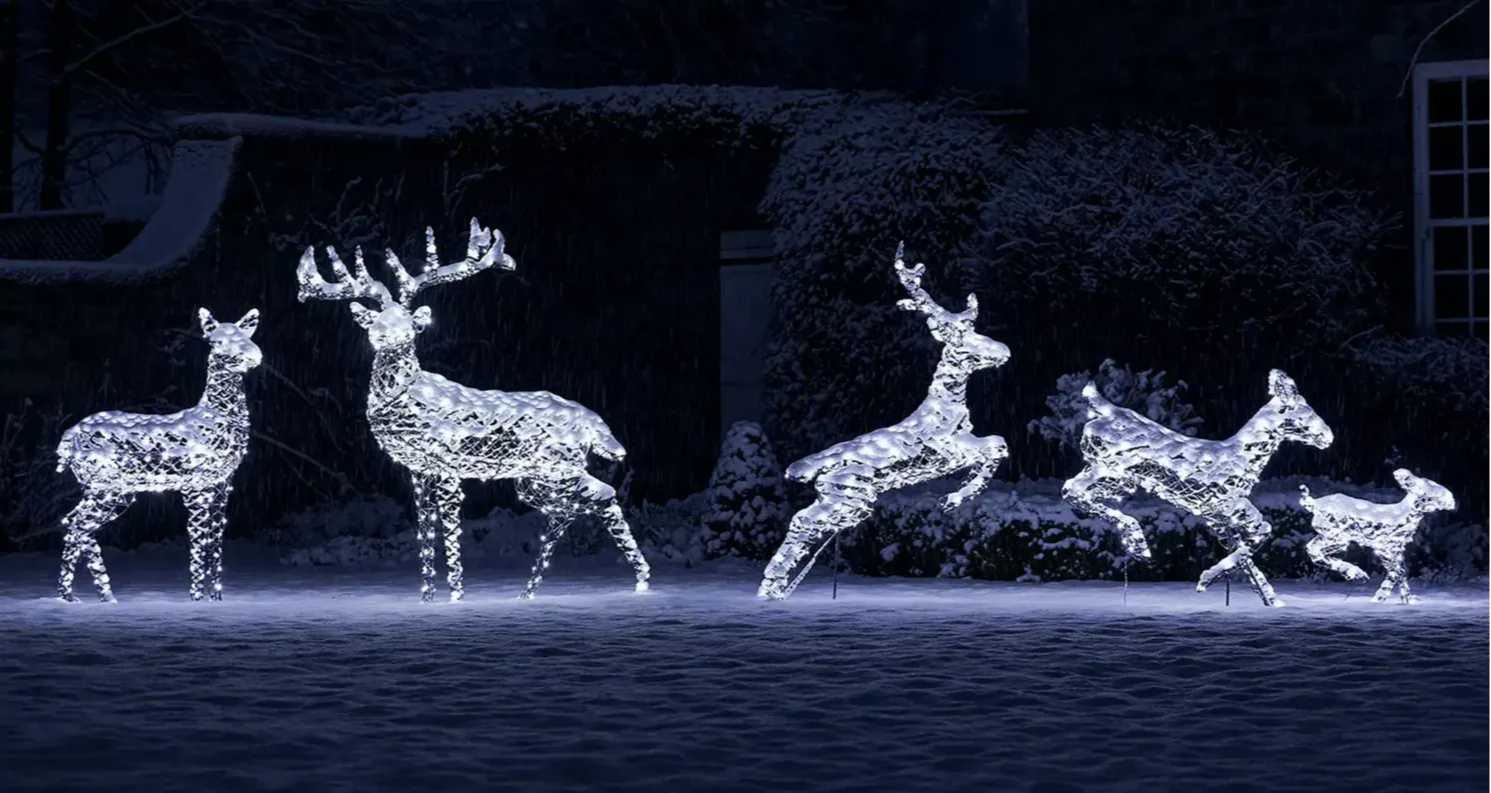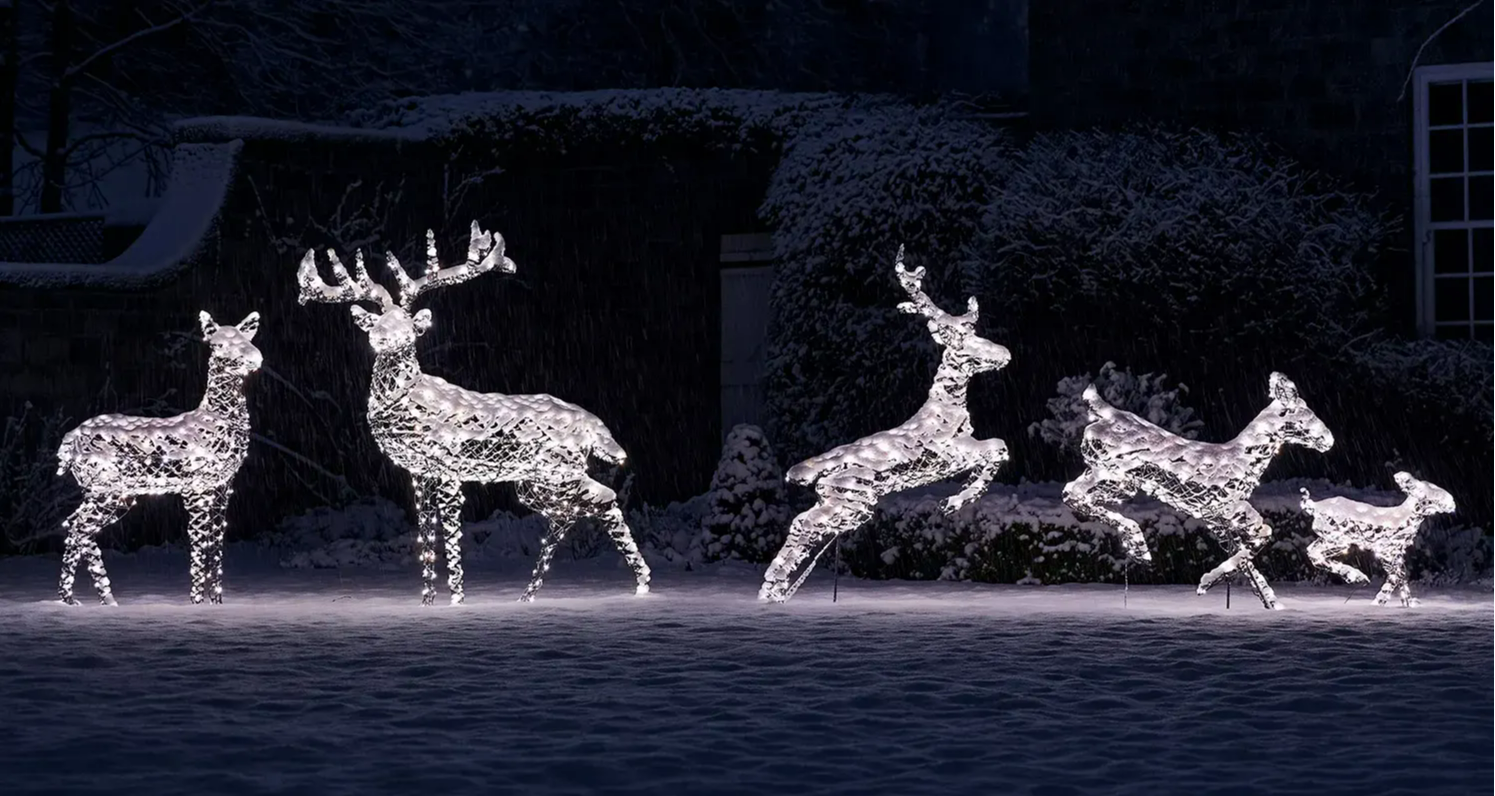 Our light up reindeer collection includes an array of families in different styles and sizes, with something to suit all gardens and exteriors. Our more classic figures, our Harlow and Studley families are hand-wrapped in rattan and complete with LEDs. Our acrylic stag, doe and fawn are striking in their design, so you can be sure to find a family within our collection to create your ultimate dream garden display this Christmas.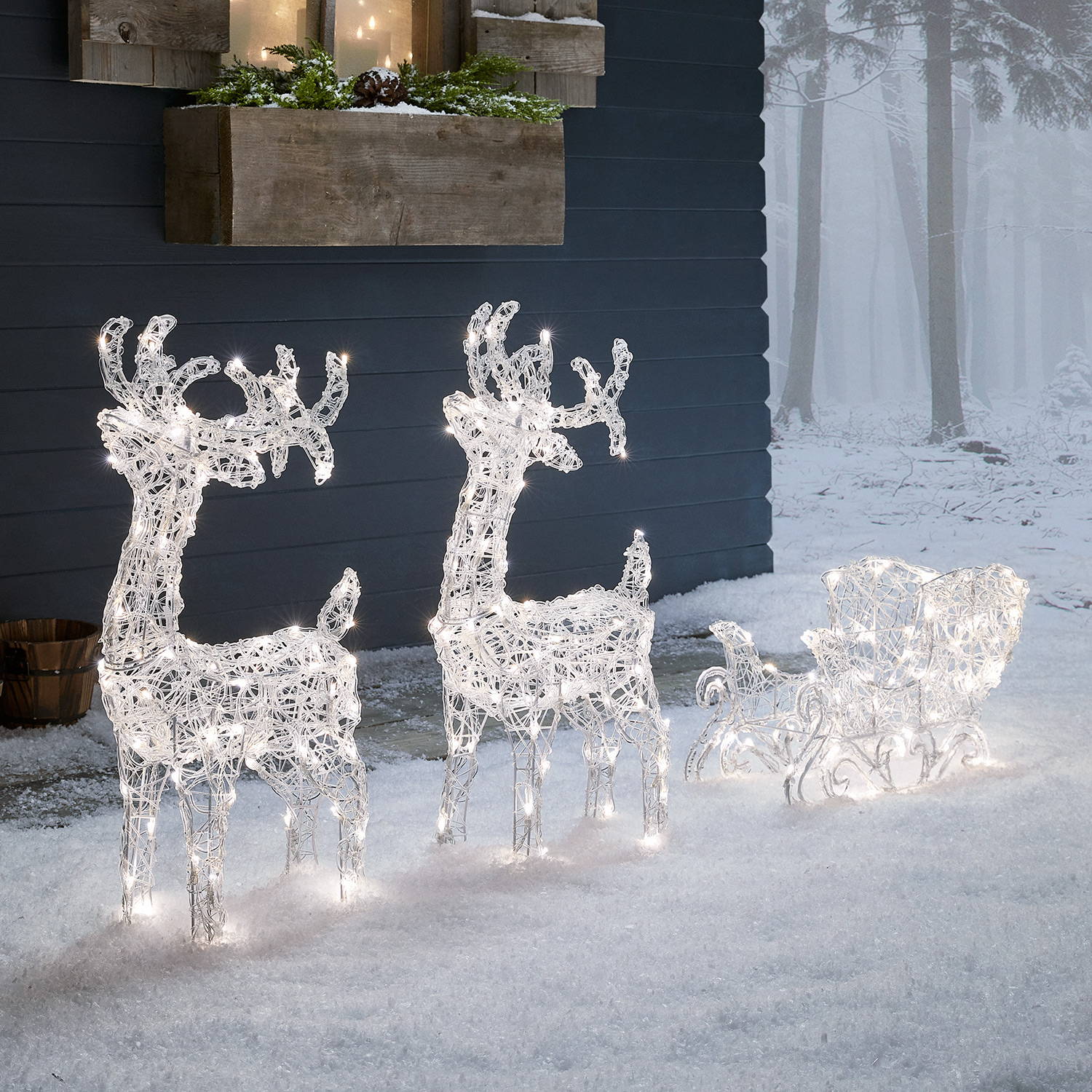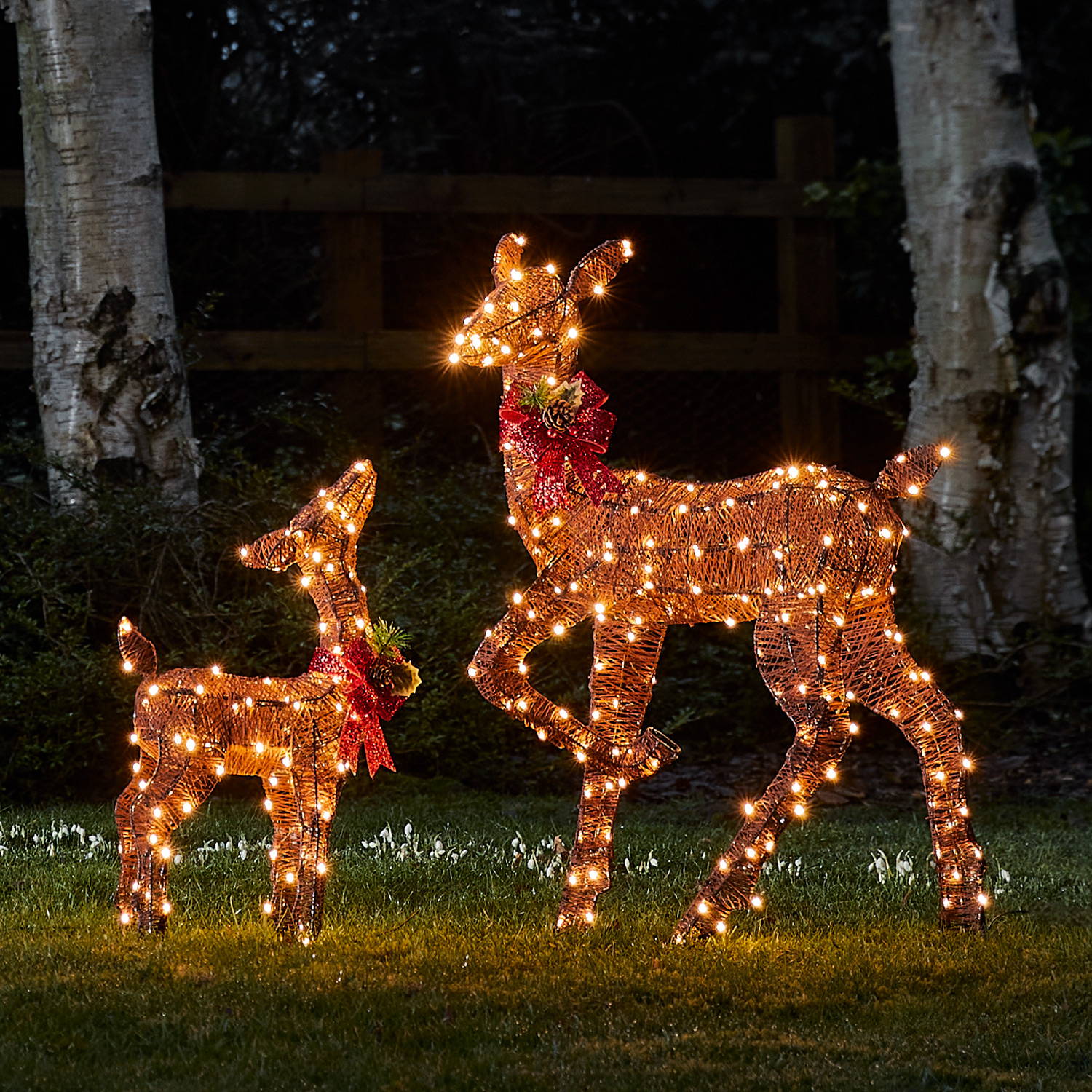 ---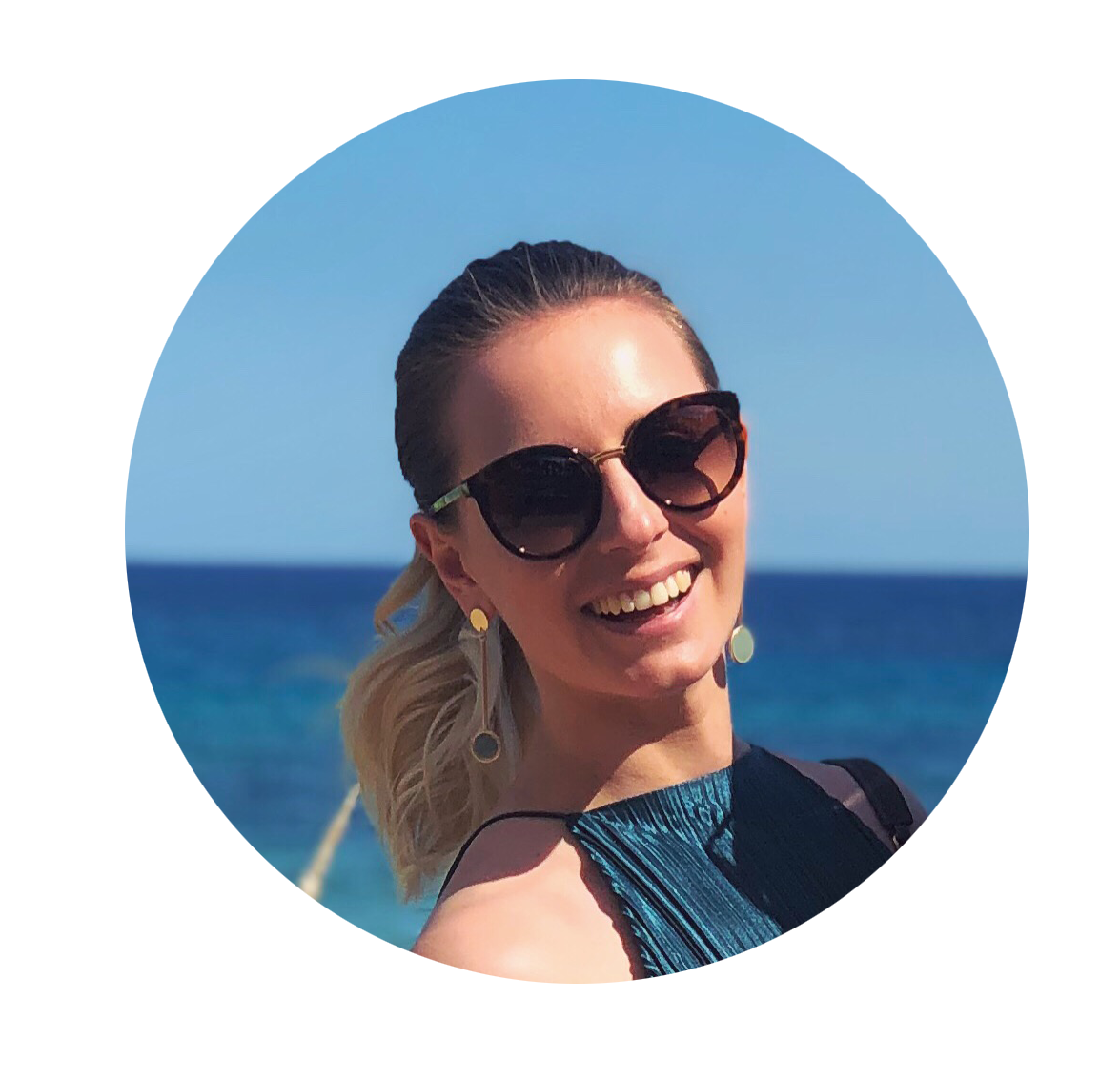 Hi, I'm Amy! I love creating exciting new products that will 'wow' our customers. I spend my time working closely with our suppliers to bring the Product Team's ideas to life for each new season, and can't wait to see how our customers react when they launch. I'm always looking at ways we can improve our product range, as well as new opportunities for us to develop great new products that our customers will love.
Last updated: 22/10/2021