During our daily surfing across the interweb, we often find some pretty awesome things and rather than be selfish and keep them hidden away, we thought it was about time we shared our five Friday favourites with you lovely people. From gorgeous lighting and interiors to hilarious Instagram accounts and YouTube videos, your Fridays just got even better!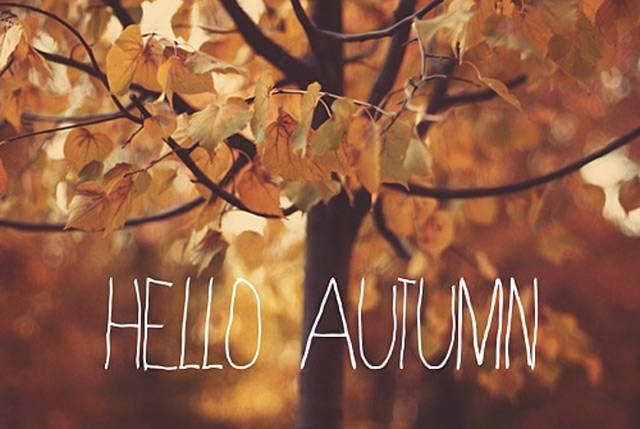 I am loving Nordic style interiors at the moment and stumbling across this while on my travels across the world of Pinterest made me just a little bit excited. The charcoal grey works perfectly with the white washed walls and combined with the rustic wooden chairs and simple artwork - and some - its a match made in heaven. Love, love, love!
Is that not just THE most adorable thing you've ever seen? This little cutie belongs to The Bunny Mama and has even featured in Vogue, his name is Rambo and he has three siblings, Olive, Marbles and Eddy and the best Instagram account ever. If you love cute baby bunnies and lets face it, who doesn't? Then check these guys out .
As a Yorkshire girl born and bred and living 20 minutes out of Leeds, I thought this article definitely deserved a mention. I'd be lying if I said i'd visited even half of these hidden gems and i'm sure my boyfriend will be devastated when I tell him we simply have to try out the 'Triple Nom' at Almost Famous. If you ever find yourself in the beautiful city of Leeds with a hungry tummy, make sure you pay at least one of these places a cheeky visit.
Oh, its just my absolute favourite time of the year! The leaves are turning brown, Winter is fast approaching and you finally have an excuse to layer up and get cosy in chunky knitwear and bobble hats. Don't just dress yourself for Autumn this year, give your home that seasonal makeover that its yearning for with some Autumnal accessories such as scatter cushions, and lanterns.
Burnt orange is huge this season! I keep seeing it everywhere and plan on introducing it into my home immediately. As the latest addition to the Autumn/Winter 2014 colour wheel, its most popular for its warming hues and works well against most muted tones such as charcoal greys and crisp whites. Charlotte's Locks by Farrow & Ball is the perfect shade of orange and you will be able to find some scatter cushions to compliment any home.
Scandinavian Style Kitchen Area.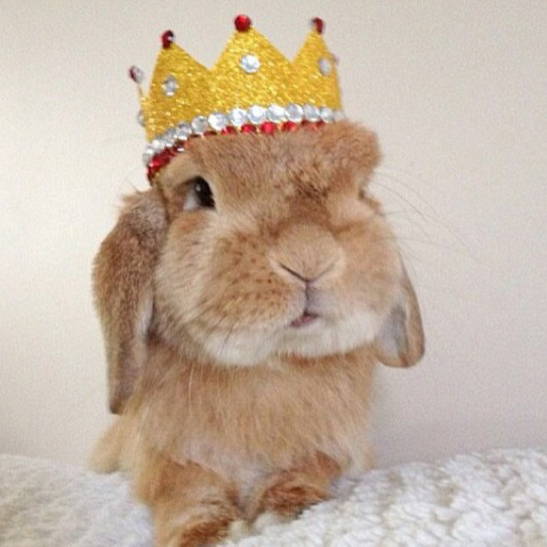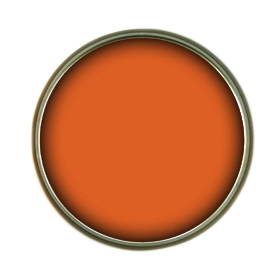 Farrow & Ball - Charlotte's Locks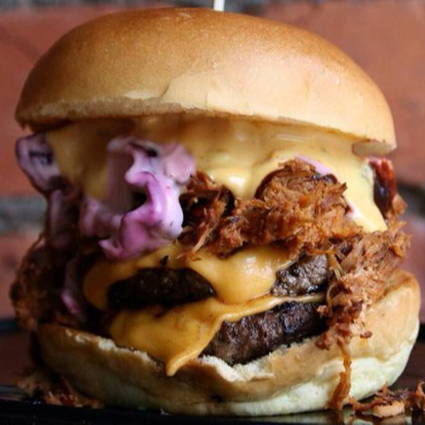 Almost Famous Leeds - Triple Nom Burger!