Although our British summers are usually a bit "on and off," we're very lucky to have been blessed with so much sunshine recently, giving us the perfect excuse to whack out the barbeque and get everyone round for some tasty grub, great music and ice cold bevvies.
Whether you're choosing to celebrate the sunshine by hosting a summer party in your garden or spontaneously knocking together a portable BBQ at the back of your house, you can make your get-togethers and food-fuelled social shindigs even more fabulous by decorating with garden lights for the ultimate party feel.
Our connectable festoon lights are always a big hit during the summer season, thanks to their long-lasting, energy efficient LEDs and their ultra soft glow. Drape them around a parasol (as shown in the photographs below) for a traditional party touch or hang them above your setting.
These popular lights also look great around a marquee or tent and can be used around the home once the BBQ and summer party season's over!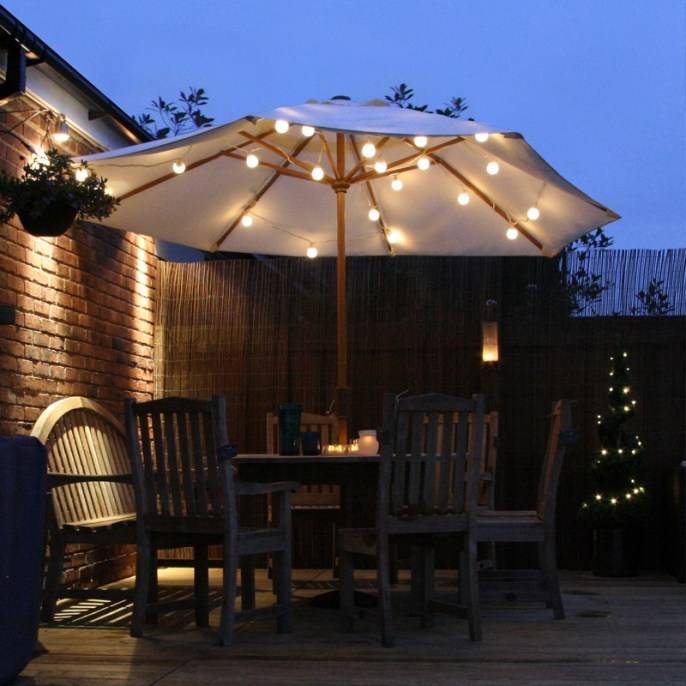 If you're looking for something more sparkly or colourful, why not browse our range of outdoor fairy lights to decorate your garden? Fairy lights look fabulous strung from wall to wall and hung above your setting, thanks to their gorgeous warm glow, especially when night falls. Pair these with a few outdoor candles for an extra touch of sparkle when sunset hits.
Worried about wires? Many of our lights are battery powered too which means you don't have to worry about finding a power source all the way inside the house. Or, you could always go green and opt for solar powered fairy lights, available in blue, multicoloured or classic LED white.
For an extra personal touch, you can impress your guests this summer with your own summer party lights. If you have any left over jam jars, you can could create your own mason jar lights, so simple and easy to achieve using our LED tealights. Place them on the table outside where your friends will be feasting or dot them around the garden for a pretty party feel.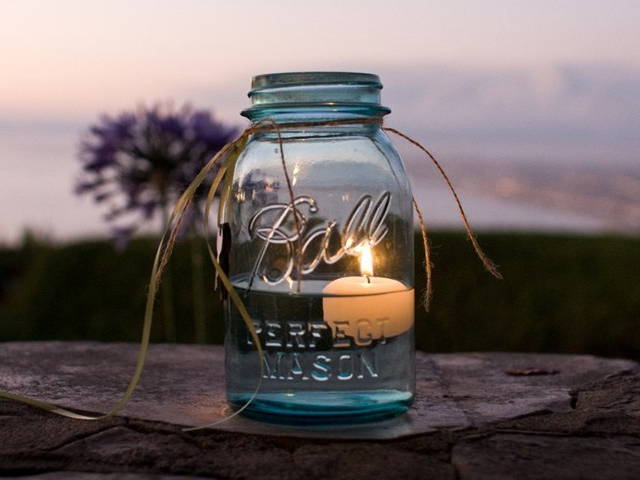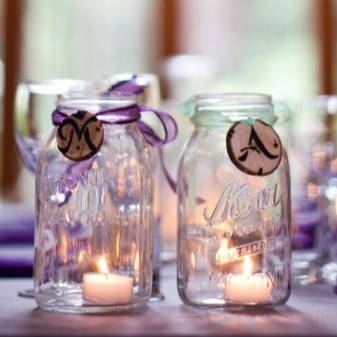 We'd love to see what you've done with your garden this summer using fairy lights. Post a pic on our Facebook page or show us on Pinterest.