The TOWIE fans among you no doubt tuned in to witness the Essex engagement of the season a few weeks ago, when Joey and Sam threw a lavish party to celebrate the ring on her finger whilst perched on some fabulous gold chairs, basking in the glow of some twinkling fairy lights that looked rather familiar. And they were familiar, at least to us – they were our best selling indoor curtain lights, and if you missed the episode then you're in luck because you can see the lights and the lovely stars of the show right here. The photos below were kindly provided by Marco Milana of Milana Events, the creative genius behind the venue styling at Joey and Sam's Essex engagement party.
The room was fully decked out in sumptuous white and gold organza chair covers with gold detailing, gold balloons, and reems (clever reference) of warm white fairy lights on clear cable, and the most impressive part of the whole thing is that super stylist Marco put everything together – fairy lights, draping, chair covers and backdrops – in less than 24 hours. If the only way really is Essex, we think we're ready to embrace that, because this engagement party looks fantastic. Nice one, Marco.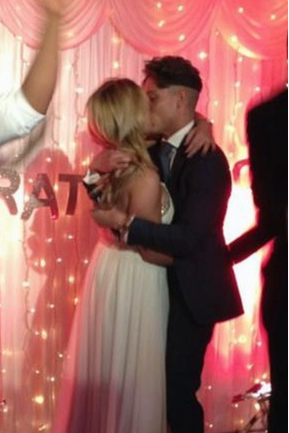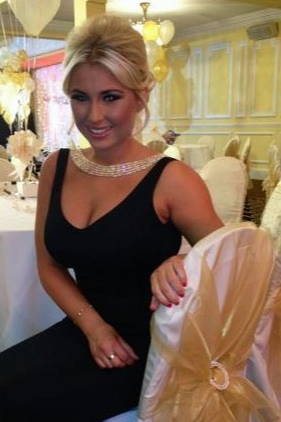 To connect with Marco and see more photos from Joey and Sam's 'The Only Way is Essex' engagement party, visit Milana Events on Facebook.