When choosing garden lights the place to start is to decide on a power source, whether it be battery, solar or mains powered. Solar lights are the perfect hassle free lighting, with such a wide variety of lights you're sure to get that evening glow night after night.
The environmental reasons for opting for solar fairy lights are easy for us all to appreciate, but the real advantage of solar is that they completely free to run and look after themselves.   They are the perfect alternative to mains powered lights in the summer months, and not only are they simple to install, they are super safe too. You also have total freedom to place the lights wherever you wish, for example solar lanterns and solar path lights can just be popped anywhere (as long as the sun can charge the panel, of course!) but even solar festoon lights and solar stake lights can be positioned quickly and easily without fuss and the nuisance of trailing wires or cables.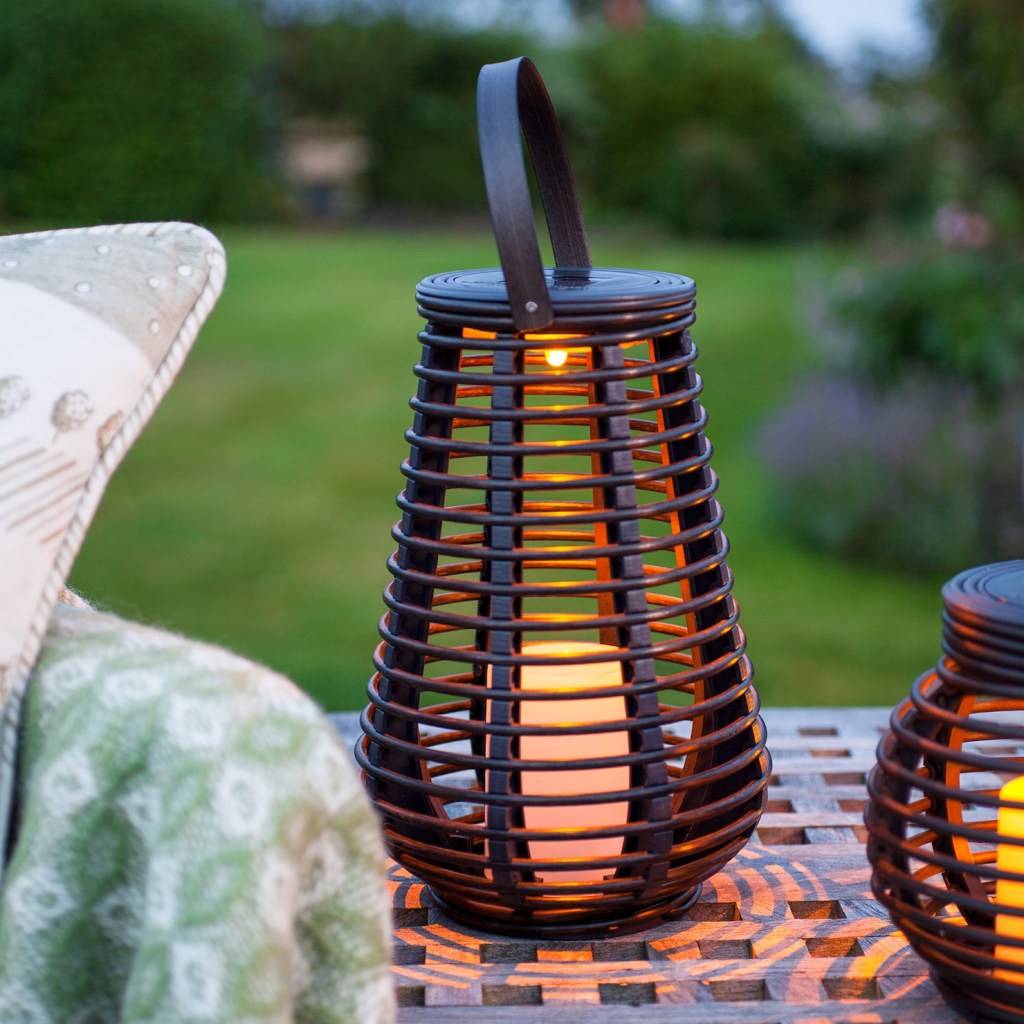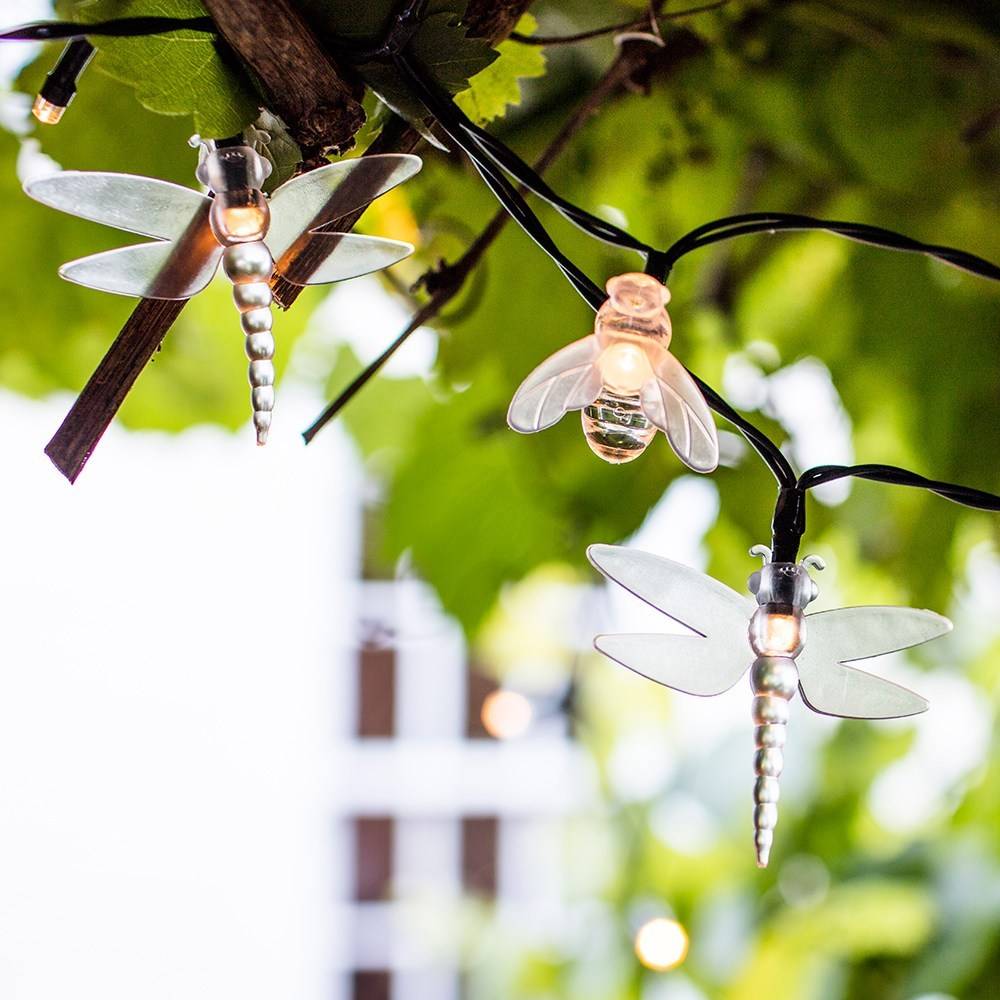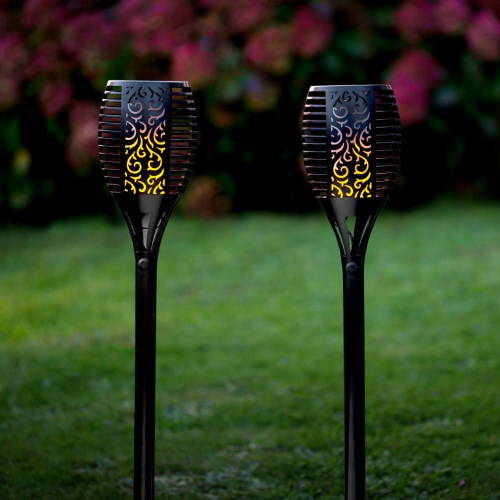 Solar decking lights have transformed outdoor spaces in recent years, and mean that you can illuminate your decking whenever the sun shines, giving you lovely long evenings outdoors, knowing the ambience is perfect. Solar lights make a very thoughtful gift too, as they serve as a constant reminder of the giver, and a lasting present for years to come.
When adding lighting to your garden for the warmer months solar is an easy choice, simply pop them out in the sunshine for night after night illumination all summer long!