Wedding season is here, a whole summer of celebrating the beautiful union of two people – and some fantastic parties afterwards, right? We're not going to lie, weddings have become competitive sport with everybody wanting to one-up their friends. We've seen some seriously spectacular weddings with equally awesome wedding lighting, but there's a whole world of nuptials out there. So just how do you decide on a decorative wedding theme with so many to choose from?
Easy, we've painstakingly picked out the three biggest wedding trends for this year; read on to be truly inspired…
Flowers for a wedding is nothing new but the new florals see outrageously bold flower displays take centre stage. Think multi-coloured bouquets with untamed wild flowers or rare blooms, full flower wall displays a la Kim Kardashian and Kanye West, and real flowers appearing even on cakes.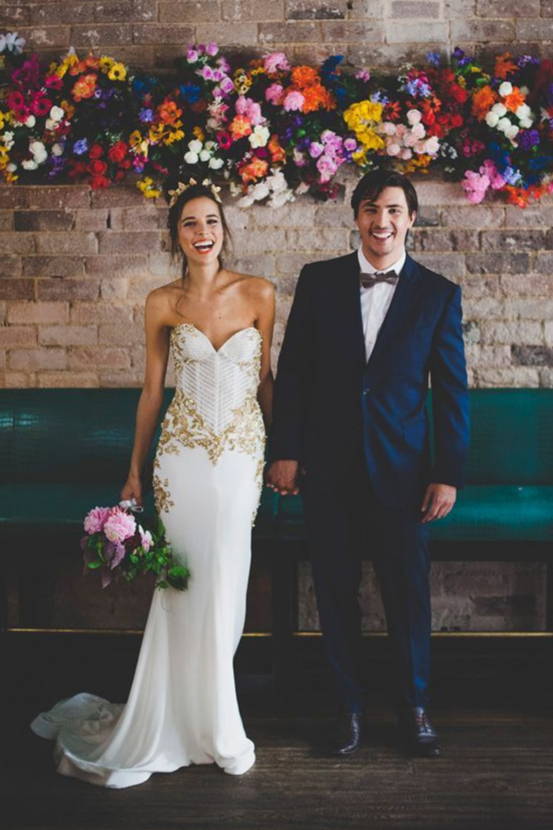 A unique ombre flower wall. Wild flowers also make a beautiful centrepieces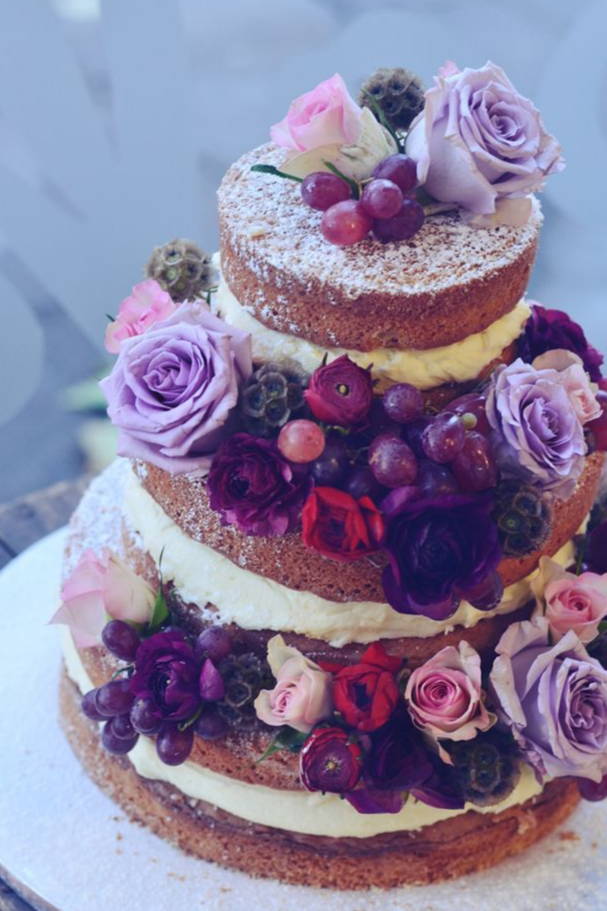 Gorgeous blooms look 'sweet' on a cake!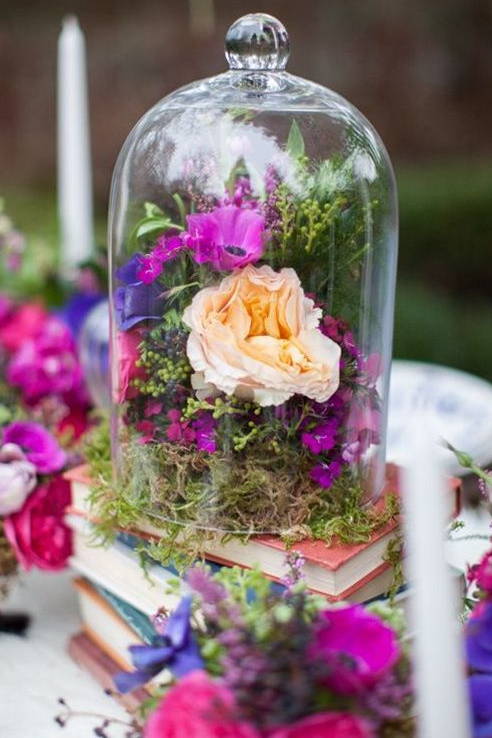 Use traditional glass cloches to display floral decorations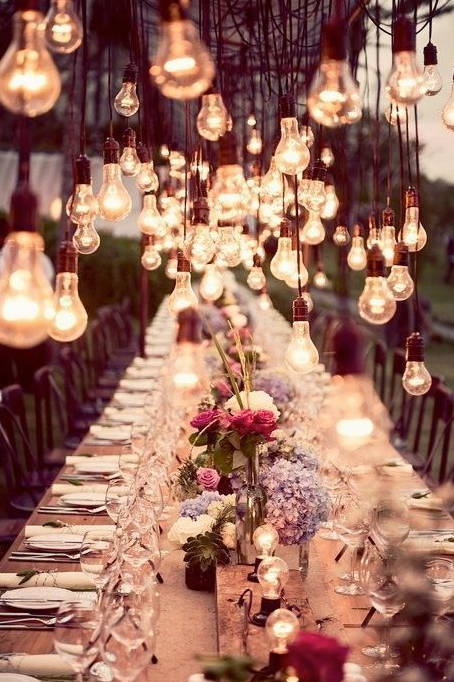 Wild flowers make a beautiful centrepieces
One of the simplest yet most effective decorative methods you can employ is to go crazy with some pom poms – it's astounding what a bit of tissue paper can do! Not only will they wow you and your guest but are ridiculously inexpensive; so you get a lot of pom pom for your pound.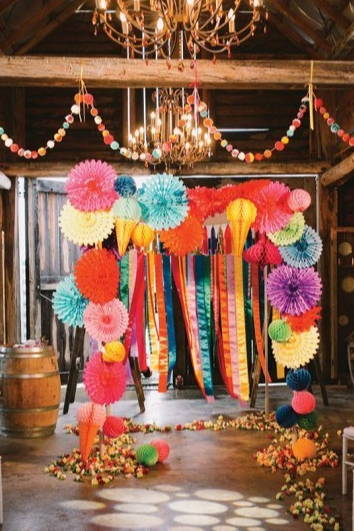 Pair pom poms and streamers
Pink and cream are a winning combo
The venue du jour for weddings this year is a rustic barn – but forget hay bales and wellies. It's easy to create chic, elegant weddings in a wooden barn! Use clever decorations and plenty of swagged lights, like our best-selling and you can easily achieve a warm, welcoming, vintage-inspired look.
Barn bunting and fairy lights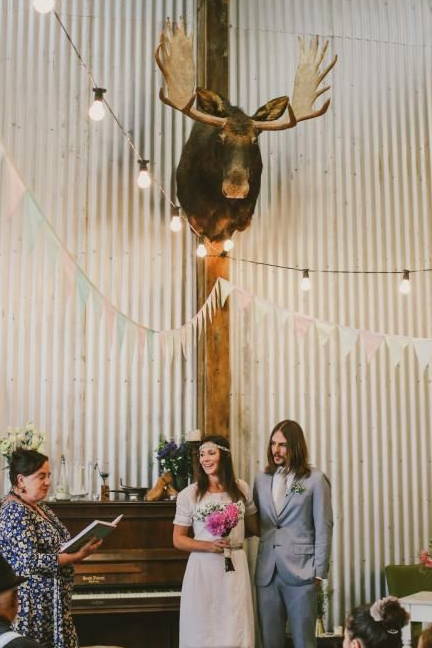 A western-style wedding with festoons and lanterns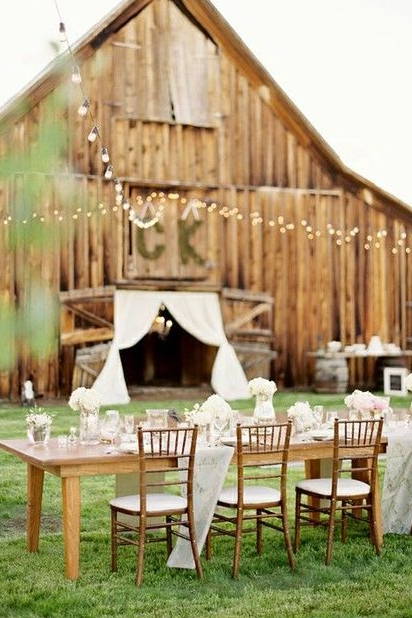 Warm and inviting fairy lights
Curtain lights make the perfect backdrop