Spring has finally arrived and in true British fashion it's brought some March showers. Not to worry though because we're always full of optimism at Lights4fun HQ of some sunshine. In the meantime I've collected 5 of my favourite garden lights set ups to make your outdoor space that little bit more enticing this Spring.
I'm a big fan of symmetry and these huge garden planters certainly make me happy! Patio mounted spot lights cast some incredible shadows.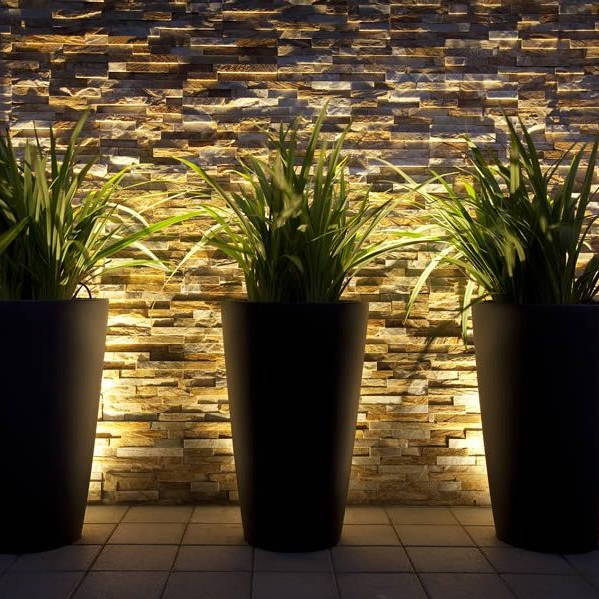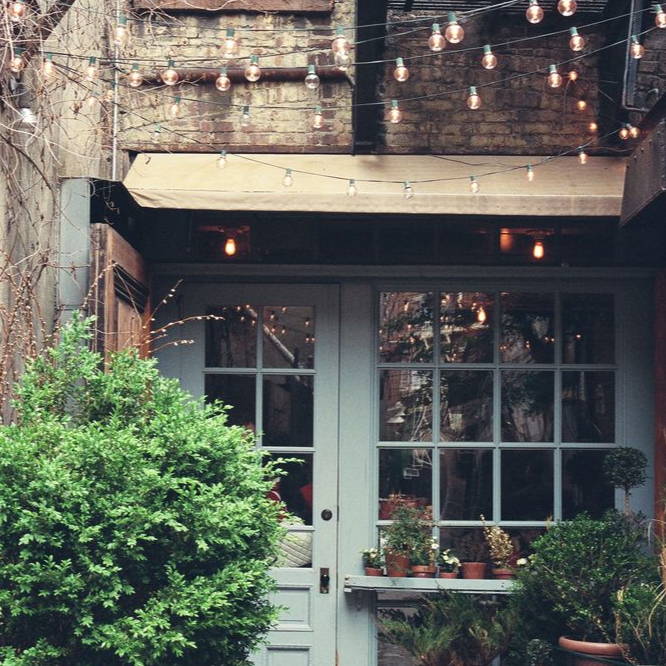 canopies are ideal for small and eclectic places. Plump for clear caps to replicate this image.
I've personally never seen used like this but I think it works, do you?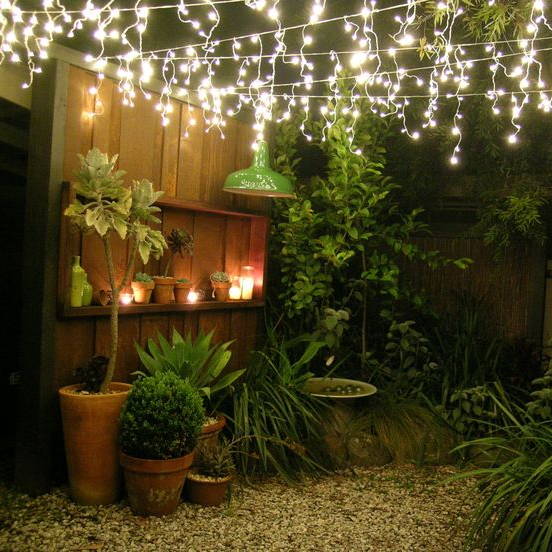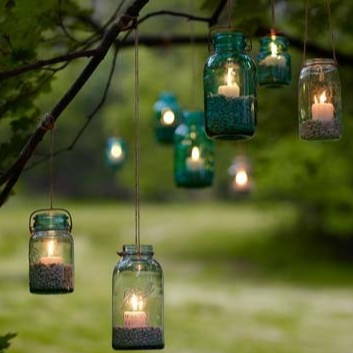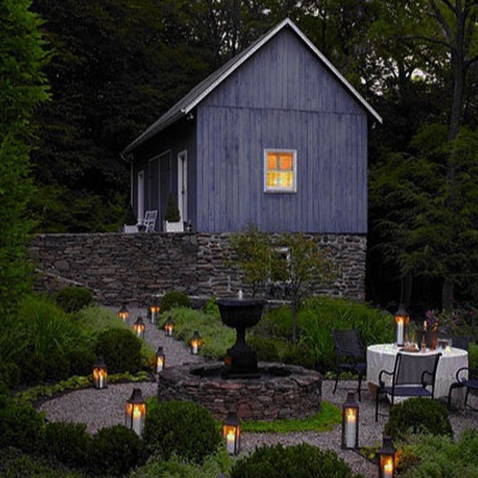 Probably the most easily achievable to recreate, these mini hurricane tea light jars will brighten up any Spring evening.
Sprinkle some light around your gravel pathway and make yourself a true romantic. Want to recreate this? Take a look at our , some even have a 6 hour timer too.