Fancy learning how to create your own enchanted bell jar? Follow our 5 very simple steps and create a thoughtful gift in moments.
Create the ultimate personalised Valentine's day gift in the blink of an eye (we won't tell them how easy it is if you don't!). With a simple twist of micro lights and a pretty rose inside your glass dome, you'll be sure to feel the love.
A glass dome bell jar with a wooden base
Micro Lights
An artificial rose
Scissors
A drill
A pencil & ruler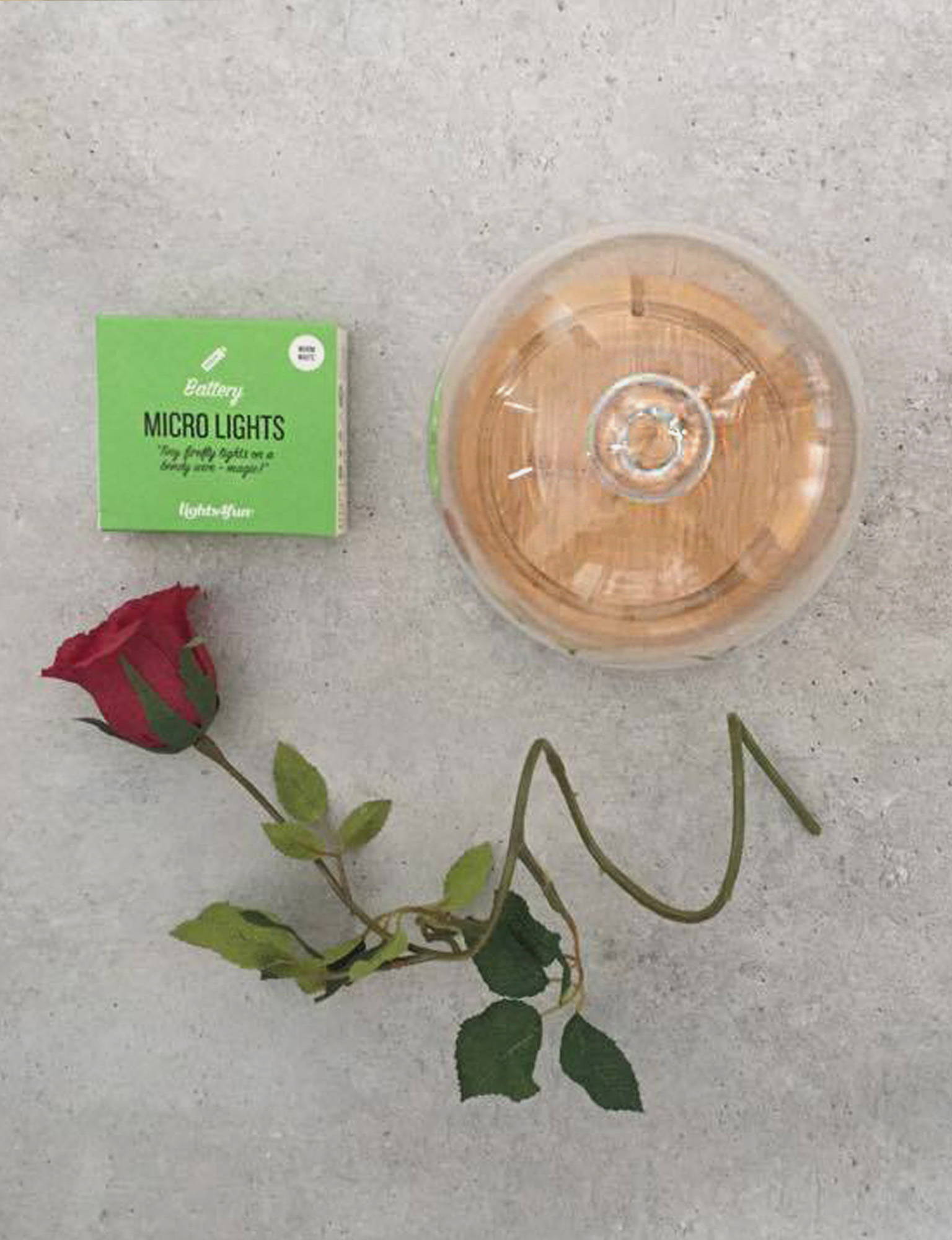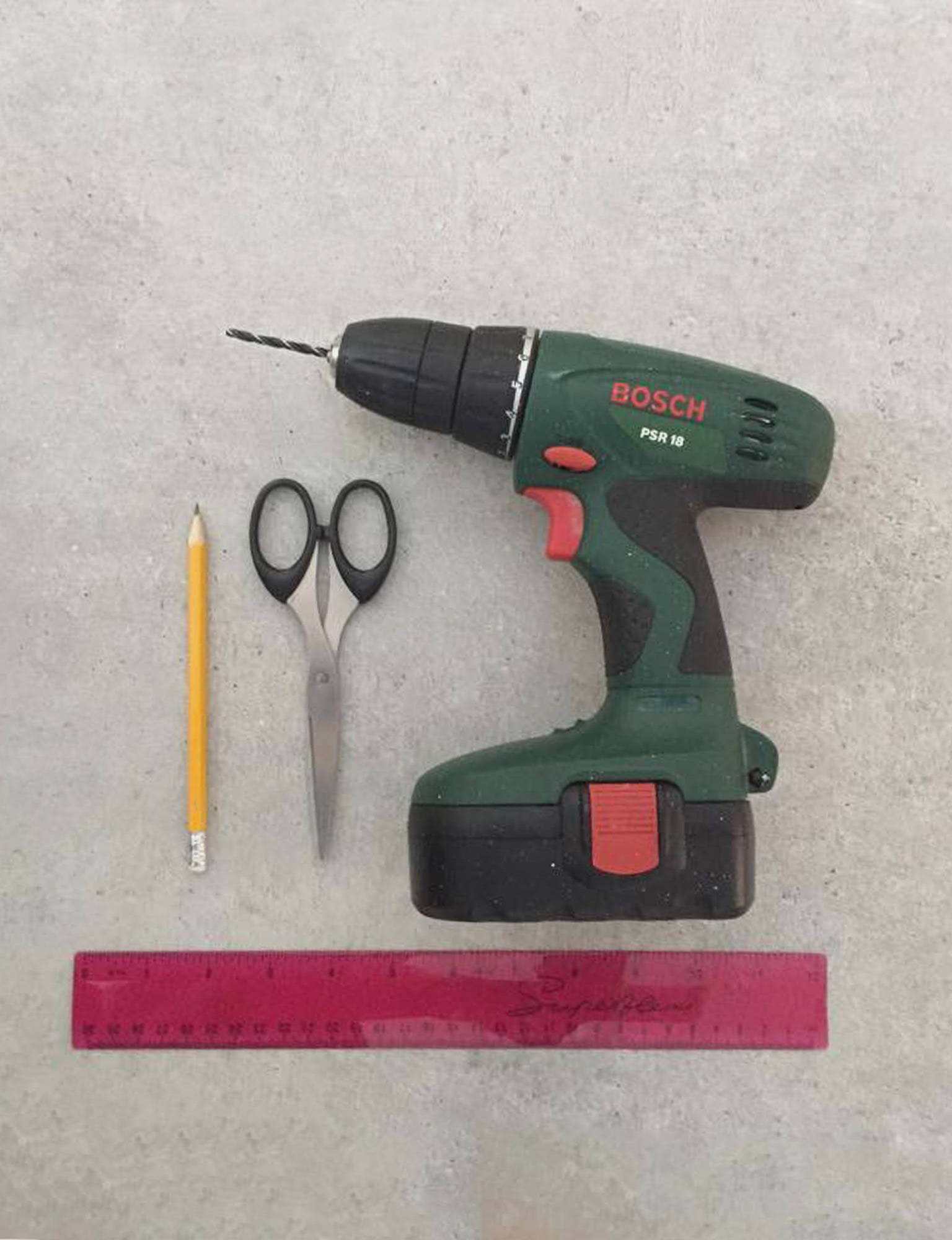 Using a ruler and pencil, mark the central point of the base and get drilling.
Pop your rose stem in the hole.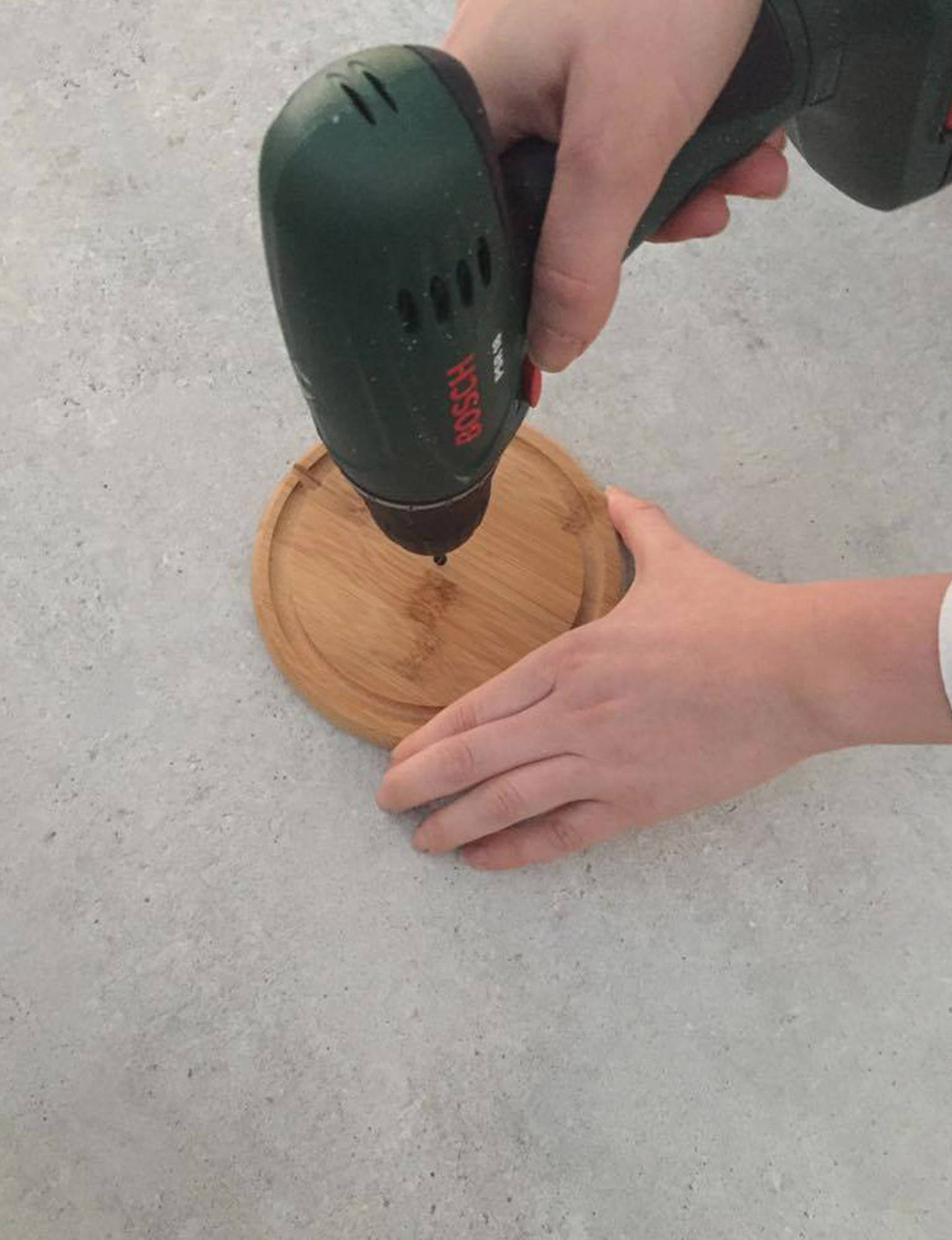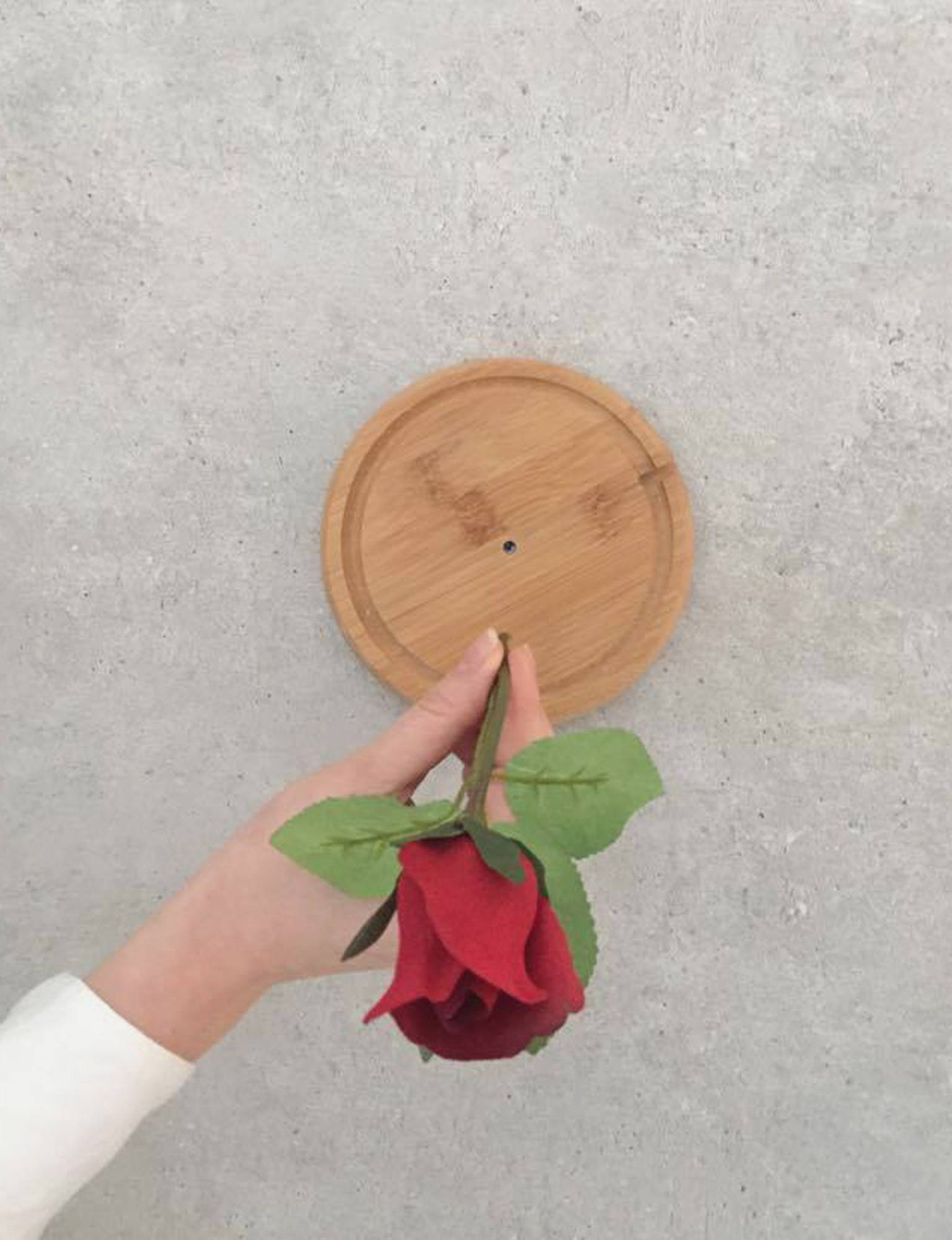 Wind your micro lights around something circular, pop the spiral around your rose.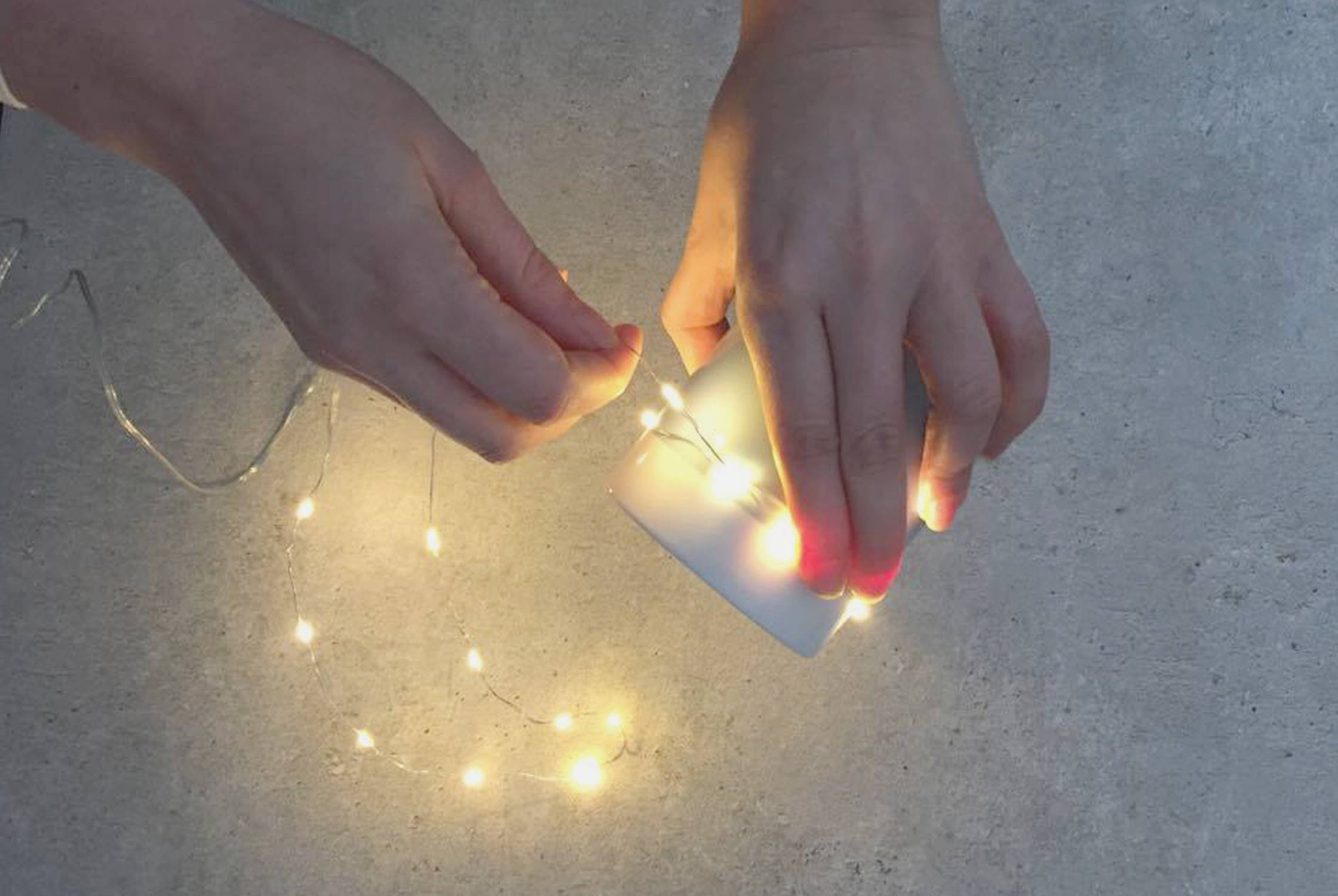 Put the glass dome over the top, turn on the lights and voila!
Scatter a few petals on the base of the dome for a truly authentic look!