These DIY bat stencils are perfect for giving your home a last minute spooky spin. Stick them on walls, doors or use them to create your own Halloween candles. Keep reading for a super speedy and oh-so-easy DIY tutorial that definitely won't break the bank!
A4 black card
A pen
A bat stencil
Scissors
Sticky tape
Find and print your bat stencil, the simpler the better. Mix it up a bit and print a few different sizes on the same piece of paper. Top tip - take it from us...don't go too small, they're almost impossible to cut around and will get lost in the final display!
Cut out your bat stencils, place them on a piece of A4 black card, securing with a little blu tack if needed. Draw around each stencil then cut around the line you've just drawn. Repeat as many times as you want bats. Top tip - white chalk or a silver marker pen works best for drawing on the card.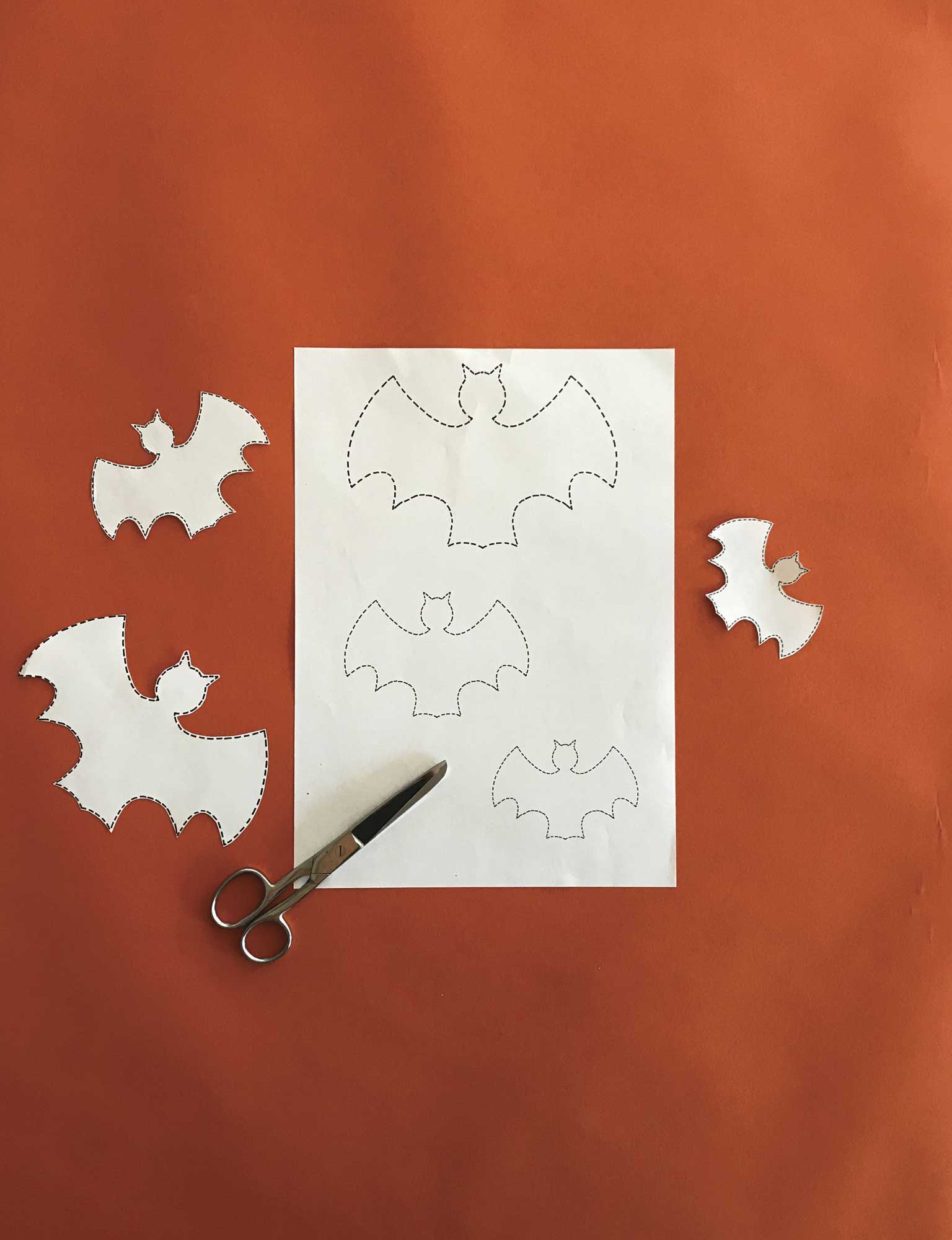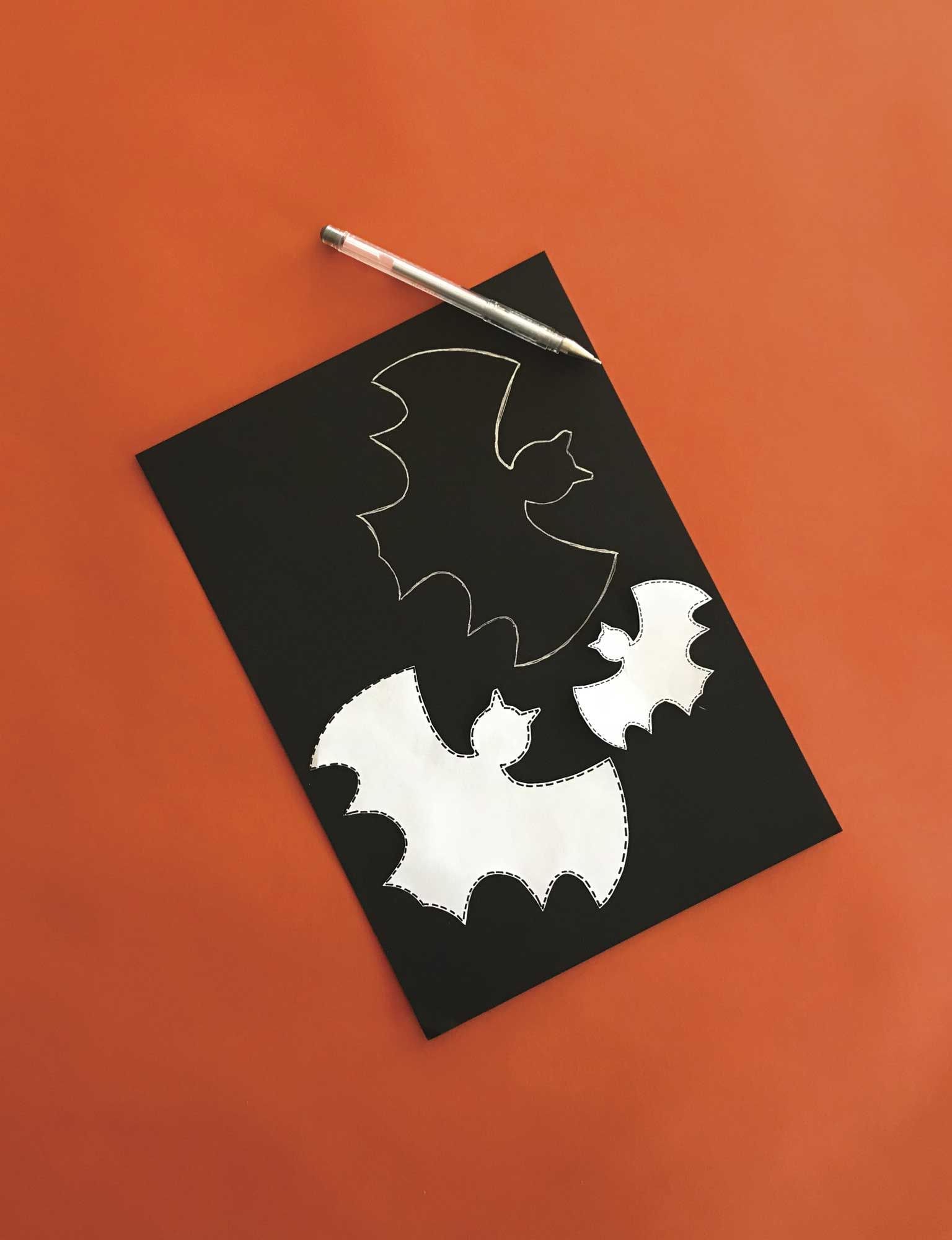 Gently bend each wing slightly inwards to bring your bats to life. Finally, attach a small piece of double sided tape to the back of each bat and start sticking!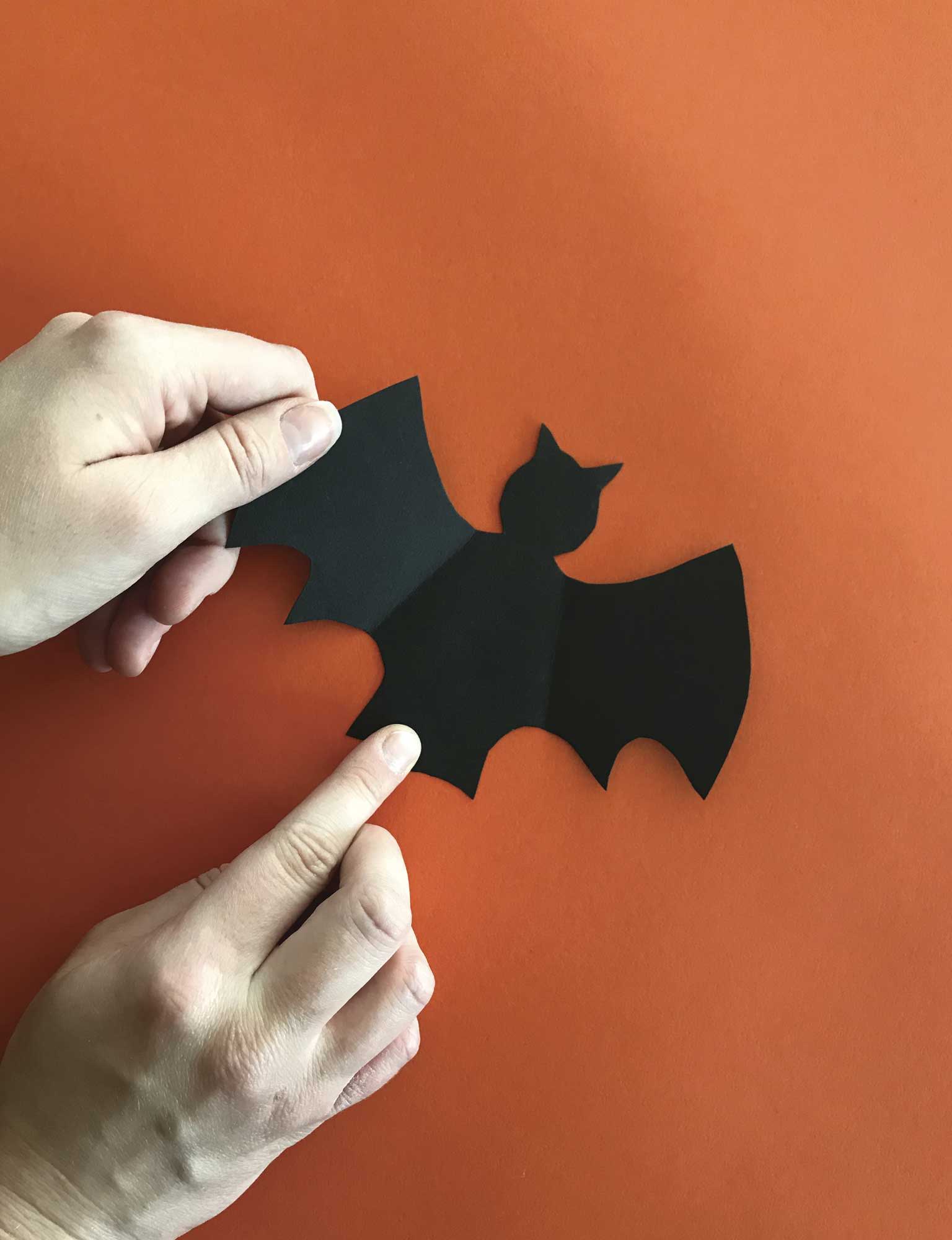 We kept things minimalist but why not get creative with glitter, googly eyes or sequins?!