Customise yours or your little one's bedroom by creating your own custom light-up wall sign. This simple DIY is a great addition to your space and looks extremely effective. It'll be sure to add a warm, subtle glow to the room in the evening and also add a personal touch to your interior.
With you spending more time with the little ones at home, why not use this as a fun activity to keep them occupied for a while? Of course you'll have to do all the tricky adult bits, but they can definitely supervise and help out when they can be of assistance. Due to the micro lights being LEDs they are super safe to handle, as they don't get hot and are battery operated, so don't worry about any potential accidents! Those little hands aren't in any danger...as long as they stay away from the pliers!
By personalising the sign and shaping it into your youngster's name, they can claim ownership of their space and feature it on their bedroom wall. You can also get creative and experiment with different shapes, moulding multiple wall lights for the ultimate display!
Set of Micro Fairy Lights
Roll of Flexible Decorative Wire
Pliers  
A4 Piece of Paper
Thick Marker Pen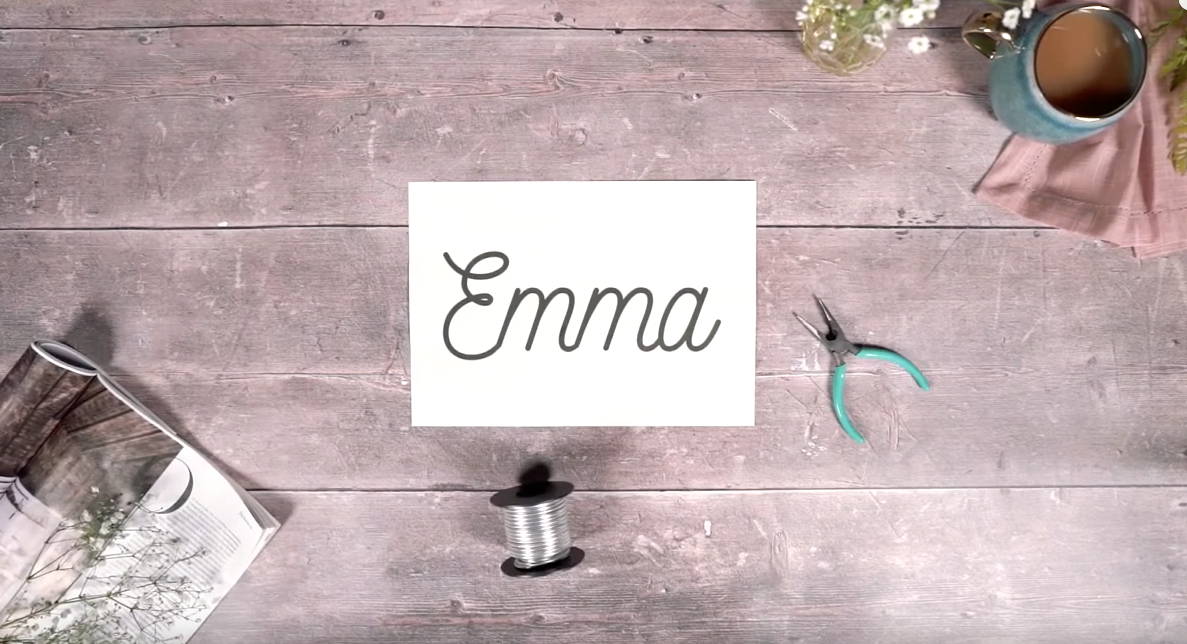 Use a thick marker pen to draw/write out the name/shape you want onto an A4 piece of paper.
Start to shape the decorative wire using the piece of paper as a guide to help bend and twist the wire into each of the letters, making sure you keep them joined as you go along.
Once you have finished shaping the last letter, snip the end with the pliers to get rid of any excess wire.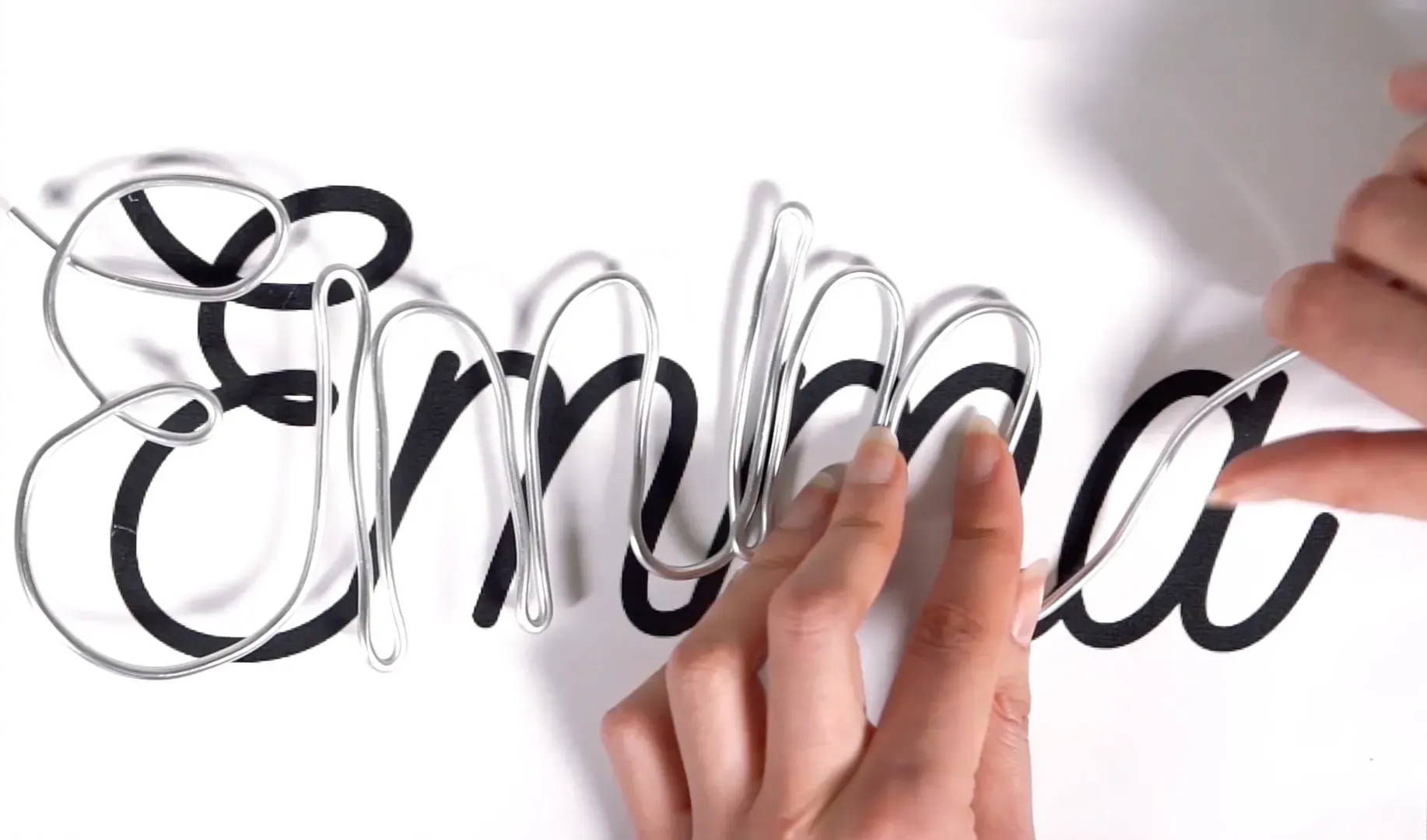 Begin to twist the micro fairy lights around each letter on the wire until the sign is fully covered.
Insert batteries into the micro lights battery box or plug into the power source and illuminate!