Is it too soon to start thinking about spring? After a little bit of good weather, we all start to get excited for the warmer months. Dining al fresco and outdoor living is just around the corner, so it's time for a garden refresh!
In the spring and summer months outdoor spaces become your living space, whether you have a large garden or a cosy courtyard outdoor festoons are sure to make an amazing display! If you have a large garden, festoons hung overhead really give that summer feeling and create a showstopper. Pair with lanterns to line your paths and entwine fairy lights with foliage for the ultimate summer setting. In smaller areas, festoons add plenty of valuable light and style, swag across your courtyard to create a cosy area for spending warm evenings eating and relaxing outdoors.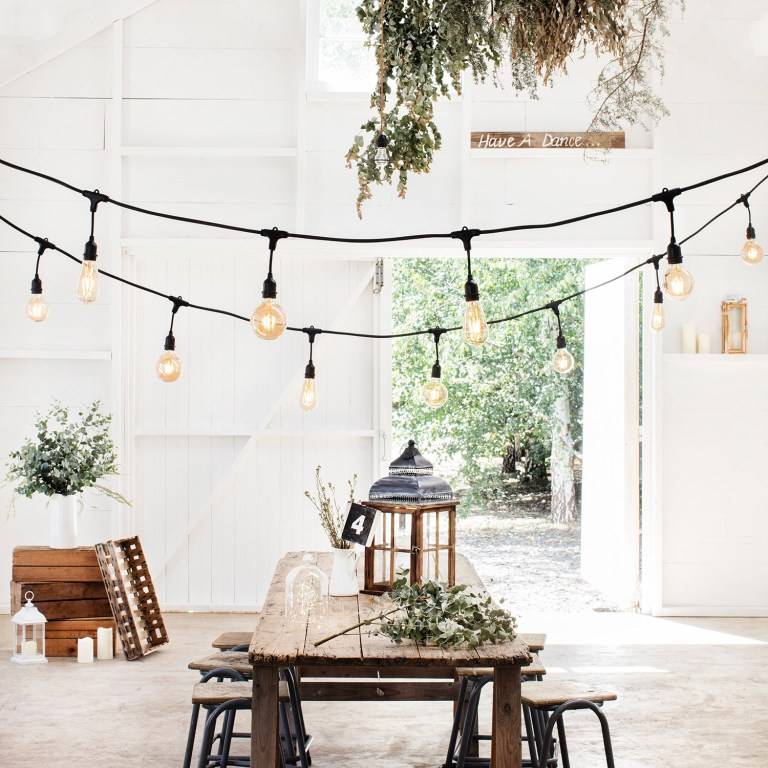 Making the most of your space...
From mains powered to battery & solar festoons, you can create the same look, no matter what your space. Plug in festoons offer up to 40m of lights, perfect for large gardens featuring a bigger display. For smaller displays, or if you have limited access to a power source, you can still achieve this summer style! Solar lights are a great option for the spring and summer months, all they need is the sunshine during the day for a glow each evening. If you're thinking of leaving the lights up into the winter months however, battery may be best! Battery powered festoons are flexible and reliable, with built in timers the lights come on automatically just as solar lights would – all you need to do is pop the lights up and you're good to go!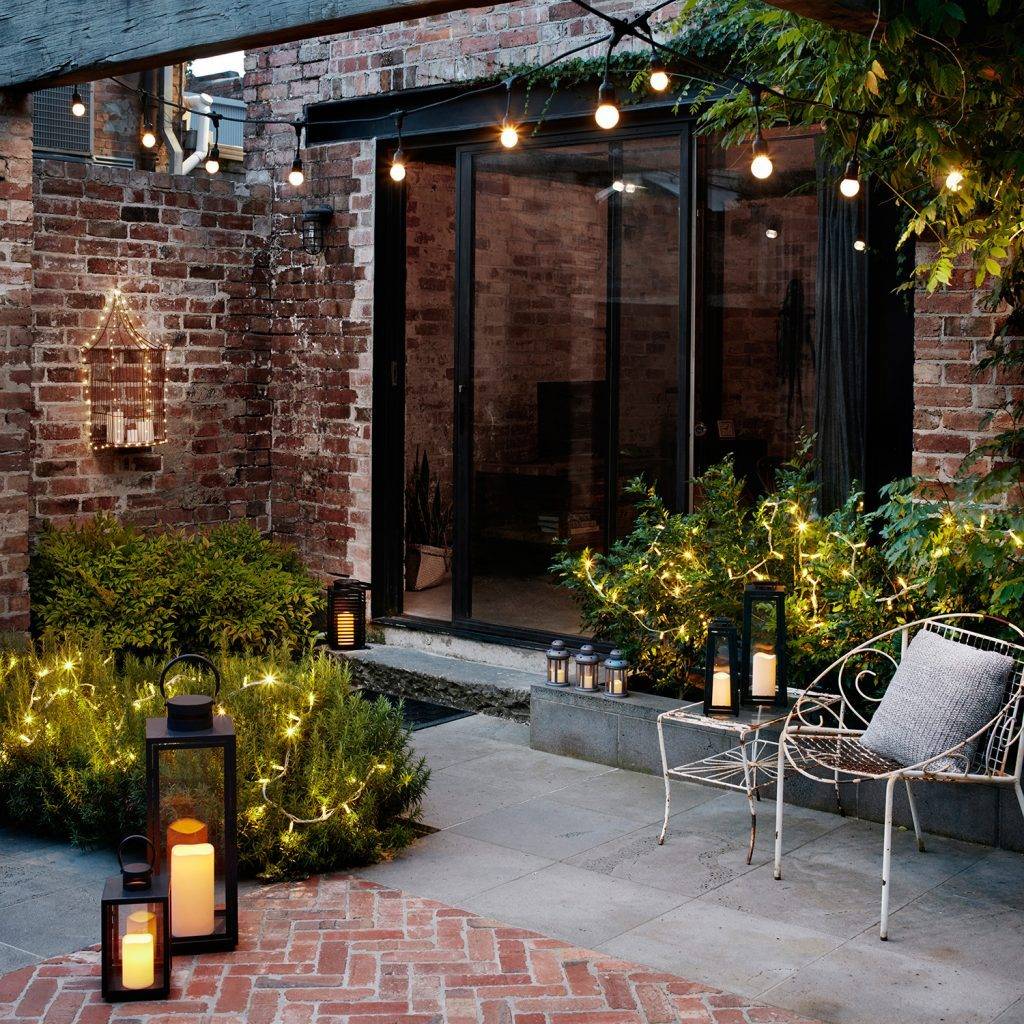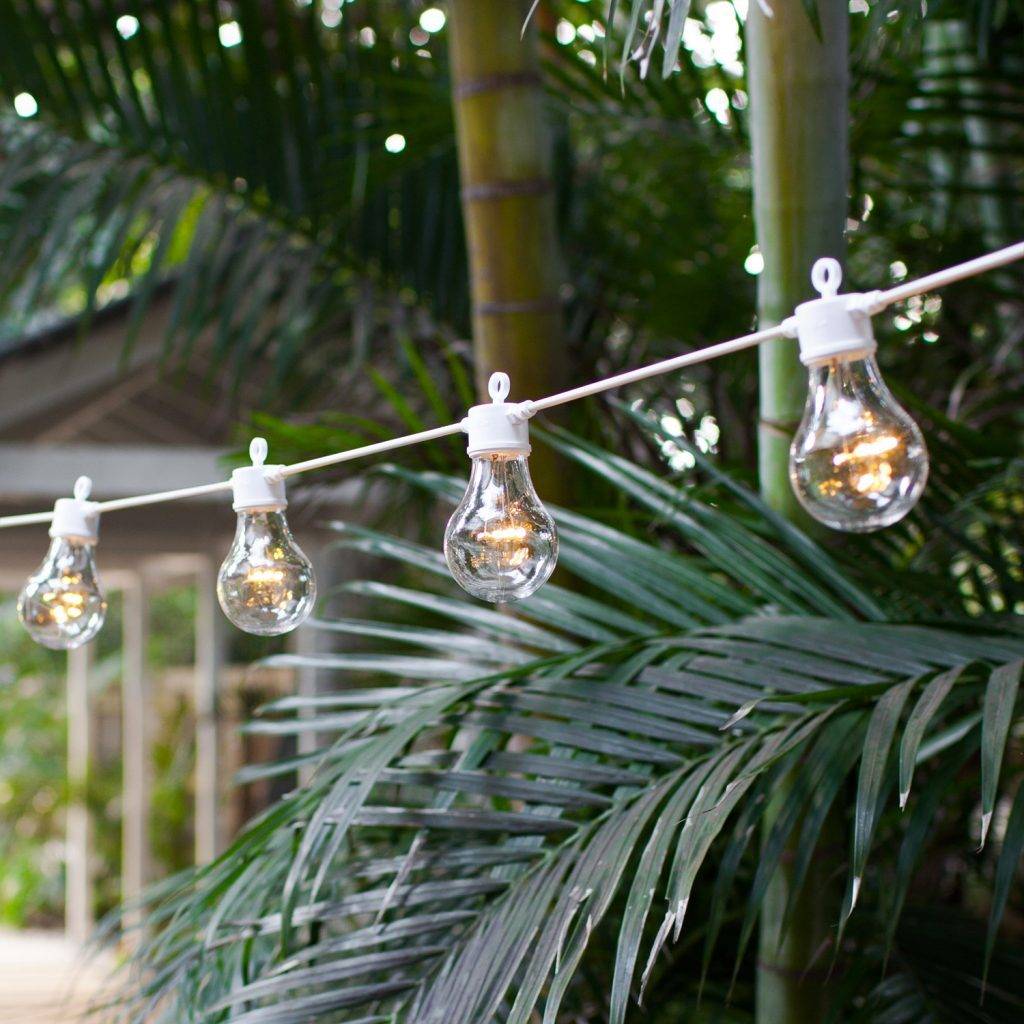 Festoons are the perfect party lights in the summer time, both indoors and out! Swag them around your kitchen to create a bar area and dress your garden to take the party outside. Whether you're hosting a birthday bash or an alfresco dinner party, garden lights create the perfect setting for a summer evening outdoors.
Festoons add instant ambiance, whether it's a garden party or lights in your garden all year round, they're the perfect finishing touch!