Christmas 2013 flew past and before I can blink it's almost February, the days are strangely getting colder and as I write this, the boiler in the office has decided to take it's annual leave and desert us. Also feeling the cold? Whack some gloves on, get a good brew of Yorkshire tea and feast your eyes on my top 5 cosy fairy lights this week.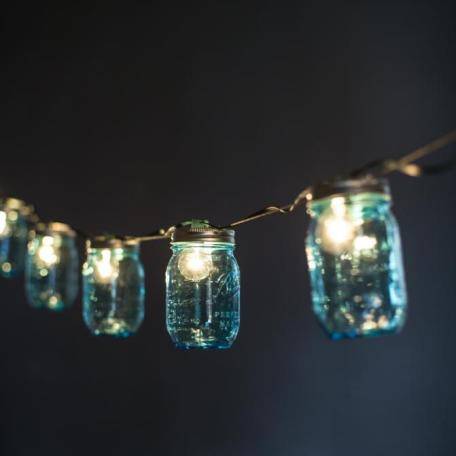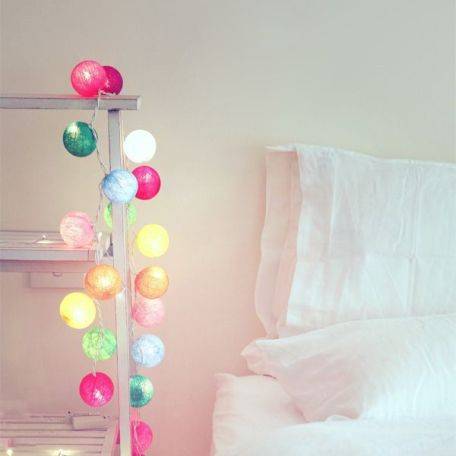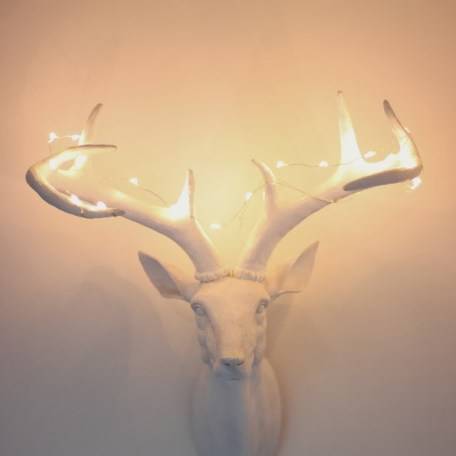 1. Cosy corner
Pass me a hot chocolate and the remote and I'll see you next week. Dark furry fabrics cover this day bed with fairy lights strung above to make it my ultimate cosy place of the week. Do you agree?
2. DIY star
So I stumbled across a superb DIY lantern post from Pinterest using fairy lights. Love the instagram-esque photography and the creativity here. Big thumbs up.
3. Eco angle
I'm a sucker for retro nostalgia for my home so when I saw these festoon mason jars I got far too excited. They are being sold as a replica set in the US of A for well over $100 but I reckon with some DIY skills you could easily replicate for less just using a set of our festoon lights and some trawling through the recycling.
4. Bright balls
I've seen these cotton ball fairy lights make a real comeback in the past 12 months, proving that simple design really works. Drape near your bed for some relaxing hues at the flick of a switch.
5. Antlers anyone?
I was tempted at Christmas to plump for a majestic moose head, and didn't. Now I'm regretting it after seeing how Sioned added some cosy warmth to her deer head. Using micro battery lights she was easily able to wrap and style… pretty special don't you think?