We all absolutely fell in love with this wedding when we saw the photos from October – sun, sea, sand, a vintage dress. It's pretty perfect. Sally and Andrew's beach side wedding in Camber Sands was included on lovemydress.net and photographer Nabeel Khan kindly agreed to let us feature his lovely images on our own blog.
Sally and Andrew tied the knot in a ridiculously lovely beach wedding at the Gallivant Hotel in East Sussex last year and lit up the venue with low voltage warm white fairy lights by Lights4fun. The beauty of using connectable lights for a fairy light canopy like this is that you only need one power socket (making them ideal for use outdoors too, or in marquees where power may be limited) and there are no long, trailing cables for your guests to trip over when they've had a tipple or two.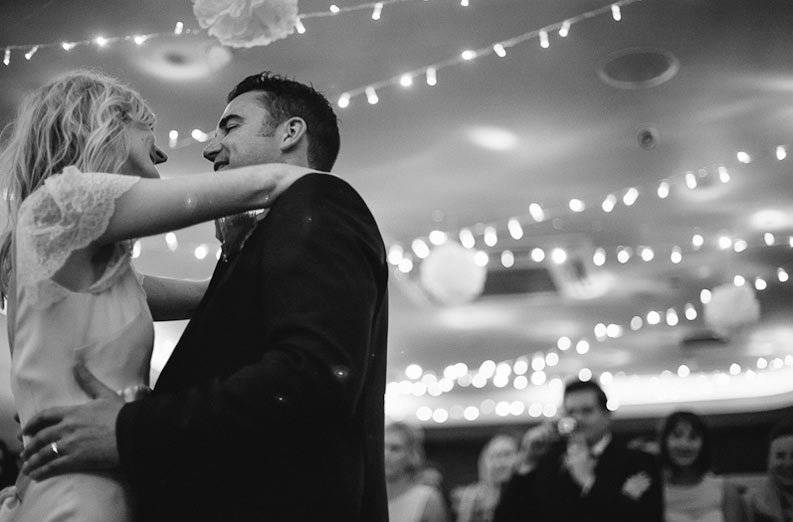 Sally and Andrew's wedding is a great example of how fairy lights can totally transform a wedding venue. Strung back and forth across the ceiling, the warm white bulbs give a magic, nostalgic feel beautifully in keeping with the bride's dress, the table settings, the cake table and the rest of the décor. Out-of-focus fairy lights are also a gorgeous photo backdrop, and a canopy like this will make your first dance so much more special.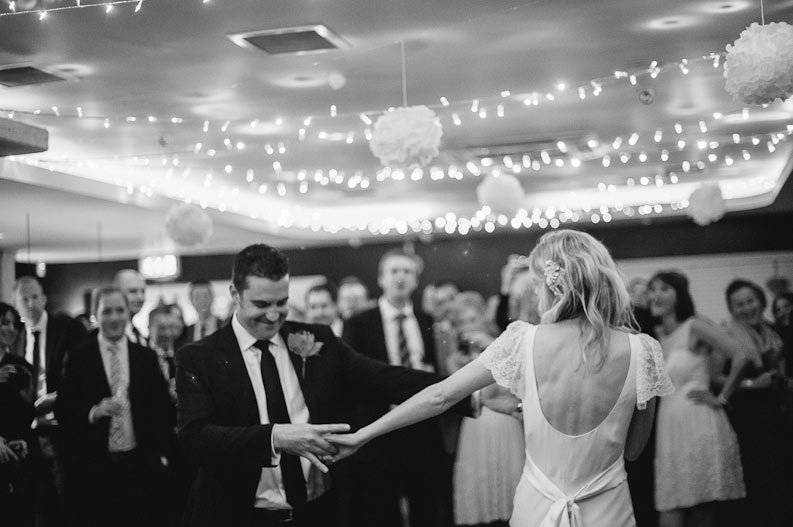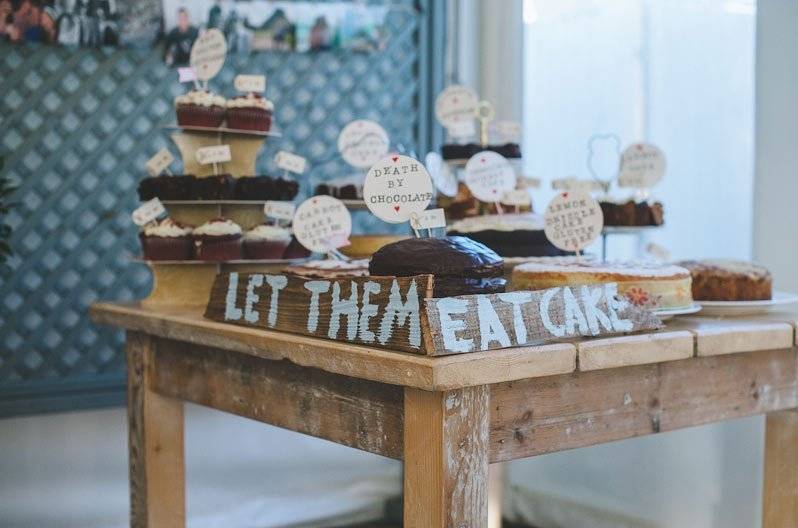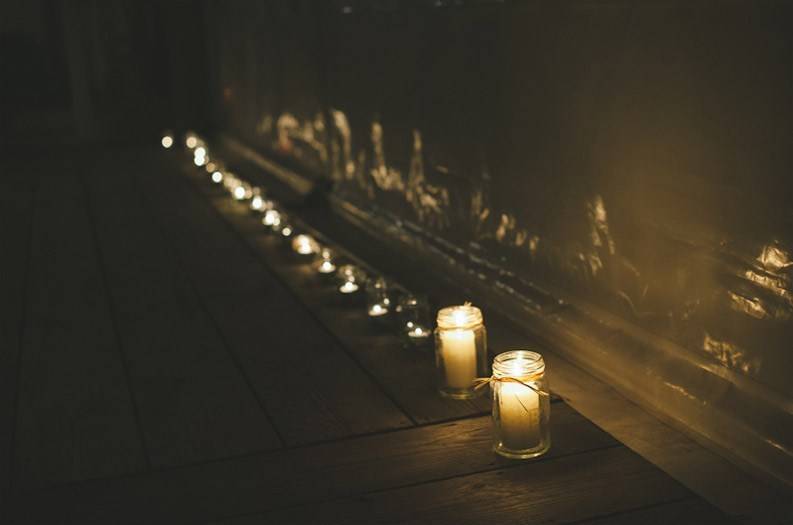 To find out more about how connectable fairy lights work, have a read of our connectable lights guide – it explains exactly what you'll need to create a beautiful fairy light canopy display with connectable lights. Along with some handy hints and tips on how to put it all together.
p.s. Congratulations, Sally and Andrew!