W E L C O M E   T O   O U R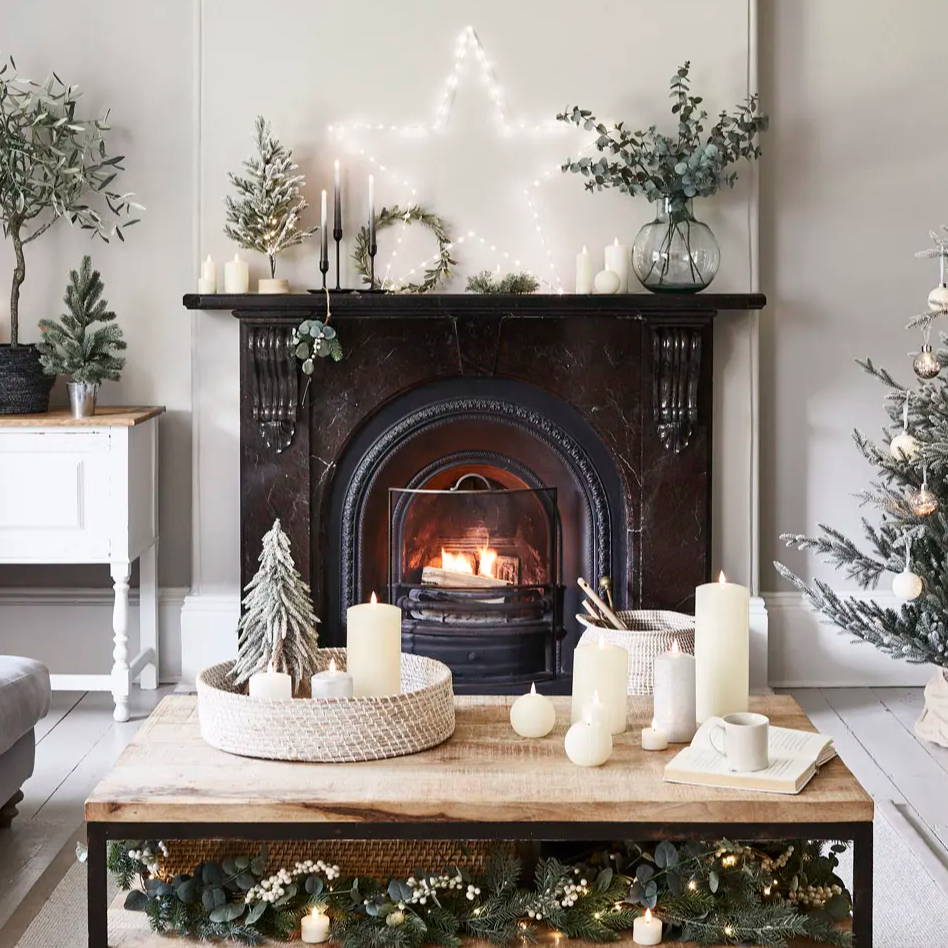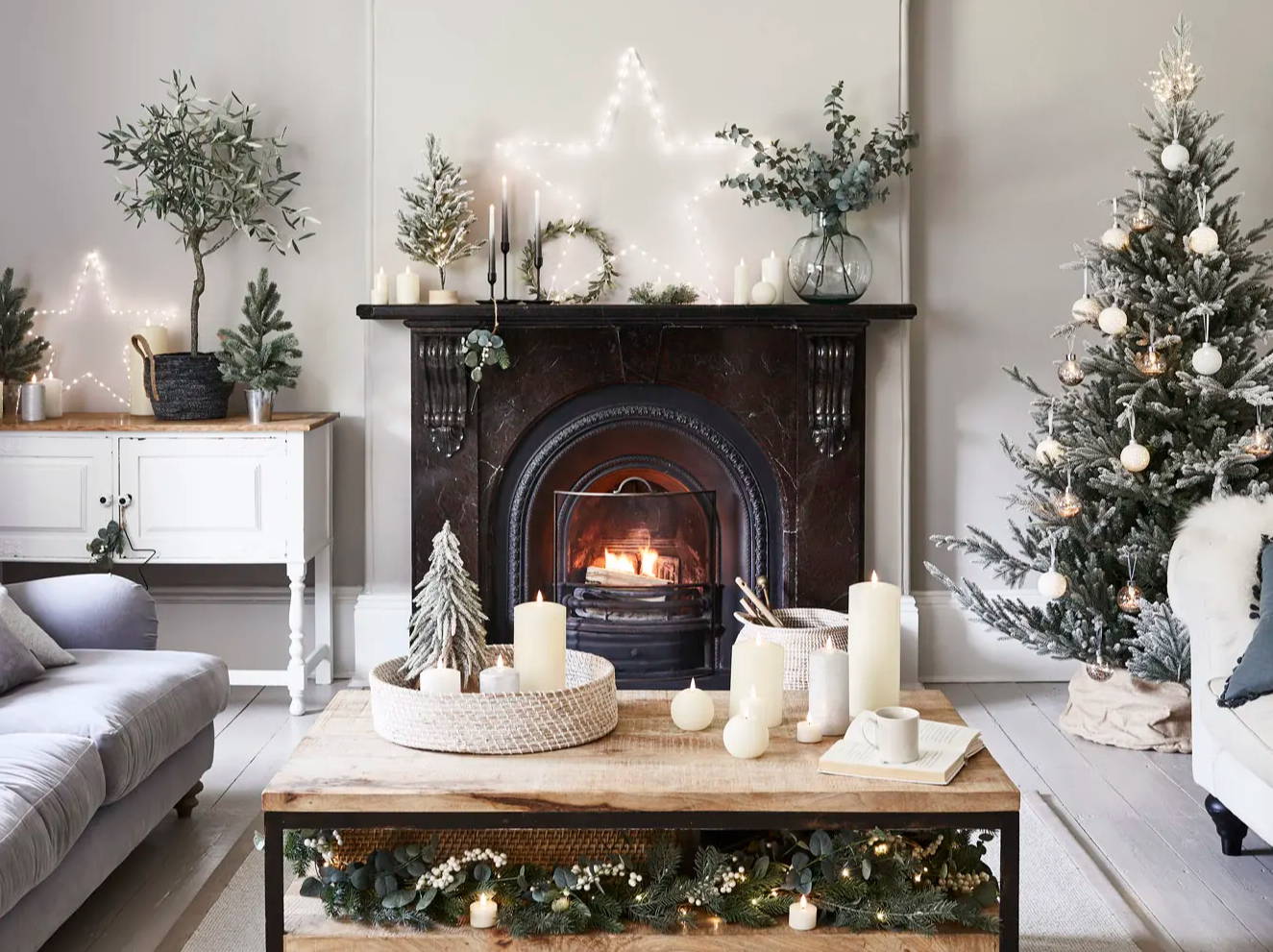 H O W   C A N   W E   H E L P ?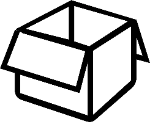 Our Christmas
Launch Release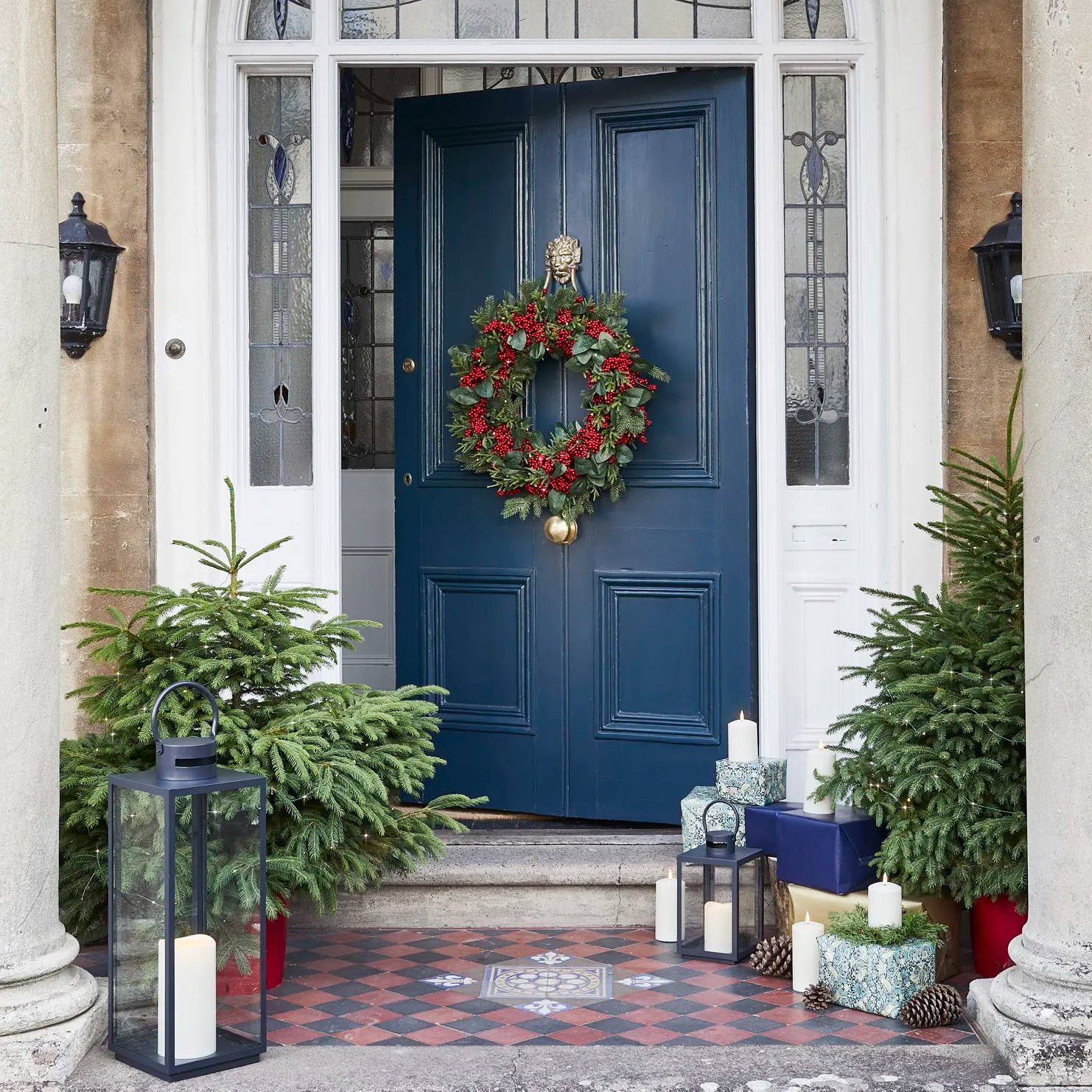 We are delighted to welcome you to the Home of Christmas. Our brand new collection of high resolution imagery launching today is comprised of elegant interiors and magical festive gardens.From together apart to together at home, make this Christmas one to remember. Homes full of love, laughter & sparkle, enjoying every moment and creating memories to last a lifetime.(…)

H O W   C A N   W E   H E L P ?
H O W   C A N   W E   H E L P ?
Our Christmas Launch
We are delighted to welcome you to the Home of Christmas. Our exciting new collection of high resolution imagery is comprised of elegant interiors and magical festive gardens.From together apart to together at home, make this Christmas one to remember. Homes full of love, laughter & sparkle, enjoying every moment and creating memories to last a lifetime. (...)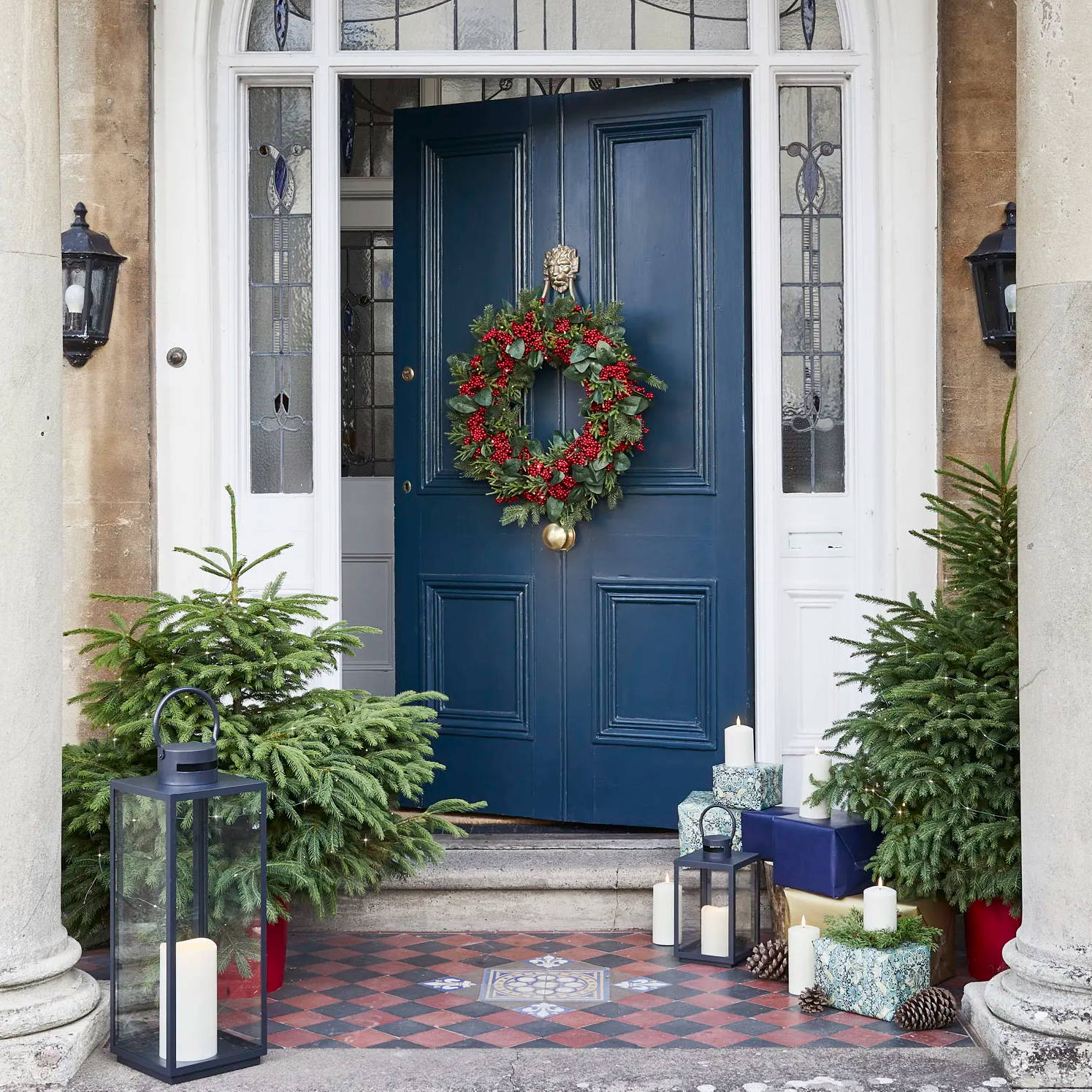 O U R   L A T E S T   C O V E R A G E